Hey, what do you know! Comic book sales for Captain Marvel have actually been on the up and up!
However, the bad news for fans of the character is that apparently it has nothing to do with the character but everything to do with Marvel Comics having teased the death of Carol Danvers, the replacement of Carol Danvers, the introduction of a new character, and a completely different direction for Carol Danvers.
So what's that tell ya?
Yep. Fans weren't happy with Marvel Comics' direction of the "Brie Larson" Captain Marvel, but like the fact that Marvel seems to be – ironically – going in a "Dark Phoenix" route with Danvers.
Note: This is what typically happens in comics when a character and series starts to tank. And we even see an Avengers crossover is thrown in!
Check out the stats since May and the covers and solicitations for the latest comics. September's #10 numbers will be interesting to see what happens as we see the spike is obviously due to the intro of Star. Better hurry and slab that up because Star will most definitely be a part of the MCU! (lol)
May #5 – 26,086
June #6 – 31,297
June #7 – 26,141
July #8 – 32,939
August #9 – 37,888 (introduces new character)
Captain Marvel #8
CAPTAIN MARVEL: FALLING STAR! From the moment she returned to full-time Avengers duty in New York City, Captain Marvel's life has been nonstop…and slightly weird. But she's about to take on a brand-new threat — and a very old one! When her Kree heritage is exposed to the world in dramatic fashion, Carol goes from most beloved hero to public enemy number one overnight — and it's pushing her to the darkest edge. Can she save the day even while the world turns on her? Does she want to?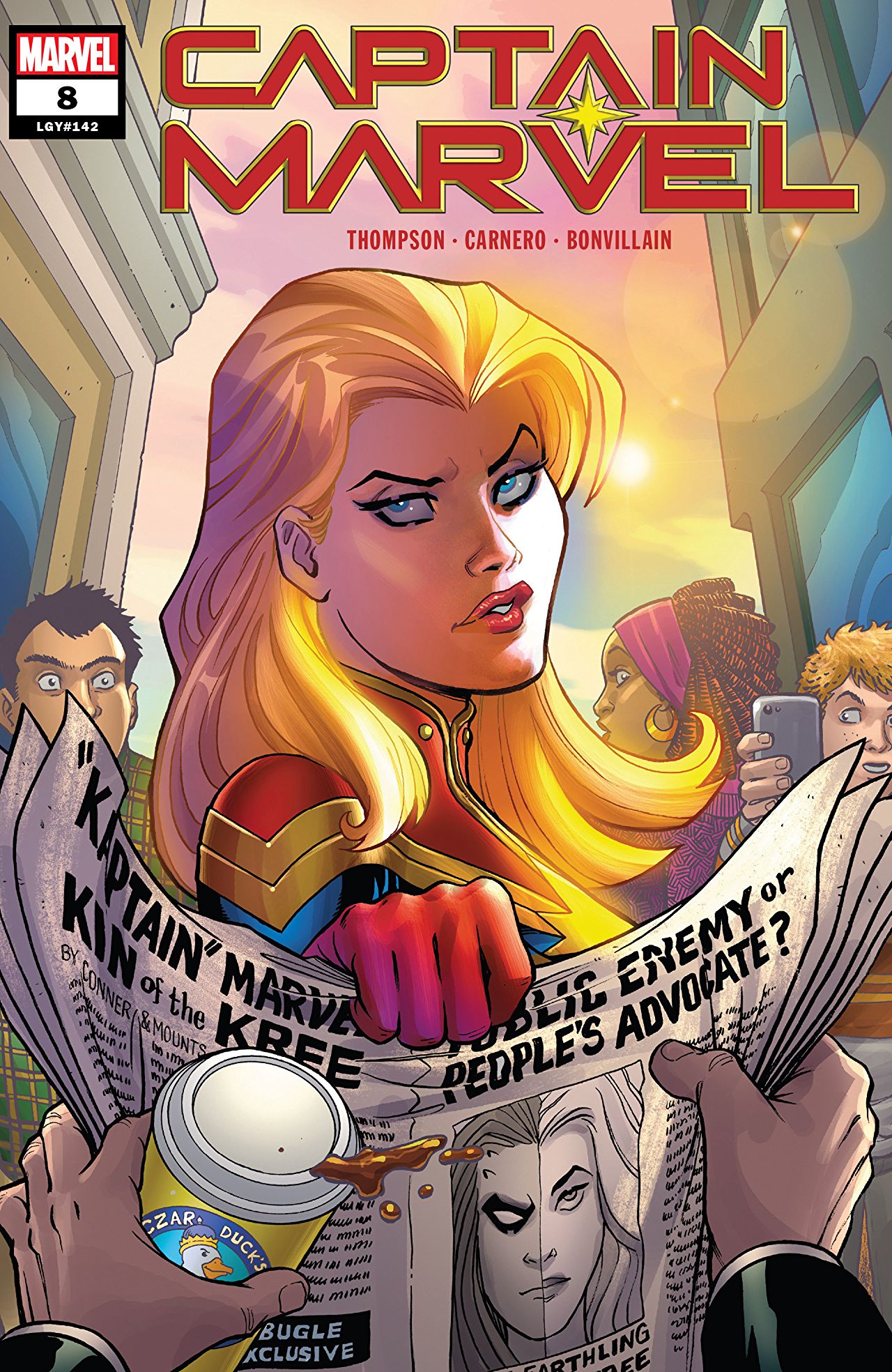 Captain Marvel #9
A STAR RISES, ANOTHER FALLS! Being Captain Marvel has been the greatest joy of Carol Danvers' life. But a new hero is rising to the limelight — just as Carol's own powers begin to fail her. With everyone now believing she's a Kree traitor, Carol can't help but wonder…does the world even need Captain Marvel?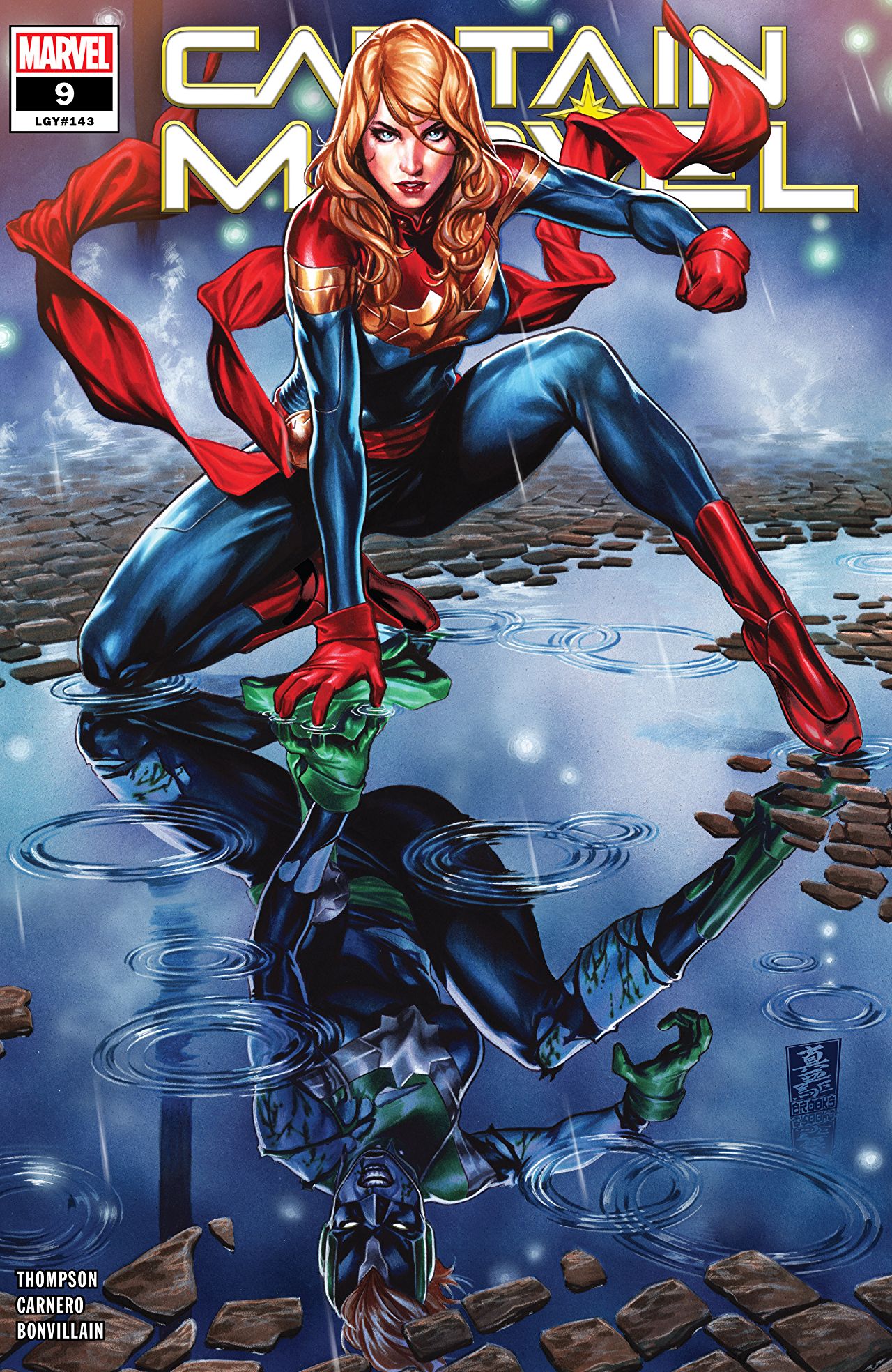 Captain Marvel #10
FALL TO PIECES! It's official: New hero STAR is in and CAPTAIN MARVEL is out! As Carol struggles to deal with her changing role and unravel the mystery of what is happening to her powers, a risky new alliance she's forged may turn out to be even more dangerous than she expected. Will Carol be willing to make the ultimate sacrifice to save a world that has turned on her?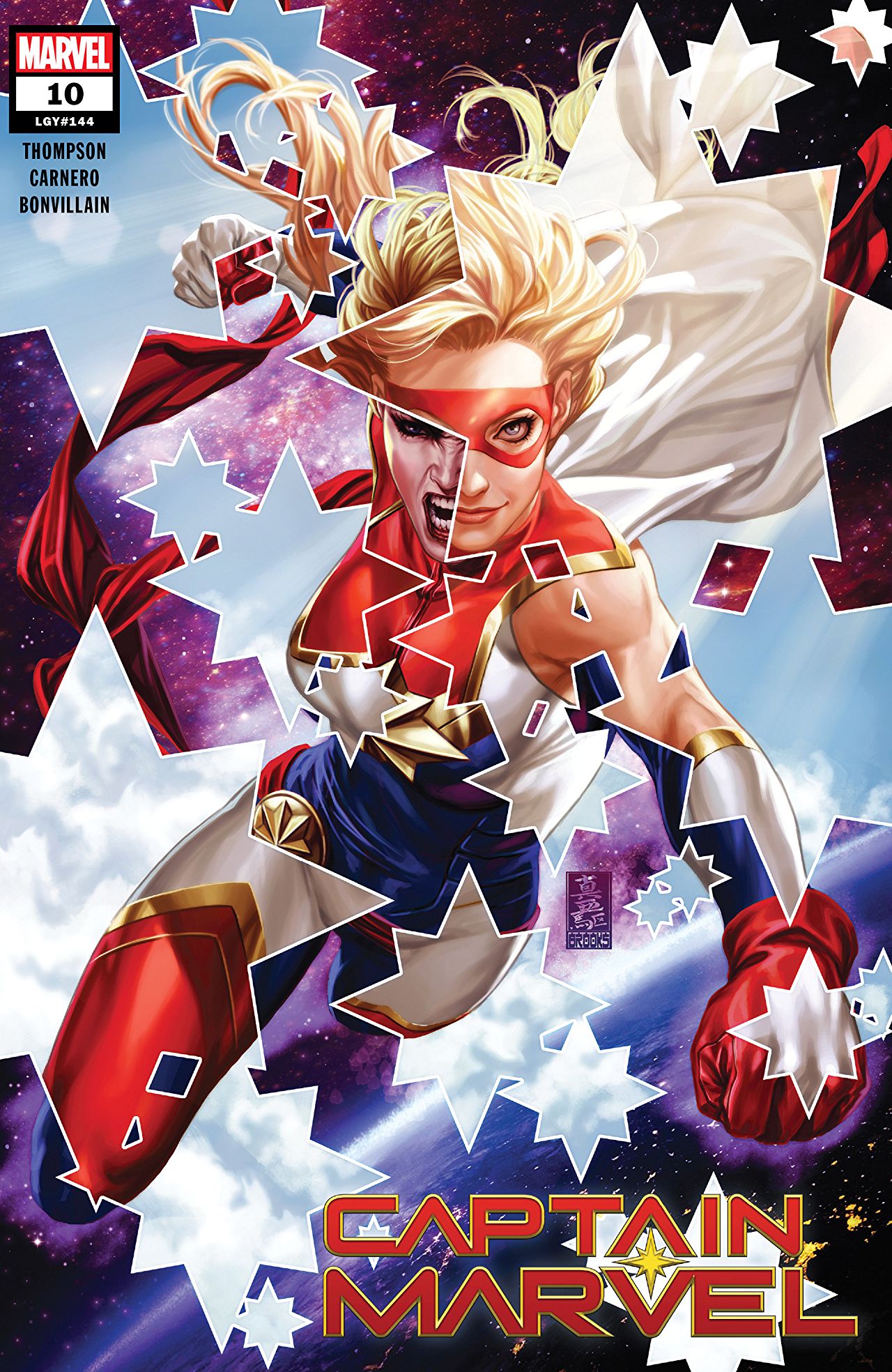 Captain Marvel #11
CAPTAIN MARVEL'S LAST STAND! The world has turned its back on her. Her powers are fading. And Carol Danvers has never felt more lost. But when a world that shunned her needs Captain Marvel, she will answer the call, because that's what heroes do. Carol is in the fight of her life — one that by it's very nature must destroy her. What will be left when it's all over?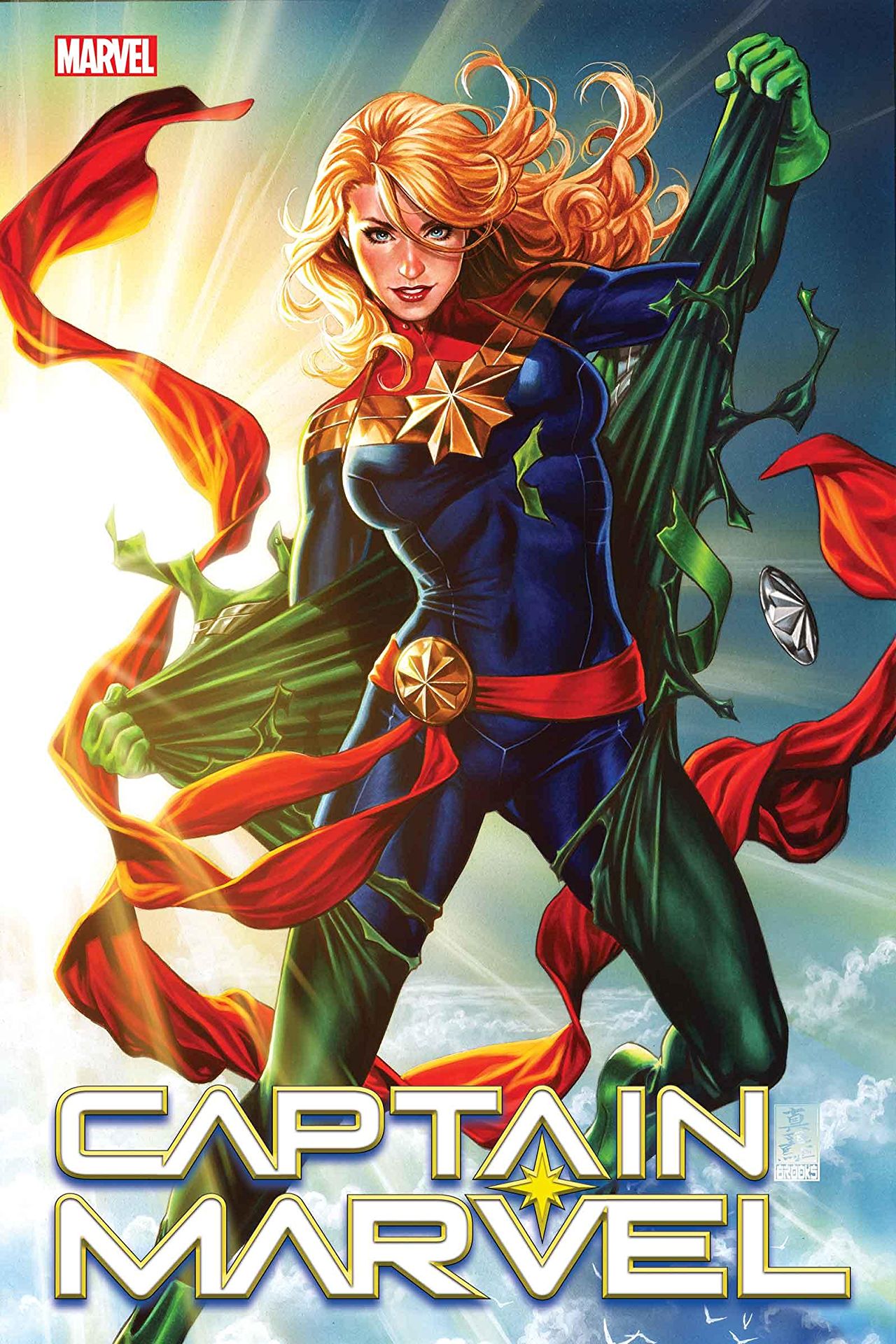 Captain Marvel #12
CAPTAIN MARVEL VERSUS THE AVENGERS! Captain Marvel has fought off alien hordes. Rescued X-Men. Punched Thanos in the face. Literally saved the world. She now faces her greatest challenge: kill the Avengers. Has one of the world's most powerful heroes gone dark? But why? And what does this mean for Carol…for the world? Life on earth will never be the same. Kelly Thompson teams up with Eisner-nominated artist Lee Garbett for a brand-new arc – and a bold new direction!
(cover not yet released)