Today sees our first look at Brie Larson as Captain Marvel, the most powerful supehero in the MCU to date.
Brie Larson plays Carol Danvers who gets involved in a galatic war between the Kree and the Skrull when the Earth gets caught in the middle.
You can check out the first official look below at the character as well as images of the Skrulls, Samuel L. Jackson as the young Nick Fury (using tech to de-age the actor by 25 years), Lee Pace back from Guardians of the Galaxy as Ronan, Jude Law as Mar-vell, and more.
Brie Larson sports the classic Captain Marvel costume in the red, blue and gold, which fans should be happy with, and also which should put down any doubt about the costume. Following the set images and video (see below) of the green suit – presumably some sort of Kree prototype suit as we see Jude Law sports it below – fans were a little nervous by what they saw, but this image (albeit photoshopped) looks pretty good.
The cover pic also features Carol Danvers teasing her powers as her fists are lit up with cosmic power. A previous batch of leaked art and promo material also features Captain Marvel showing off her powers (see below).
Regarding my reaction to the Captain Marvel costume, I have to say that I like what I see. It's only the first official look, so it will be intersting to see how it looks on the big screen. If I had to find one thing wrong, it would be that it's a bit shiny for my taste, but that could be because of the photoshop job.
The Skrulls and Kree look okay, I guess. Again, I'll have to wait until the first footage hits to make a decision. Not bad, I guess.
Here are some reactions from Twitter:
That #CaptainMarvel costume looks SO good, what a great adaption to screen.
The plot details sound super exciting, and not what I expected, which is nice!

— Alun Rhys Trussler (@aluntrussler) September 5, 2018
Yeah Brie, that's a nice attempt but the internet is not shutting down for this ..try again #CaptainMarvel pic.twitter.com/xmWADus4kc

— @Mr_Evertz (@Mr_Evertz) September 5, 2018
i just peed myself a little looking at #CaptainMarvel photos and @brielarson welcome to the #MCU you look awesome

— Andrew barker (@Andrew_Barker10) September 5, 2018
CAPTAIN f–kING MARVEL #CaptainMarvel

— chico (@Starkaholic) September 5, 2018
The Skrulls look like they're something ripped from the ABC Inhumans show#CaptainMarvel

— Toño Bicicleta (@BronxSaint) September 5, 2018
#captainmarvel is now #1 trending worldwide, brie larson and carol danvers are trending worldwide as well, we got new pictures, twitter's going wild.@brielarson did THAT and literally broke the internet!!!

— the superior baba jaga (@frostfallenloki) September 5, 2018
#CaptainMarvel hype then sees Ronan and is reminded Disney F***ed over James Gunn over a concern troll nazi and hype deflates

— Neal varma (@Neo_Varmanator) September 5, 2018
The Entertainment Weekly cover isn't the best photoshop work o have seen, but the movie stills look AMAZING!!!! #CaptainMarvel hype!!

— han yolo (@thejedijunkyard) September 5, 2018
So excited for #CaptainMarvel.

— Sophie Westhead (@SophieJovi) September 5, 2018
#CaptainMarvel the only thing left now is the official trailer with Carol Danvers flying a Jet with the Top Gun Highway To The Danger Zone music playing in the backround especially since Captain Marvel takes place in the 80s don't bull sh-t and f–k with the Top Gun Music BRUH pic.twitter.com/6dMWmSQ0Ay

— Francisco (@_Franciscan_) September 5, 2018
Dude @brielarson looks like a total badass on the entertainment cover #CaptainMarvel

— Liz (@Lizzle1212) September 5, 2018
Yo pensando que ahora cualquier héroe de Marvel puede ser un Skrull #CaptainMarvel pic.twitter.com/b16K0Dqghj

— Abi Camarillo (@aabi_cm) September 5, 2018
I guess Disney was bound to make one bad movie #CaptainMarvel

— M'Baeku (@SwollDan_) September 5, 2018
SKRULL ALERT! SKRULL ALERT!!

Cannot wait for Captain Marvel!!!

SKRULLS ARE COMING!!#CaptainMarvel #Marvel #MarvelComics #Skrulls #MCU pic.twitter.com/P7rukqnXOe

— pop snowglobe (@popsnowglobe) September 5, 2018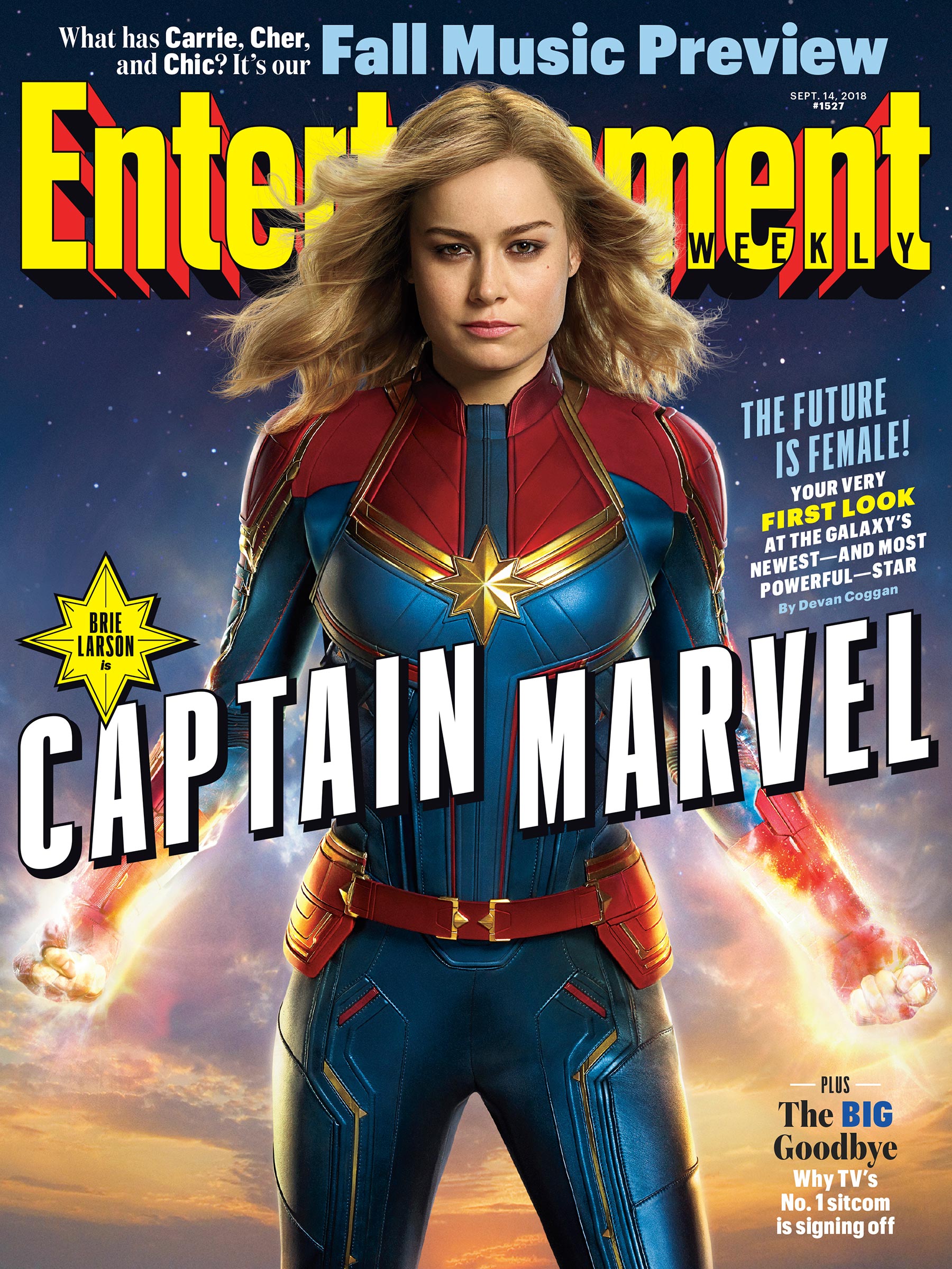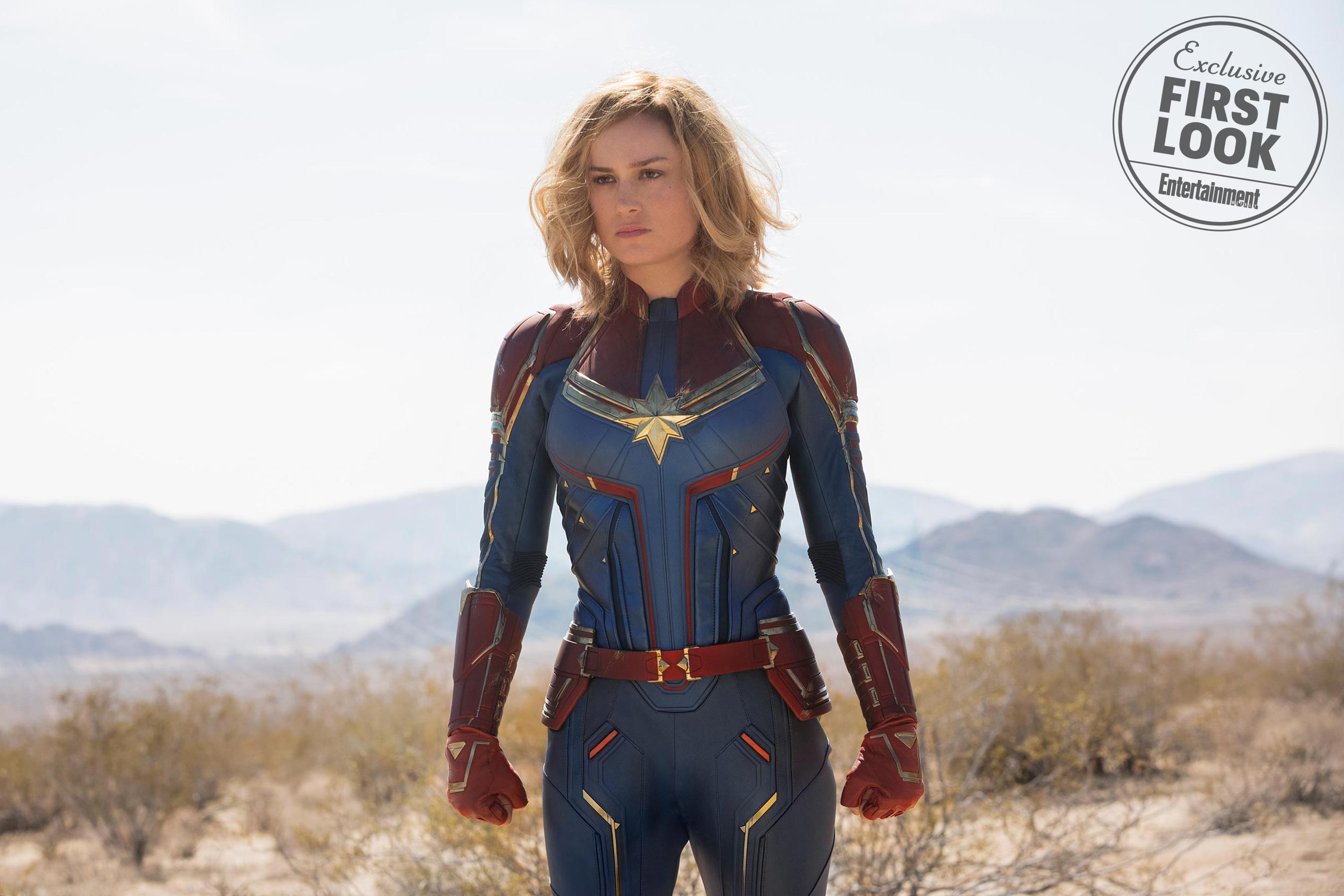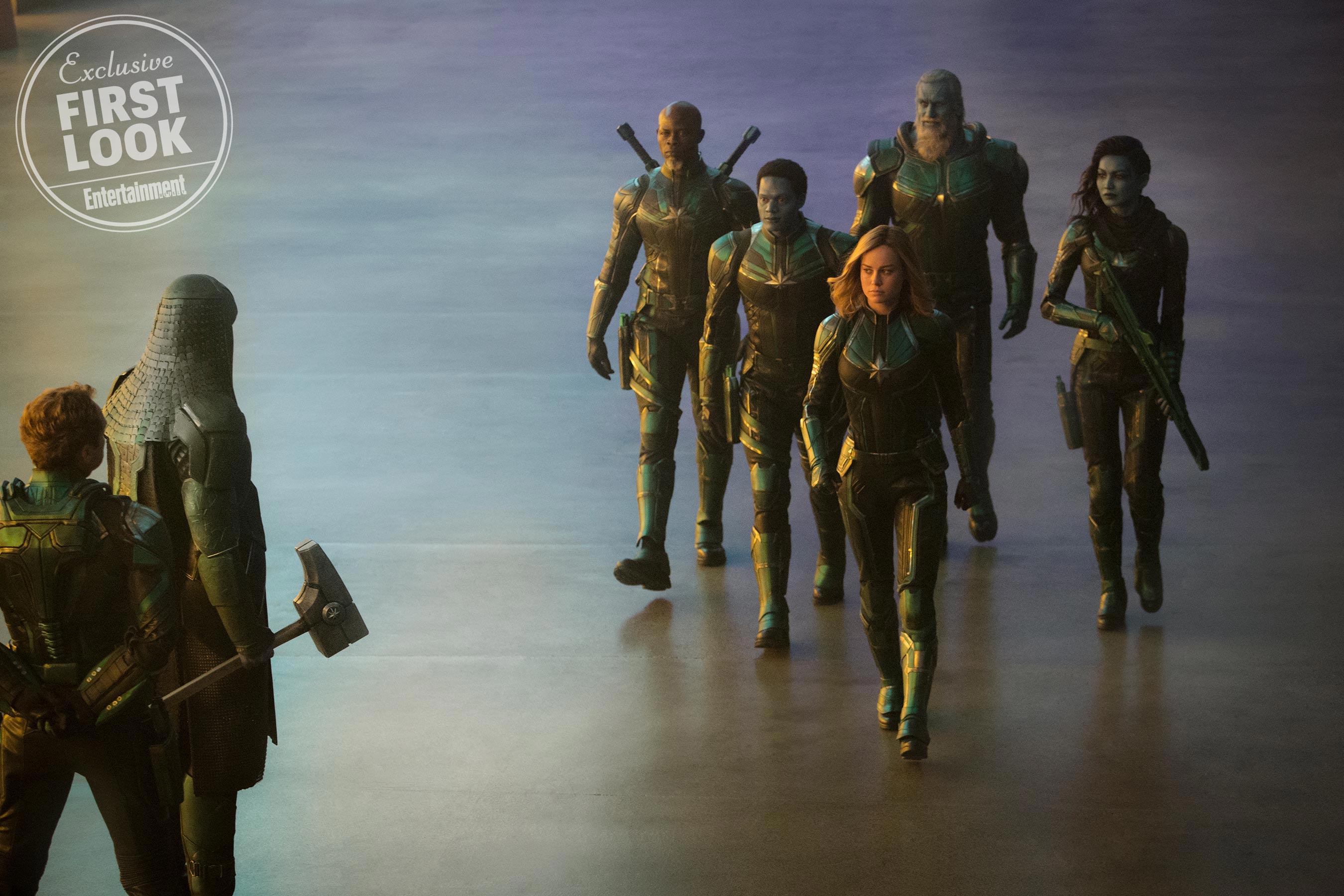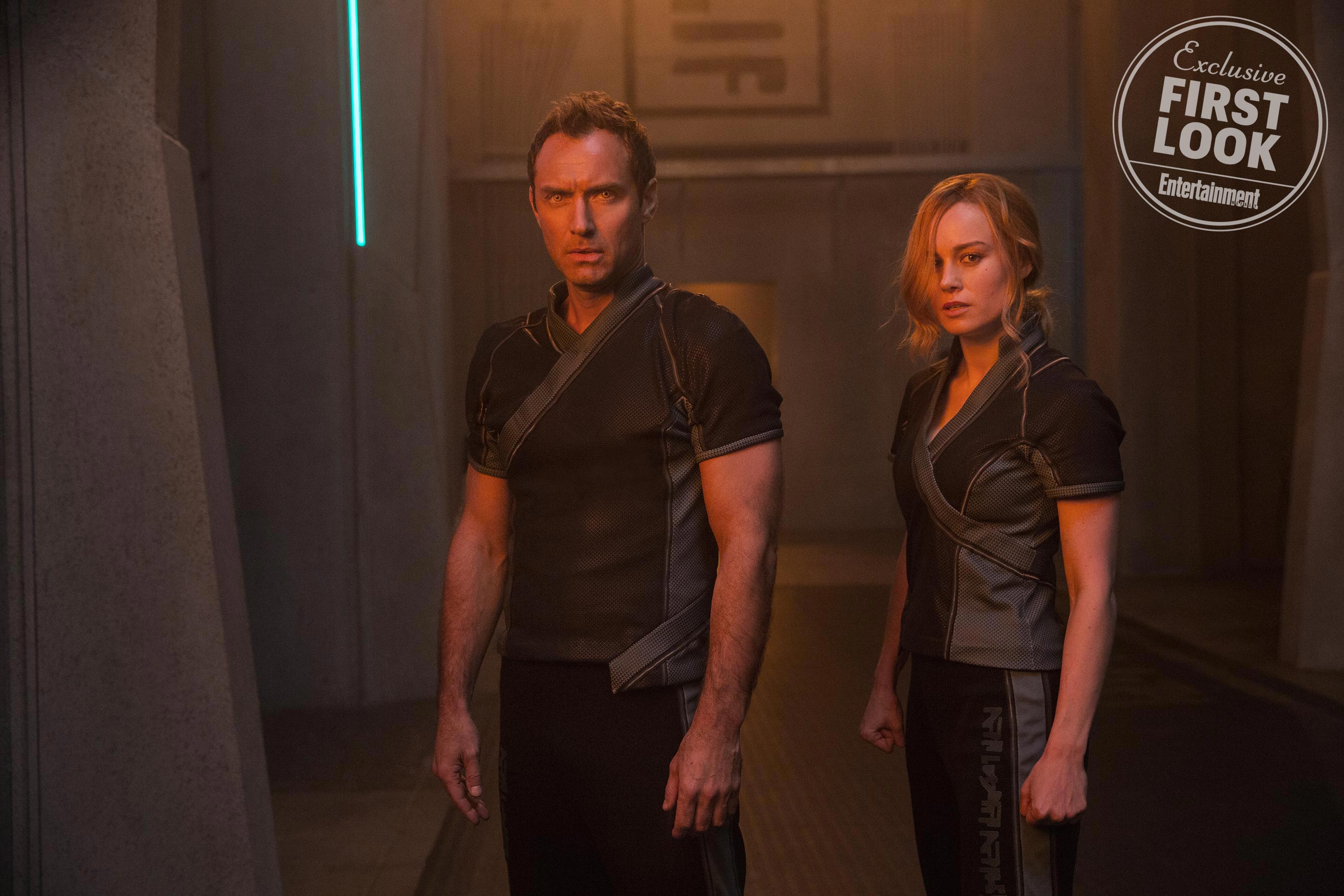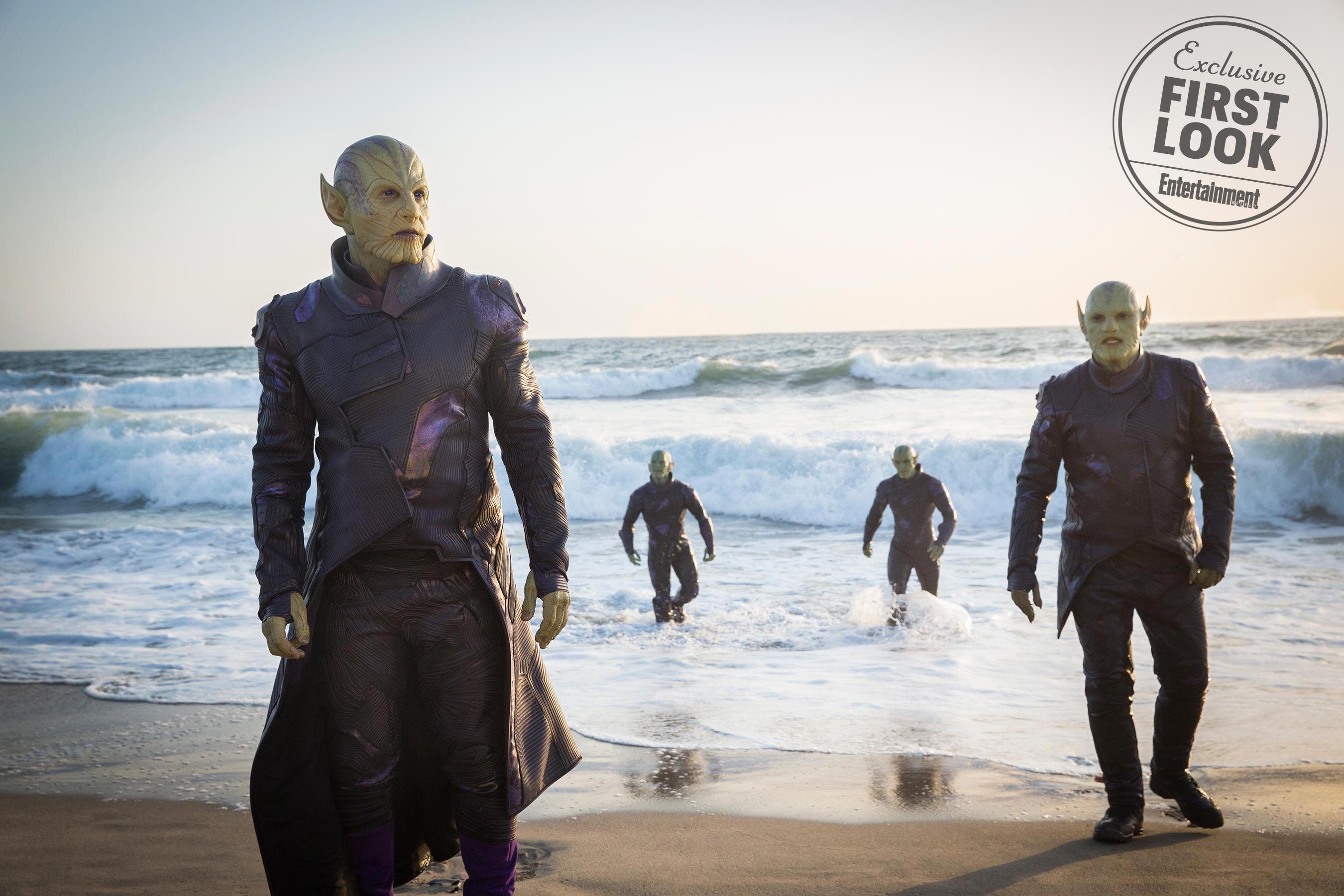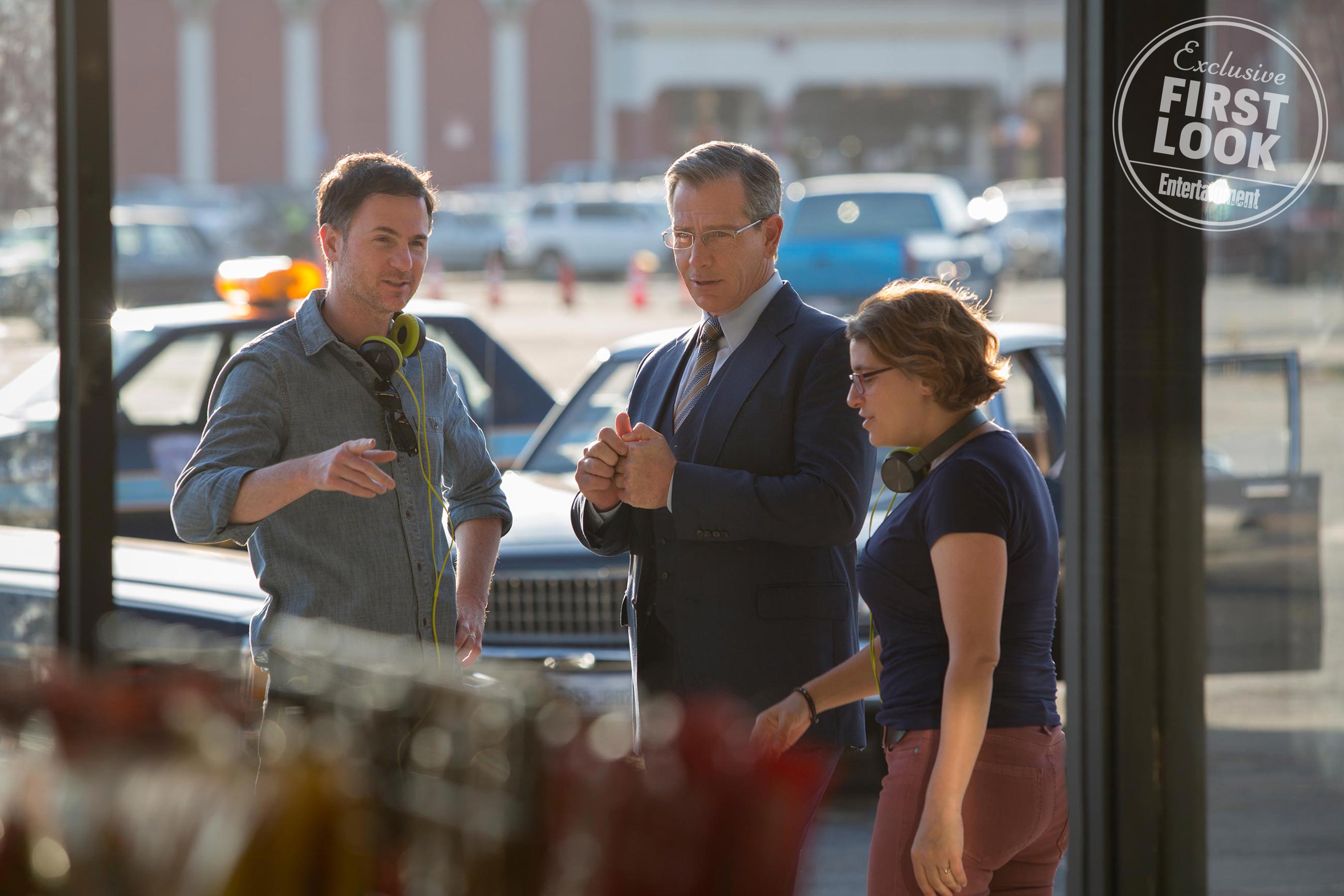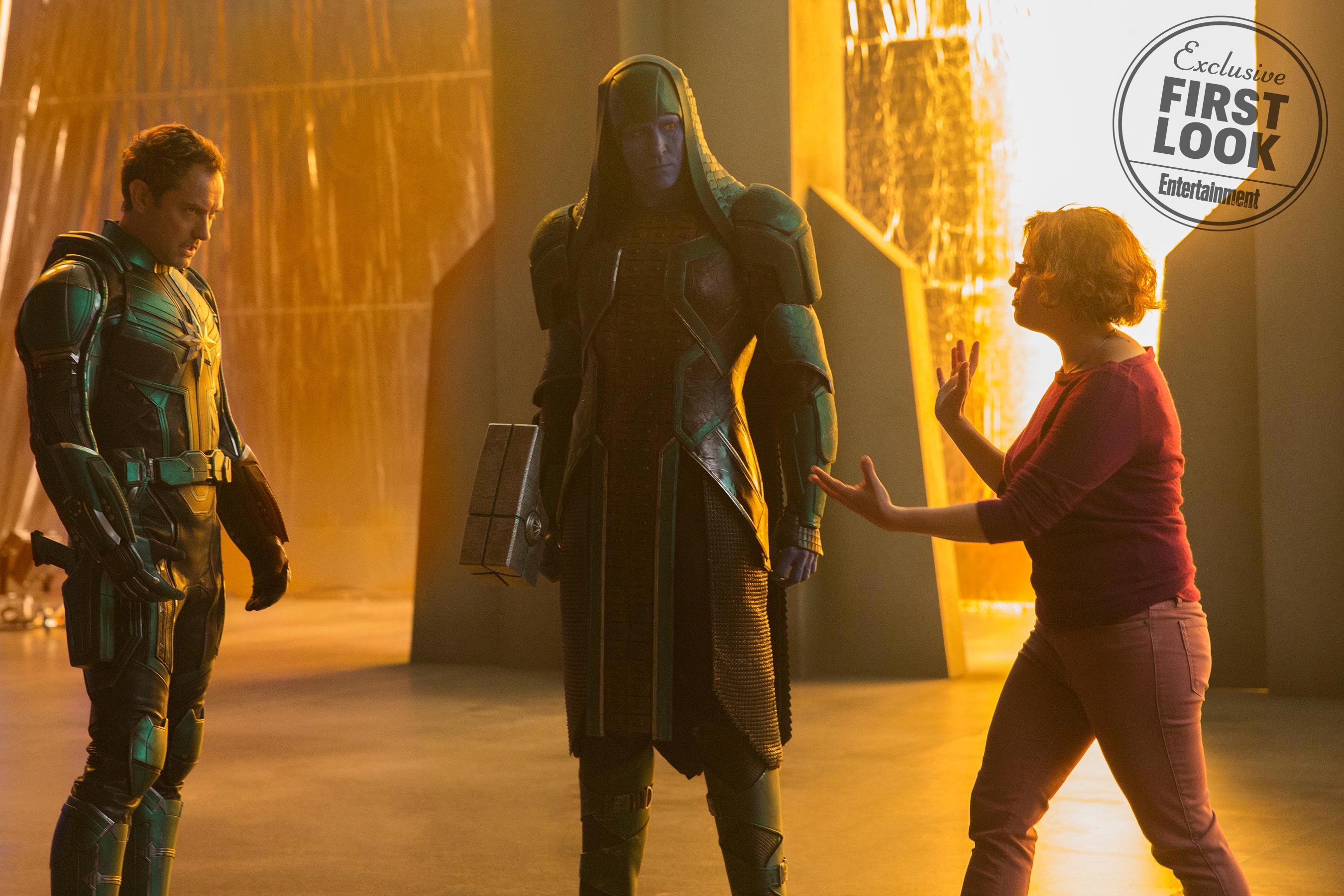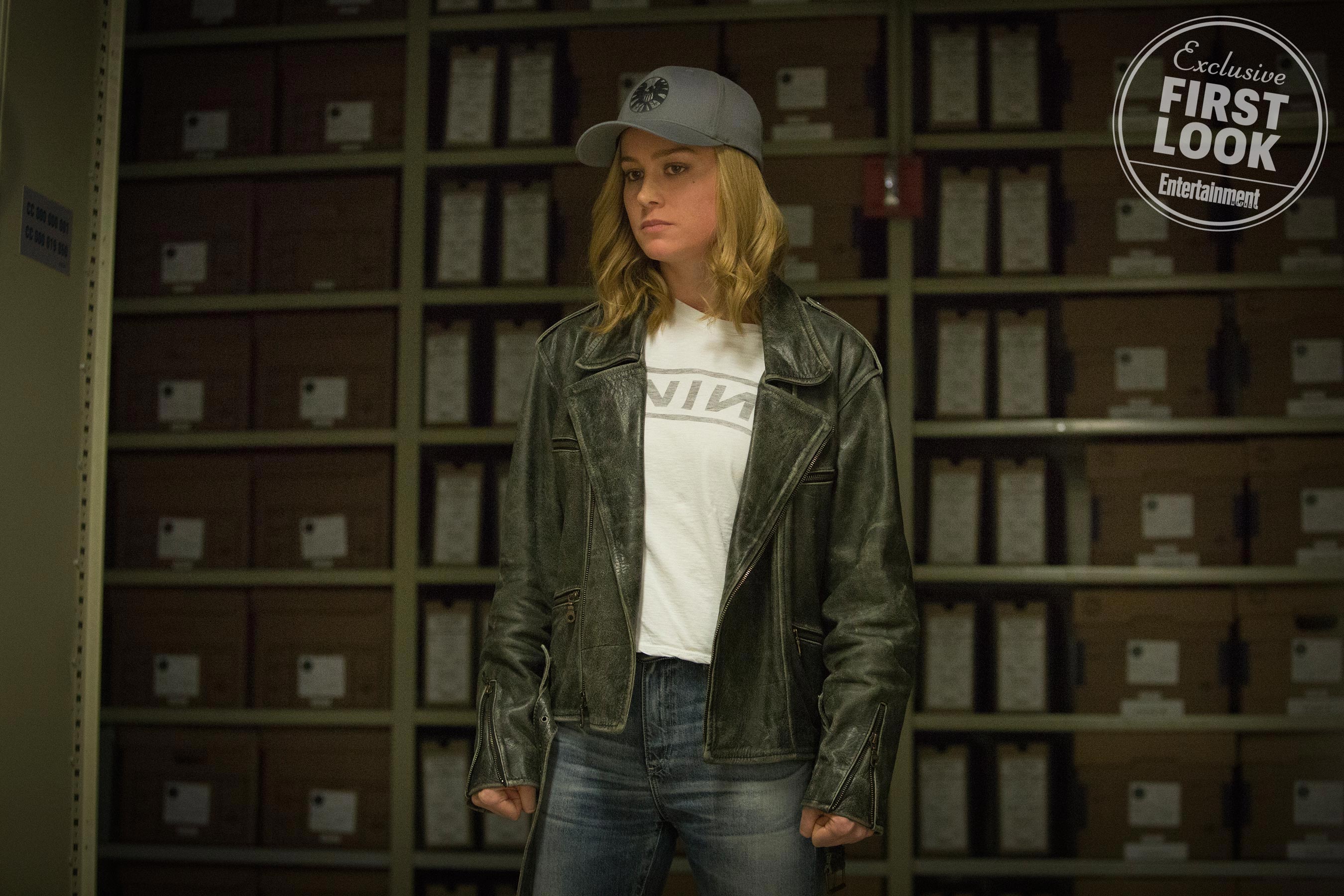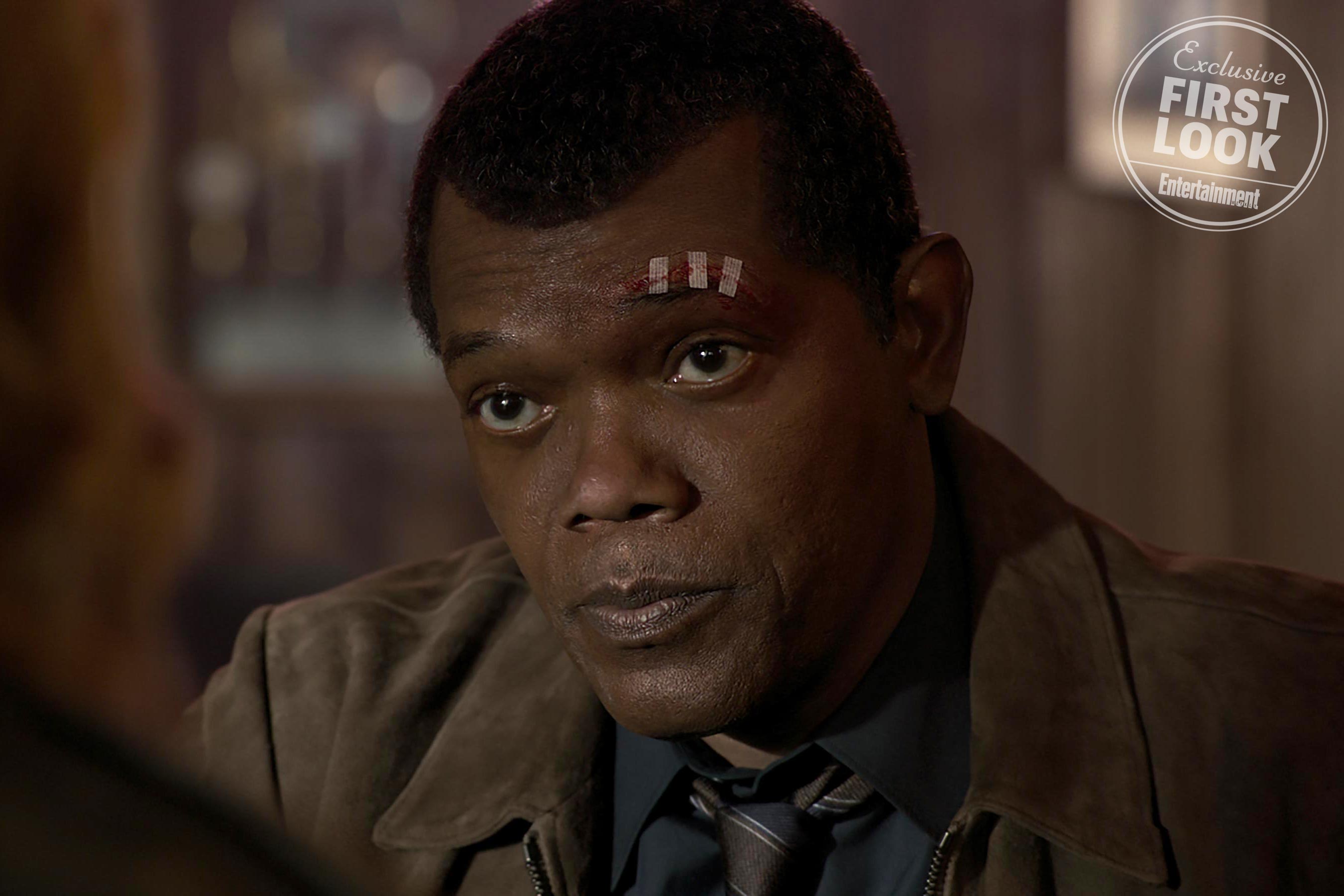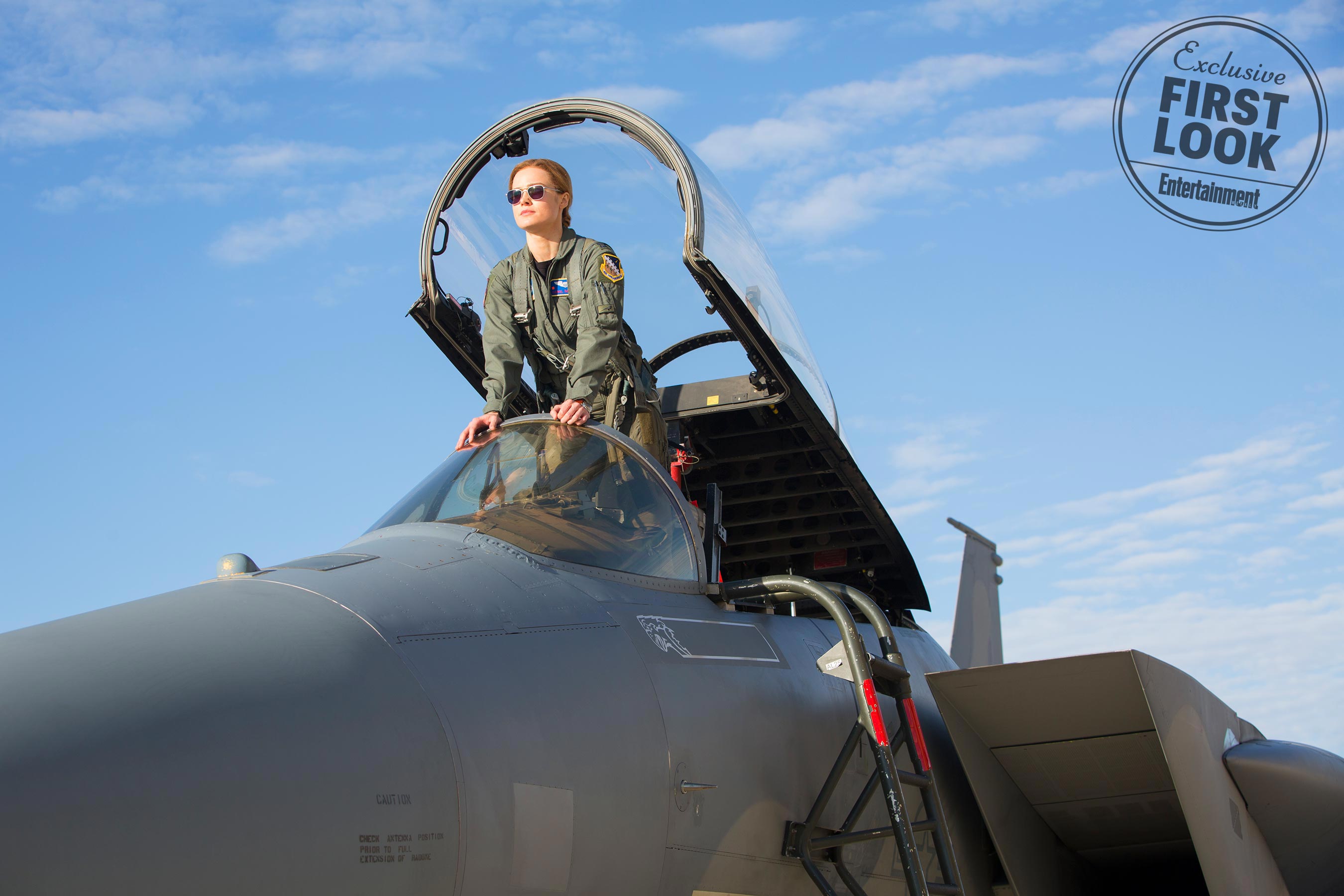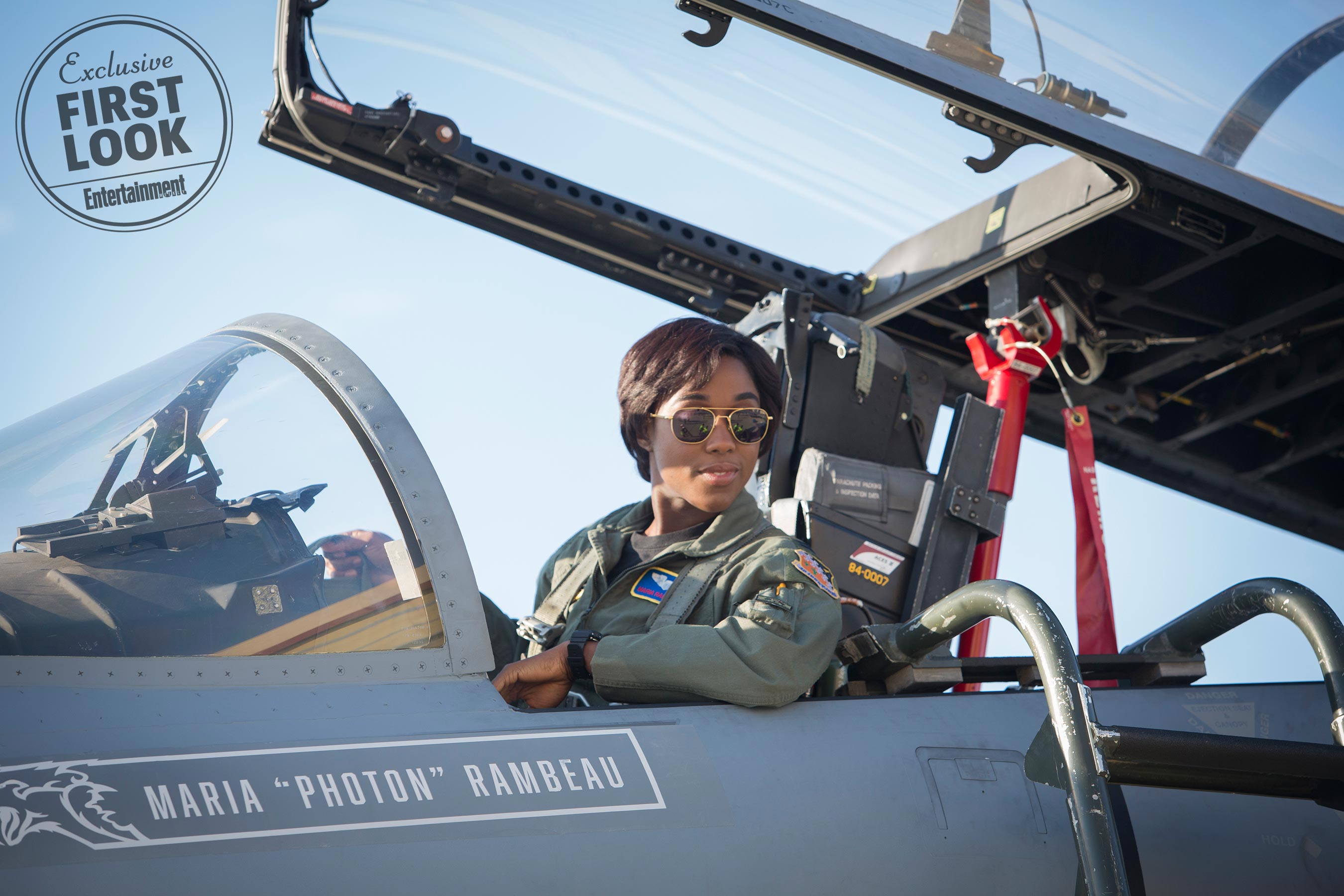 Captain Marvel
Captain Marvel has a March 8, 2019 release directed by the writing/directing team of Anna Boden and Ryan Fleck and stars Academy Award winner Brie Larson, Samuel L. Jackson, Ben Mendelsohn, Djimon Hounsou, Lee Pace, Lashana Lynch, Gemma Chan, Algenis Perez Soto, Rune Temte, McKenna Grace, with Clark Gregg, and Jude Law.
Captain Marvel follows Carol Danvers as she becomes one of the universe's most powerful heroes when Earth is caught in the middle of a galactic war between two alien races. Set in the 1990s, the film is an all-new adventure from a previously unseen period in the history of the Marvel Cinematic Universe.