A petition is online demanding that Brie Larson step down as Captain Marvel.
The petition further demands that the Monica Rambeau version of Captain Marvel become the character in the MCU.
"Demand Captain Marvel is Played By a Woman of Color, Not Brie Larson!" says the online petition which currently has over 27k signatures.
The petition continues with the mention that since Brie Larson is an "ally of social justice" that the actress should stop playing Captain Marvel and "ensure a gay woman of color plays the role."
"Let Monica, the original female & BLACK Captain Marvel instead of white-washing characters for the benefit of the straight, white men running Disney," the petition states.
The petition also insinuates that Brie Larson is a hypocrite as she hasn't donated to any SJW charities.
"She hasn't donated money to any charity other than The Motion Picture and Television Fund Foundation and it's time for her to show she is not all-talk," states the petition.
Regarding Captain Marvel being gay, rumors offer the character will be "coming out" in the sequel.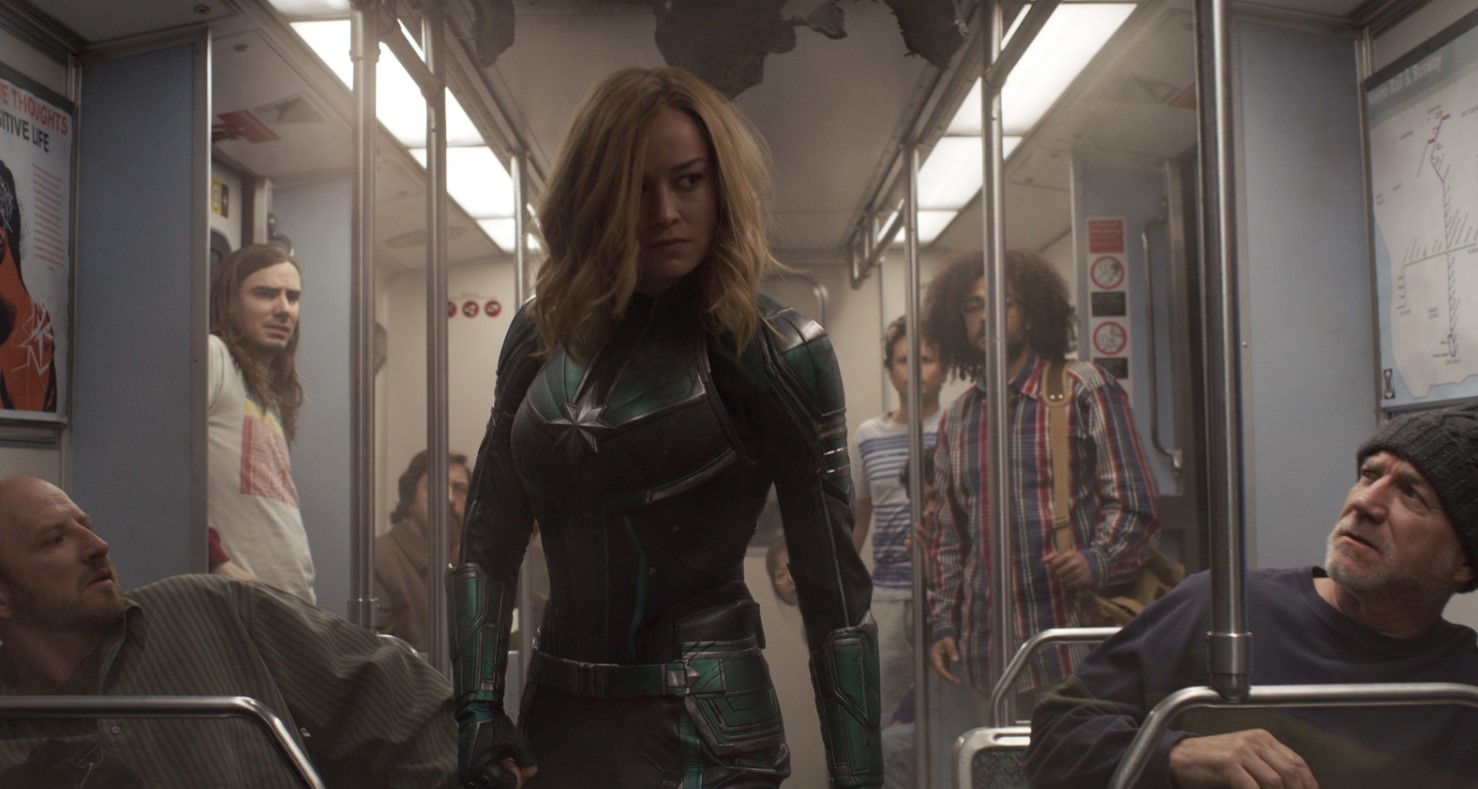 Fans don't like Brie Larson as Captain Marvel
"Larson doesn't do the character justice," one fan said who signed the petition to remove Brie Larson as Captain Marvel.
Another fan didn't like how Brie Larson recently appeared on Jimmy Kimmel wearing that low-cut dress.
"How is an example of #metoo when she got on stage at Jimmy Kimmel's to sell that worthless piece with her body? Oh, she didn't? …don't get me wrong, I'm all for beautiful women, feel free to run around naked, I'll root for you. I know you'd love to have the cake and keep it too, but sorry, you just have to take sides. I wish Ms. Larson will go classic more and more times, but she has to stop acting like a role model for a feminist agenda. She isn't. She's all money. And that's fine. We love that. Now own it," said another.
Another fan chimed in how Monica Rambeau is a better character than Captain Marvel.
"It's sad that there were so many touting this movie as empowering for women (overlooking the fact we have no shortage of strong female leads such as Angelina Jolie and Sigourney Weaver) when the fact is there was nothing special about this character and she was a 3rd rate knockoff," said the fan. "Meanwhile, Monica Rambeau (Photon) was completely overlooked and written off as a backup character's child. This SJW virtue signaling is disgusting and needs to stop. Brie Larson is a mean spirited individual to boot, who has no business being where she is."
It has recently been announced that the sequel will have a new writer and a director and that the writing and directing team of Anna Boden and Ryan Fleck responsible for the billion-dollar success of the first film won't be returning.