The latest numbers are in and the Captain Marvel box office is over $940 million and is closing in on a billion dollars. As of Thursday, Captain Marvel has a U.S. gross of over $333 million, with an international gross of over $607 million.
While earlier in the week saw sales slow down and trail that of Guardians of the Galaxy 2, Captain Marvel's numbers picked up a bit for Tuesday, Wednesday and Thursday. It's guessed Captain Marvel will have around a $20 million or so fourth weekend, again similar to GOTG 2, jettisoning the flick over $960 million by the end of Sunday.
Captain Marvel has been consistently performing about 7% better than Guardians of the Galaxy 2 at the U.S. box office, so if the number holds, look for CM's U.S. box office to finish around $417 million or so, which would be enough for the film to pass a billion.
While the U.S. numbers are similar between CM and GOTG 2, Captain Marvel is crushing it internationally as GOTG 2 only managed to bring in around $474 million, with GOTG 2's U.S. gross being close to $390 million. If Captain Marvel does hit the billion-dollar box office mark, it will be because of the growing foreign audience.
Update: The latest numbers are in and Captain Marvel will pass a billion.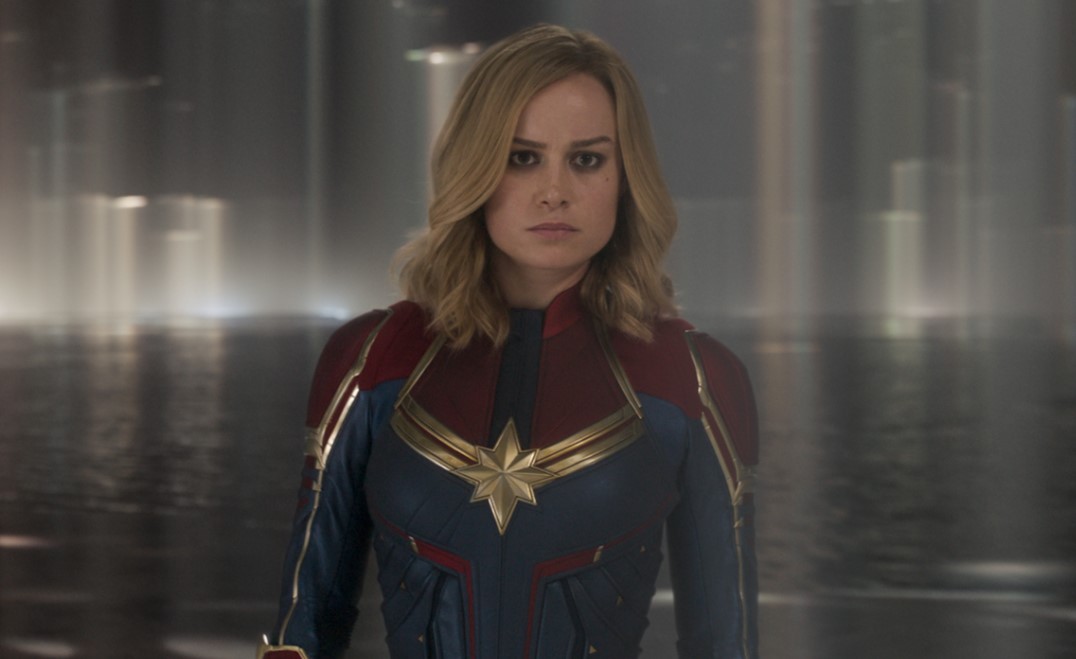 Captain Marvel box office numbers:
Domestic: $333,305,815
Foreign: $607,300,000
Worldwide: $940,605,815
Weekend:
Mar 8–10 $153,433,423
Mar 15–17 $67,988,130 (-55.7%)
Mar 22–24 $34,271,793 (-49.6%)