As I stated, Captain Marvel has brought in an estimated $20 million for this weekend, and when the foreign gross is added to its domestic box office, the flick is now just about ten million shy of a billion dollars.
This weekend saw Captain Marvel bring in $20.5 million dollars domestically, which propels its U.S. box office to near $354 million. The bigger story, which I have said all along, is its foreign gross, which comes in currently at a whopping near $637 million.
Captain Marvel now has a worldwide gross of over $990 million and will pass a billion dollars this coming week.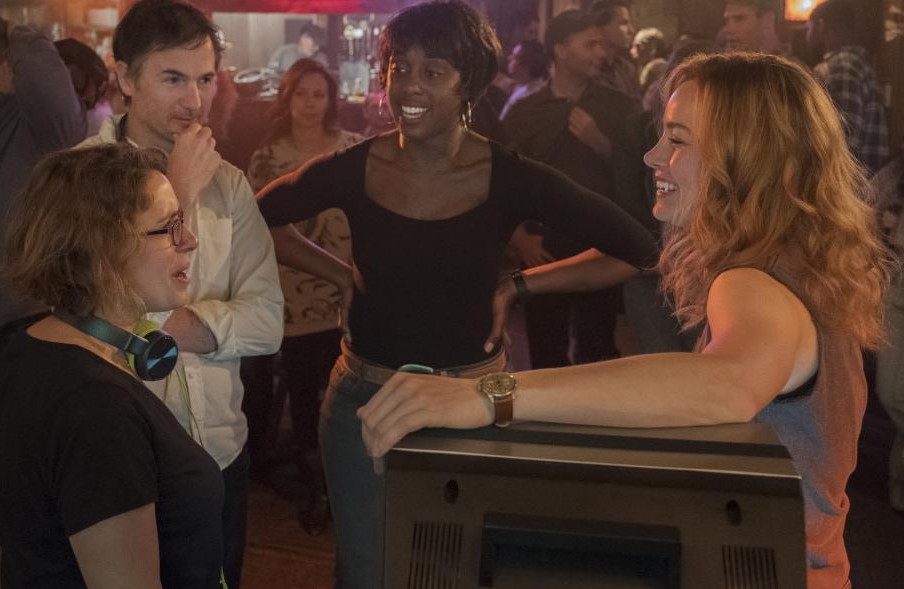 The international market is fast becoming the most important part of the box office, as in addition to getting Captain Marvel to a billion dollars, flicks such as Aquaman, which also did just okay in the U.S., hit a billion, and Sony's Venom did really well overseas giving it a near $900 million worldwide box office.
While a billion dollars at the box office has been said to be the "magic number," with so-so movies or outright bad movies easily hitting the mark, perhaps the "magic number" needs to be revised to 1.5 or even 2 billion? Certainly, these movies are nowhere near the caliber of a The Dark Knight, The Avengers or Infinity War.
Check out the latest numbers below.
Captain Marvel Box Office
Domestic: $353,805,815
Foreign: $636,800,000
Worldwide: $990,605,815
Weekend
Mar 8–10 $153,433,423
Mar 15–17 $67,988,130 (-55.7%)
Mar 22–24 $34,271,793 (-49.6%)
Mar 29–31 $20,500,000 (-40.2%) (Estimate)
(numbers via Amazon's Box Office Mojo)