What a tangled web Marvel Studios is weaving regarding the release of The Avengers 4 trailer!
First, it was rumored for Black Friday, then for this Wednesday, and just today saw it rumored The Avengers 4 trailer gets released on Monday during NFL Football on ESPN along with a new Captain Marvel trailer on Wednesday.
Now, numerous so-called "insiders" on Twitter are offering up that the Captain Marvel trailer will get released on Monday during NFL football, and that The Avengers 4 trailer gets released on Wednesday.
If the info is legit, that must mean the Marvel Comics Avengers 4 prelude comic book does not feature the official Avengers 4 title, because comic book shops get their deliveries of new comics on Tuesday, and if the title is featured on the comic, it will certainly leak.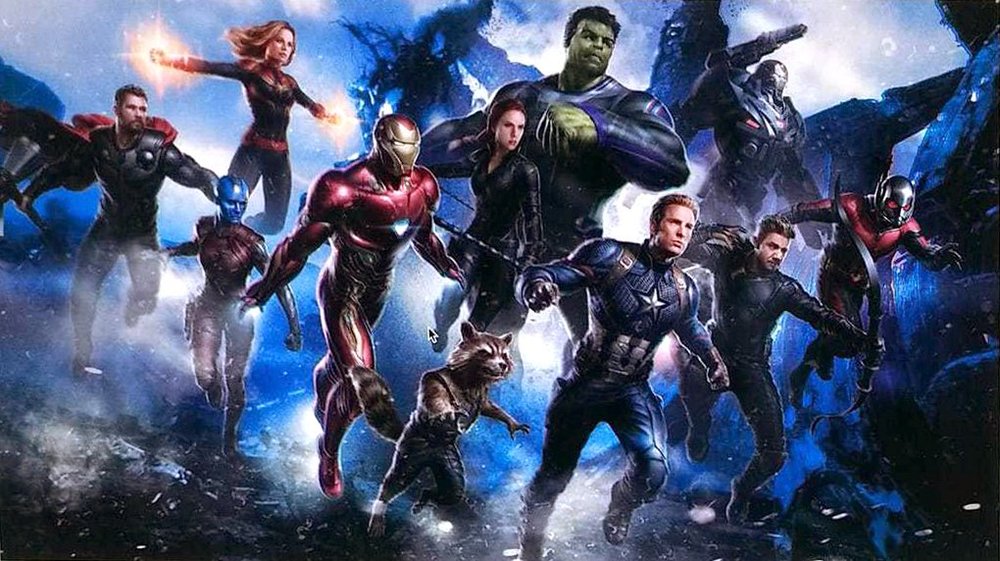 Regarding the release of the new Captain Marvel trailer, fans will certainly be disappointed that it isn't The Avengers 4 trailer and could "dislike" the video posted to various social networks.
Fans are already disliking every latest video Marvel posts on YouTube as it is.
I've also said fans aren't that happy with the latest Captain Marvel trailer and are not happy the character is getting shoehorned and retconned into the MCU, and now Marvel Studios releases a new trailer prior to The Avengers 4 trailer.
I actually thought it was a good idea to go with an Avengers 4 trailer first and then release a new Captain Marvel trailer, as it would make sense to use Avengers 4 to promote Captain Marvel.
If things go down the way the most recent rumor has it, it will only further tick off the fan base.
Of course, Marvel Studios might not be too worried as the fan base in question seems to be the most hardcore of fans online, with most of the MCU fans being made of "mom and pop" general fans who aren't even online most of the time or have ever read comics. And let's be honest, all the hardcore MCU fans are definitely going to see Captain Marvel.
It should also be said that regardless how it all unfolds, we'll all be winners as we are getting two new MCU trailers this week (apparently).