This week sees the release of the Captain Marvel movie, which will spearhead the character and actress Brie Larson to the forefront of the MCU, and now it is being claimed its sequel will also introduce Ms. Marvel.
Brie Larson actually stated last month at the Singapore press conference for Captain Marvel that she hopes Ms. Marvel will show up in the sequel, as she said, "My dream would be that Ms. Marvel gets to come into play."
While no details are known, according to the rumor, the character of Ms. Marvel will be introduced in Captain Marvel 2.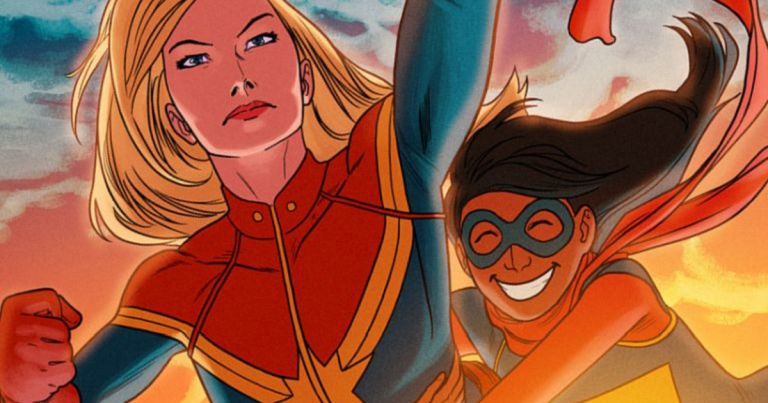 In the comics, Carol Danvers was at first known as Ms. Marvel, but when she became Captain Marvel, Kamala Khan, a young Pakistani-American Muslim Inhuman shapeshifting teenager from Jersey City, donned the Ms. Marvel mantle.
Brie Larson is signed on for a 7-picture deal, so following this week's release and The Avengers: Endgame in April – and assuming everything goes alright – it is possible similar characters could be introduced in the MCU.
(rumor via We Got This Covered)