Captain Marvel 2 now has a director as Nia DaCosta, known for the upcoming Candyman remake, will be helming the sequel set to star Brie Larson as the superpowered Carol Danvers.
Deadline first reported the news offering that both Disney and Marvel Studios offered no comment, and Marvel has yet to officially confirm the news.
It's noted that Marvel Studios had met with several individuals, but Nia DaCosta "seemed to have the edge for some time even as she and others met with Marvel chief Kevin Feige over the weekend."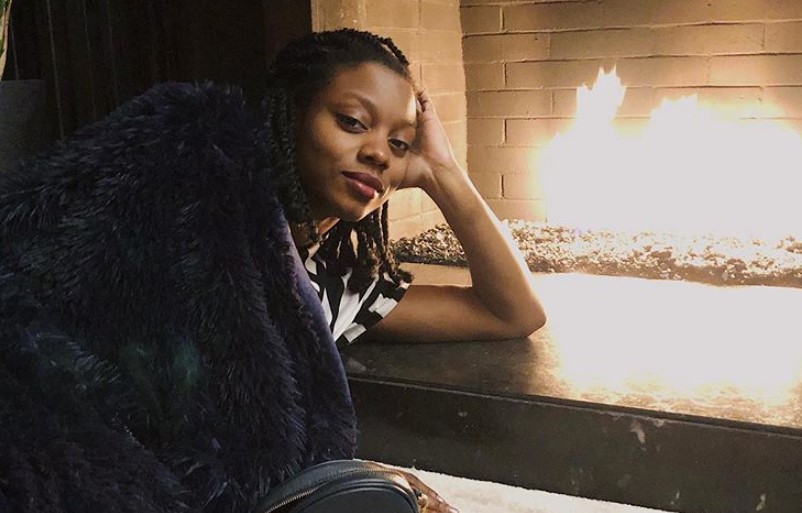 Nia DaCosta directing Captain Marvel 2
Nia DaCosta takes over from the writing and directing team of Anne Bowden and Ryan Fleck who directed the first Captain Marvel movie that made over a billion dollars at the box office, but for some reason, Feige chose not to bring them back for the sequel.
DaCosta is also known for directing episodes of the Top Boy series and the Little Woods movie about two sisters who work outside the law to better their lives which starred Marvel actress Tessa Thompson.
While it may unrelated, what's rather interesting about the decision to choose Nia DaCosta to direct Captain Marvel 2 is that Captain Marvel 2 has been rumored to be a cosmic horror movie, with the horror part fitting in with Candyman. It's also been rumored the flick might be a "mini-Avengers" type of film that tackles the Marvel Comics "Secret Invasion" storyline about the Skrulls impersonating Marvel heroes and villains.
Captain Marvel was released in 2019, sandwiched between the releases of Infinity War and The Avengers: Endgame, and grossed $1.13 billion worldwide.
Captain Marvel 2 has a July 8, 2022 release date, with Megan McDonnell writing the script who also writes for the WandaVision Disney Plus series.