Confirming the rumors from early in May, Anthony Mackie and Marvel studios now reveal the new title for Captain America 4 which ditches "New World Order" for "Brave New World."
Worth a mention is that "New World Order" refers to a one-world socialist totalitarian communist world government so maybe Disney and Marvel wanted to distance themselves from conspiracy theories as Captain America 4 gets released during the next presidential election.
However, "Brave New World" isn't really all that different as it also happens to be a novel written by Aldous Huxley and published in 1932, where the title is derived from a line in William Shakespeare's play "The Tempest." In the novel, "Brave New World" is used as a sarcastic reference to a dystopian society that Huxley portrays, where technological advancements and scientific control have created a seemingly perfect, yet dehumanized and oppressive world.
In the novel's setting, the World State, individuality and personal relationships are discouraged, and people are genetically engineered and conditioned to fit specific roles in society. Happiness and stability are prioritized over freedom and emotional depth. The citizens are kept pacified through a combination of mind-altering drugs, such as soma, and a pervasive entertainment and consumer culture.
Huxley's "Brave New World" serves as a critique of the potential dangers of a technocratic society, where individuality and human connection are sacrificed in the pursuit of efficiency and uniformity. The novel explores themes of the loss of individual freedom, the dehumanizing effects of technological progress, and the importance of human emotions and relationships.
How it potentially connects to Captain America 4 is that the director, Julius Onah, previously described the flick as a paranoid thriller, so perhaps there are similar themes as rumors offer multiple Hulks will be featured in the movie and maybe even adamantium.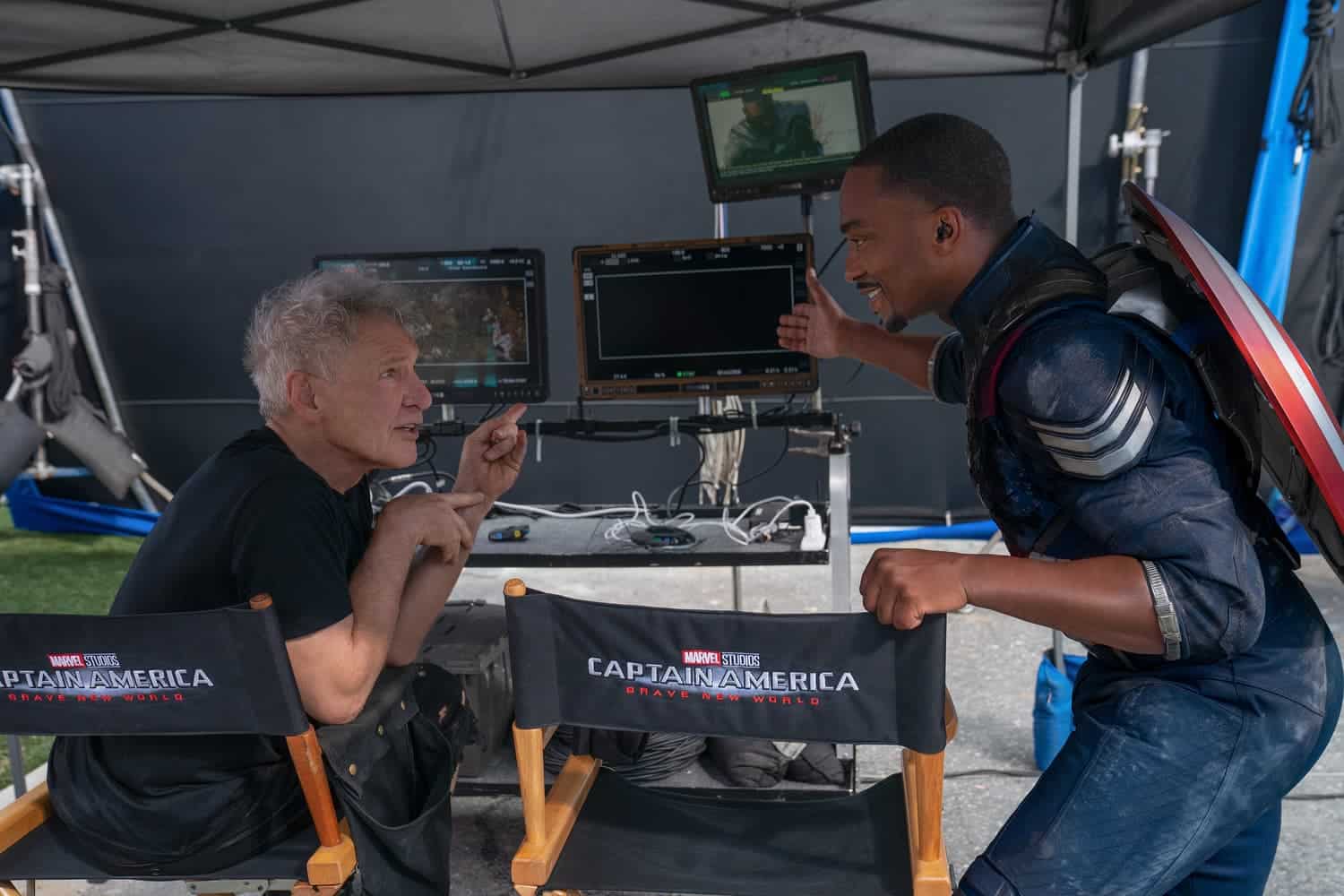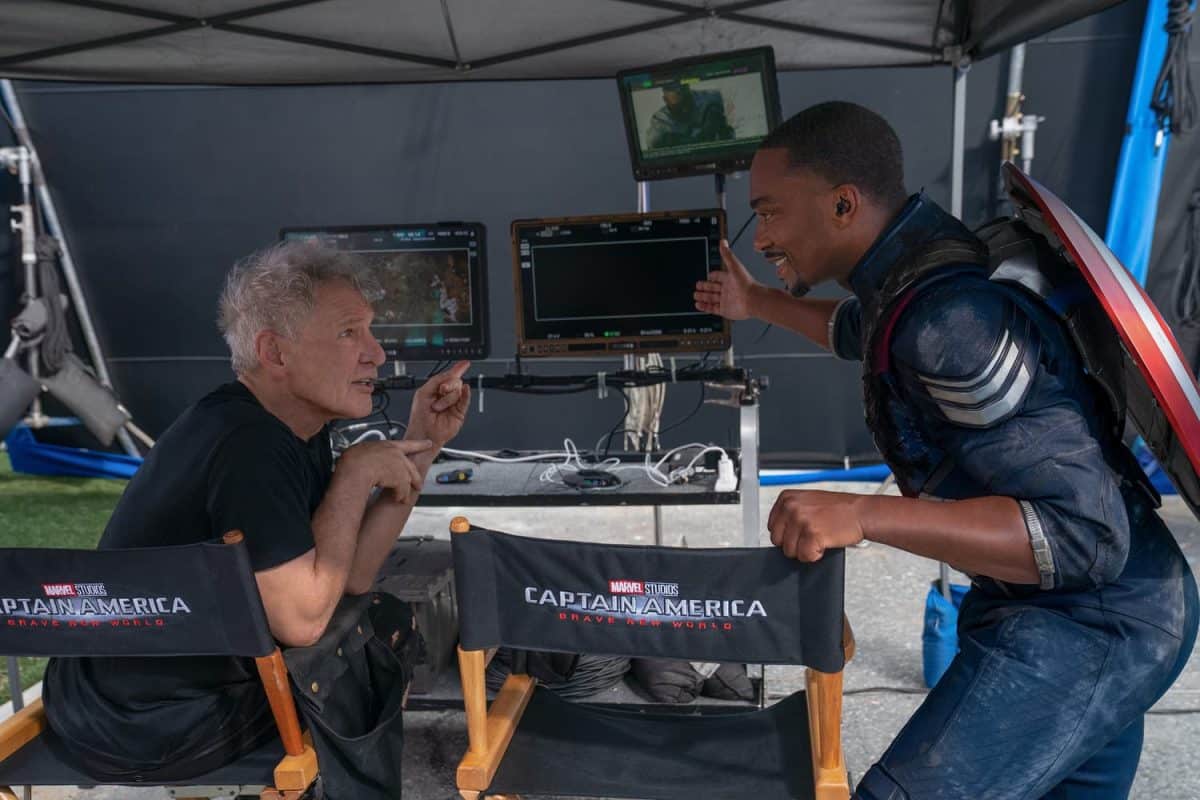 First look at Anthony Mackie and Harrison Ford
Anthony Mackie also released a first look from the set of himself along with Harrison Ford who plays Thaddeus Ross, the president of the United States in the film.
"When Harrison Ford tells you how kicking ass should look, you listen! LoL… Thanks for the on set wisdom and laughs my friend! Can't wait to do it again… Marvel Studios' Captain America: Brave New World in theaters May 3, 2024," posted Mackie who plays the titular character.
Recently also saw WWE's Seth Rollins revealed to be a part of the Serpent Society.
Previously announced cast members include Carl Lumbly returning as Isaiah Bradley and Danny Ramirez returning as Joaquin Torres from Captain America and the Winter Soldier, and Tim Blake Nelson joins the cast as Dr. Samuel Sterns, reprising his role from 2008's The Incredible Hulk along with Liz Tyler as Betty Ross. Additionally, Shira Haas will play Sabra in the film.