Bryce Dallas Howard addresses those Fantastic Four rumors that offer she could be playing Sue Storm, aka Invisible Woman, for Marvel.
Doctor Strange in the Multiverse of Madness features that Illuminati scene with John Krasinski as Mr. Fantastic Reed Richards, and since it is confirmed a Fantastic Four movie is happening, rumors are flying that involve Bryce Dallas Howard not only starring in the flick but also directing, as Bryce Dallas Howard has directorial experience including having directed Disney's Star Wars series The Mandalorian and The Book of Boba Fett.
"Oh my God! [laughs] I don't think it's happening…I mean, I know [this doesn't] involve me or anything. I swear to God, I swear to God," Howard said at a recent event to promote the release of Jurassic World Dominion. "Yeah, yeah, for real. Total rumors. Total rumors, but you know, yeah…Thank you, but I'll sign the [Funko] just for fun…"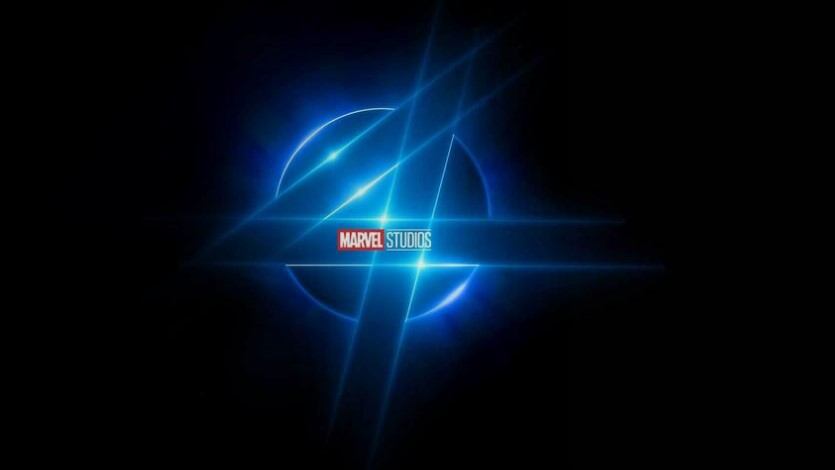 John Krasinski rumored to star and possibly direct Fantastic Four
Rumor and speculation have also offered that John Krasinski will star in and direct the Fantastic Four movie, as it has been pointed out that in Doctor Strange in the Multiverse of Madness, all the Illuminati members are played by the real-world actors and it also recently became known that not only is Krasinski finishing his Prime Video series, Jack Ryan, but it's also known Spider-Man director Jon Watts is no longer directing Fantastic Four. John Krasinski happened to direct A Quiet Place and its sequel, so maybe as part of his Marvel deal he also asked to direct Fantastic Four. A big fan-favorite to play the role of Sue Storm also happens to be Krasinski's wife, Emily Blunt, who was up at one time to play Black Widow.
Marvel has an untitled release date set for May 3, 2024 which just might be for FF, but the MCU also has untitled release dates set for October 6, 2023; November 10, 2023; February 16, 2024; July 26, 2024, and November 8, 2024, some of which may be for Deadpool 3, Blade, Captain America 4, maybe a Spider-Man 4 and Shang-Chi 2.
(via CBM)