Bruce Campbell possibly teases involvement in Doctor Strange 2 as the actor responded to the news of Sam Raimi having been confirmed as the director of the film.
"Huh. Surely, there must be SOME character to challenge the good Doctor…" tweeted Campbell Tuesday.
Bruce Campbell and Sam Raimi are long time friends as the actor starred in the Evil Dead movies for Raimi, with both of them having gone on to create the Ash vs. Evil Dead Starz series.
Raimi also cast Campbell in all three of his Tobey Maguire Spider-Man movies, so it could be likely that we will see some sort of Bruce Campbell cameo in Doctor Strange 2.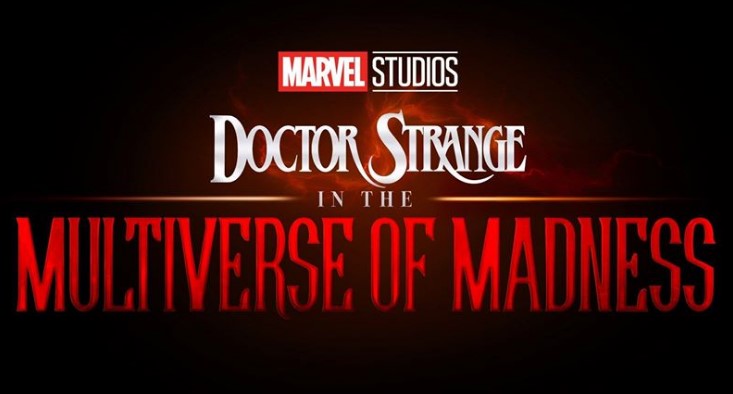 Doctor Strange 2 gets released Nov. 5, 2021
Interestingly enough, Raimi's Spider-Man 2 from 2004 named-dropped Doctor Strange when J.Jonah Jameson was trying to think of a name for Doc Ock.
Raimi recently touched upon the Easter Egg when he confirmed that he is directing Doctor Strange 2.
"I loved Doctor Strange as a kid, but he was always after Spider-Man and Batman for me, he was probably at number five for me of great comic book characters," said Raimi. "He was so original, but when we had that moment in Spider-Man 2 I had no idea that we would ever be making a Doctor Strange movie, so it was really funny to me that coincidentally that line was in the movie. I gotta say I wish we had the foresight to know that I was going to be involved in the project."
Doctor Strange: In The Multiverse Of Madness stars Benedict Cumberbatch and Elizabeth Olsen as Scarlet Witch and gets released Nov. 5, 2021. Both the Disney Plus WandaVision and the Tom Hiddleston Loki shows directly tie into the sequel.