A big rumor claims that Brie Larson's Carol Danvers is married in The Marvels and that it is actually to a man.
According to scooper Daniel RPK, Brie Larson's Carol Danvers will be married to South Korean actor Park Seo-joon who is known for Parasite.
The rumor has it that Park Seo-joon is playing Carol Danver's husband, Prince Yen, a leader of a "musical" planet where everyone communicates on the planet by singing songs.
It has previously been rumored that The Marvels will have some sort of singing scene, so assuming this rumor is true, the singing scene is about Brie Larson's Carol Danvers and Park Seo-joon's Prince Yen and his musical planet of singing inhabitants.
The particulars surrounding the husband of Carol Danvers aren't known, but the news that Brie Larson is married in the flick seems rather odd as the first movie is so anti-male, but maybe that is why they are marrying Danvers off.
Possibilities that I can think of include that the marriage isn't real and that it could be a marriage of convenience, as maybe Carol Danvers is forced to marry Prince Yen for some reason? Maybe Yen is even an alien hermaphrodite?
Park Seo-joon is reportedly playing Carol Danvers' husband in 'THE MARVELS'

He's playing a character called Prince Yan, a leader of a musical planet where everyone has to sing to communicate.

(via @DanielRPK) pic.twitter.com/kxgB1Fic2g

— Cosmic Marvel (@cosmic_marvel) December 5, 2022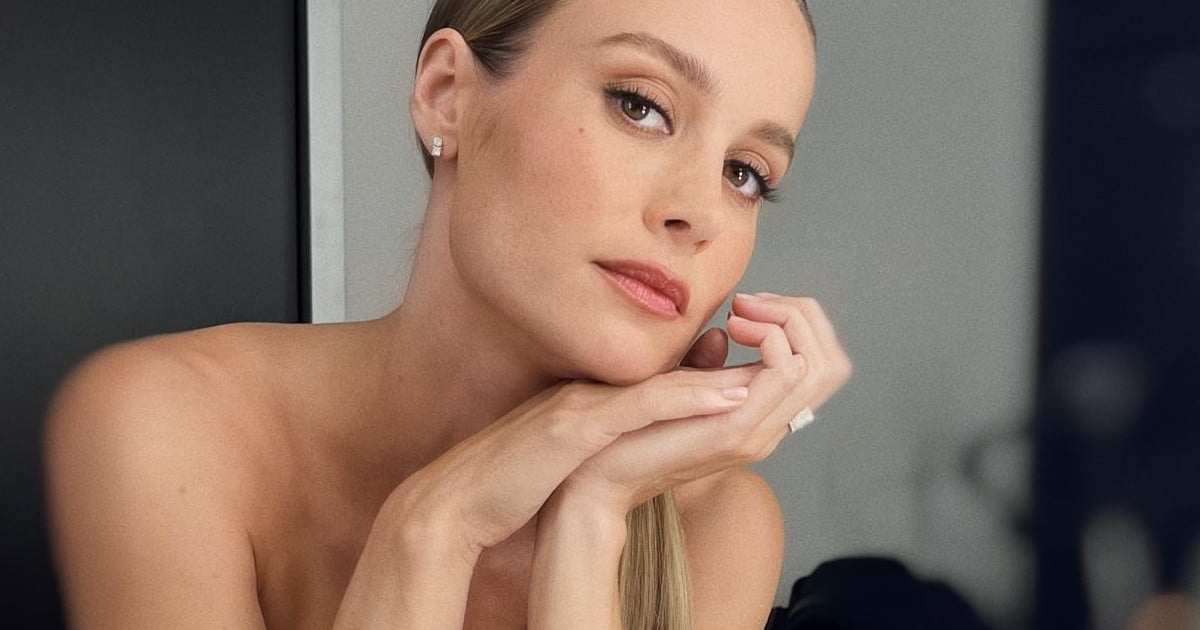 Can Brie Larson sing?
So again if the rumor is true that means Brie Larson will be singing in the movie, where she is known to have released one album and even sang in the Scott Pilgrim vs the World movie.
The news also follows DC going a similar route as it has been said the Todd Phillips Joker 2 movie will feature Lady Gaga as Harley Quinn singing in the flick, so Feige appears to be wanting to one-up DC again.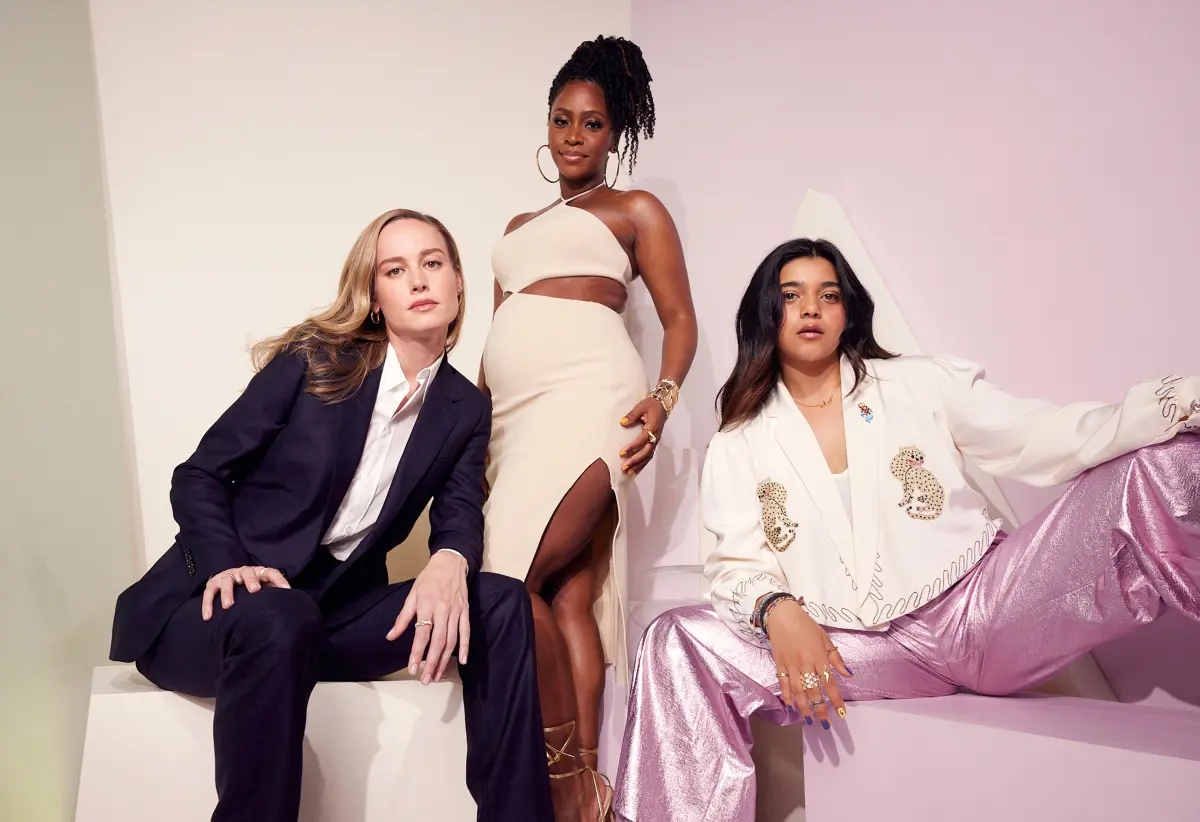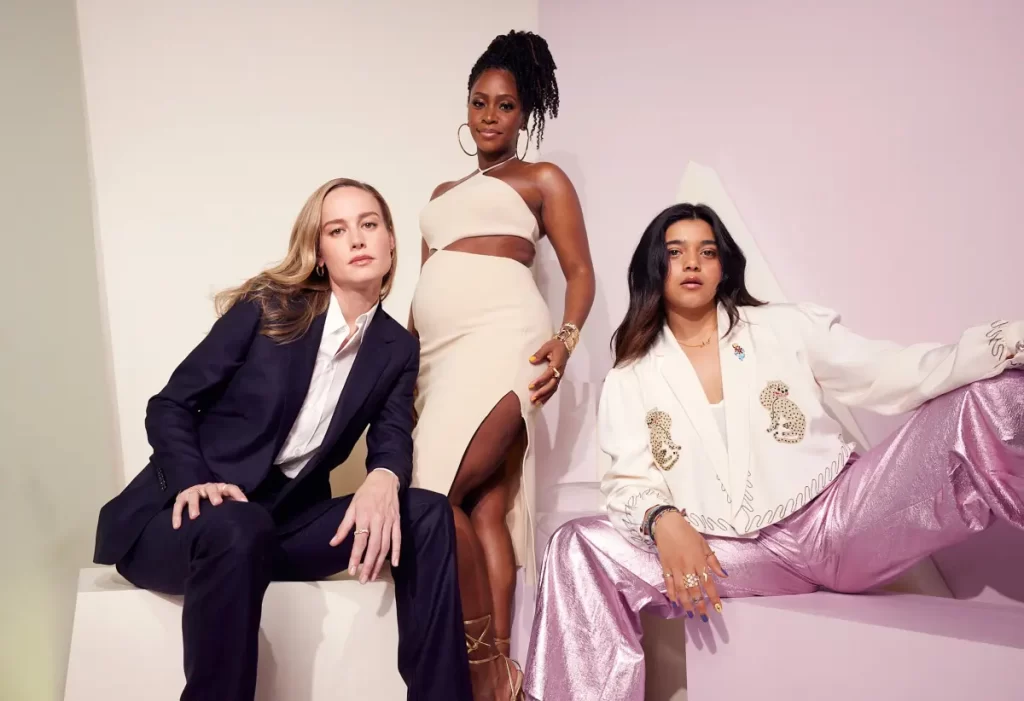 What is The Marvels about?
The Marvels has a July 28, 2023 directed by Nia DaCosta and also stars Teyonah Parris as Monica Rambeau from WandaVision and Iman Vellani as Kamla Khan from Ms. Marvel, with Samuel L. Jackson back as Nick Fury, and Zawe Ashton is said to be playing the villain.
The Marvel's trailer was shown at the recent D23 Expo revealing the three heroes teleporting and trading places every time they use their powers, and that they have to team up to fix their problem.
A recent rumor also offers Brie Larson will be the leader of a new team of Avengers in the upcoming Avengers: The Kang Dynasty movie.