Yesterday saw it announced that a Breaking Bad movie is in the works, and now details are known including it will be a sequel to the TV series starring Aaron Paul.
Slash Film has it that Aaron Paul will be back as Jesse Pinkman with the film "set after the events of the series finale, following Jesse as he blazes a trail away from that horrifying finale."
The movie is described as tracking "the escape of a kidnapped man and his quest for freedom," with the article offering the kidnapped man is Jesse Pinkman and that "the movie will follow his escape from Albuquerque following the bloody events of the series finale."
Other details for the Breaking Bad movie include that creator Vince Gilligan is writing and executive producing and possibly directing. It's also thought the movie will be released on television as part of Gilligan's deal with Sony TV, but a theatrical release is always possible and hasn't been ruled out just yet.
It's also unknown if Bryan Cranston will be back as Walter White, and as the movie is a sequel, perhaps Cranston could return in a flashback of some sort?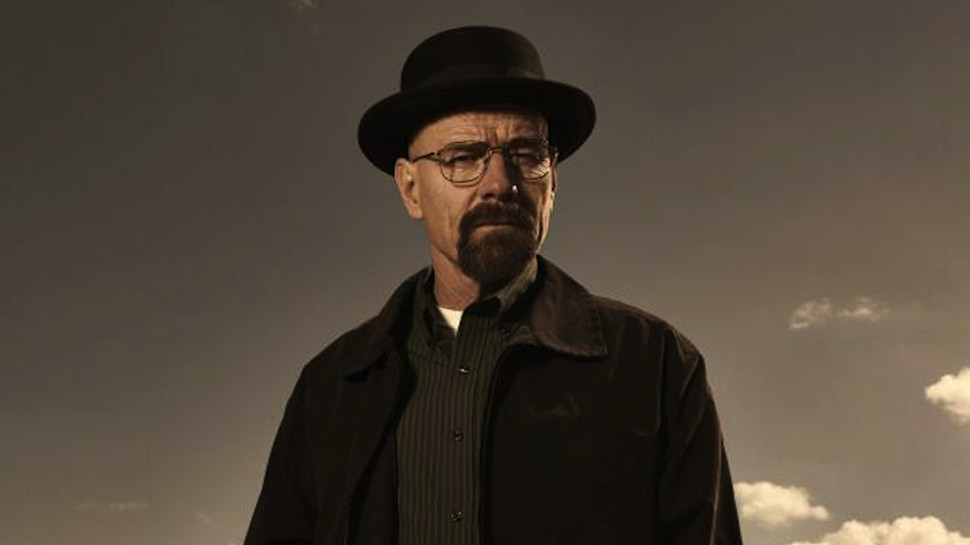 Regarding the Breaking Bad series finale which saw Walter White killed, the episode saw Jesse Pinkman held captive by a group of neo-Nazis who forced him to cook the blue meth. Pinkman was saved when Walter White murdered the Nazis, but he witnessed his girlfriend Andrea getting executed. The episode ends with Pinkman driving off into the night laughing and crying hysterically, with the cops finding Walter White (dead?) on the ground.
From the description of the Breaking Bad movie, we see it picks up where the season finale ended.