Following Tom Welling and Erica Durance, now WB and The CW release a first look at Brandon Routh as the Kingdom Come Superman for Crisis On Infinite Earths.
It is also confirmed that Brandon Routh will appear in the mega-event crossover as both Clark Kent and his character from Legends of Tomorrow, Ray Palmer, The Atom. Crisis looks to be the last time that Routh will play Ray Palmer on a regular basis as he has been written out of Legends.
Earlier also saw the news that Supernatural's Osric Chau will also play The Atom in Crisis.
Brandon Routh also revealed another look at his Superman on his Instagram noting, "… I'm always around." #CrisisOnInfiniteEarths #Superman @thecw @warnerbrostv @dccomics An amazing team put this together! Thank you to @vaxcodsng for leading the charge & design, Rory (and team) at #HargateCostumes & Jose (and team) @ironhead_studio for building the suit, Mauricio @westerncostumecompany for the boots, @thealexrossart for the artistic inspiration, and lastly @marcguggenheim for being crazy enough to pull this all together."
Brandon Routh played Superman on the big screen in 2006's Superman Returns, the Christopher Reeve version, but this version is the version from the Kingdom Come comics. There is actually speculation that Christoper Reeve may be brought back for Crisis in hologram form.
Brandon Routh Superman for Crisis On Infinite Earths: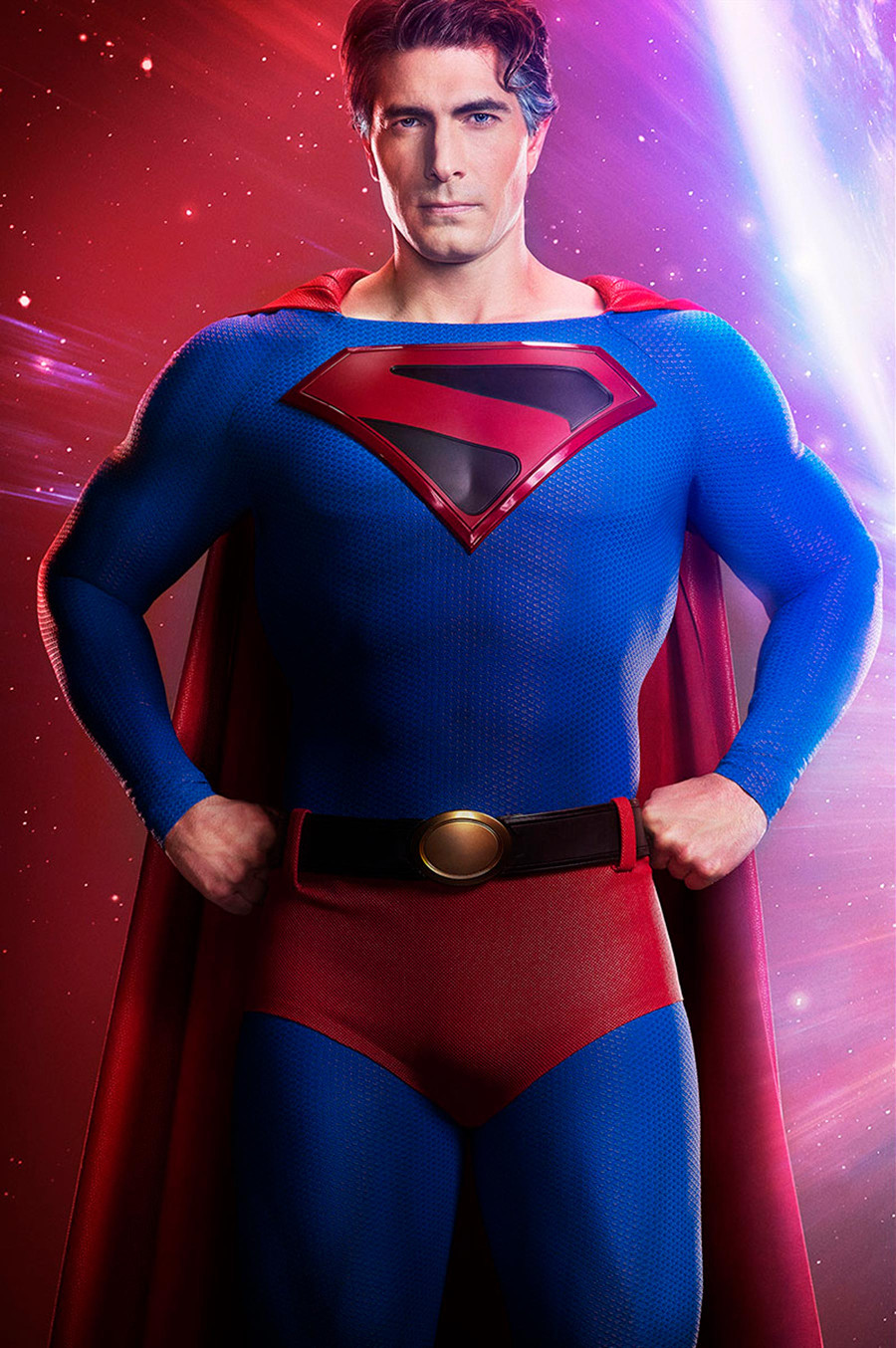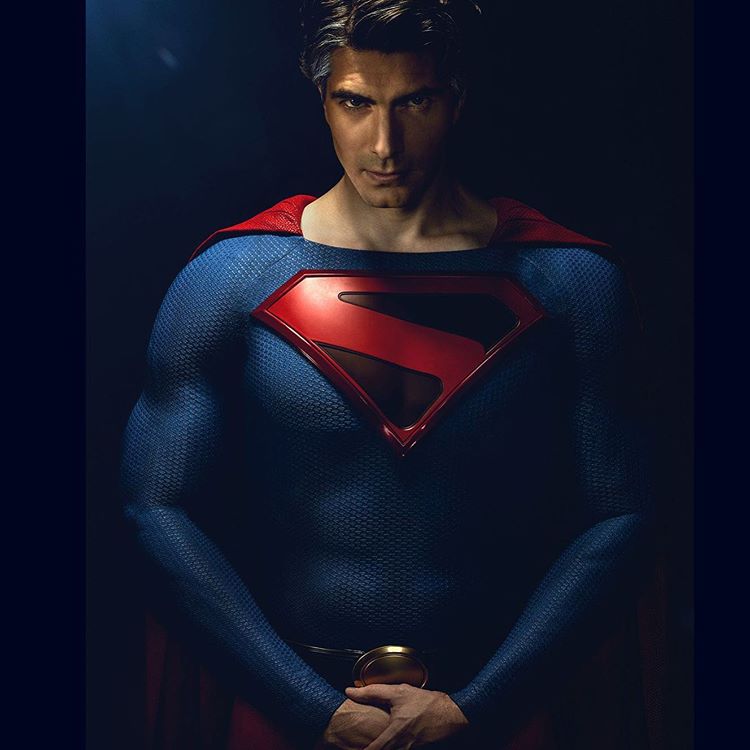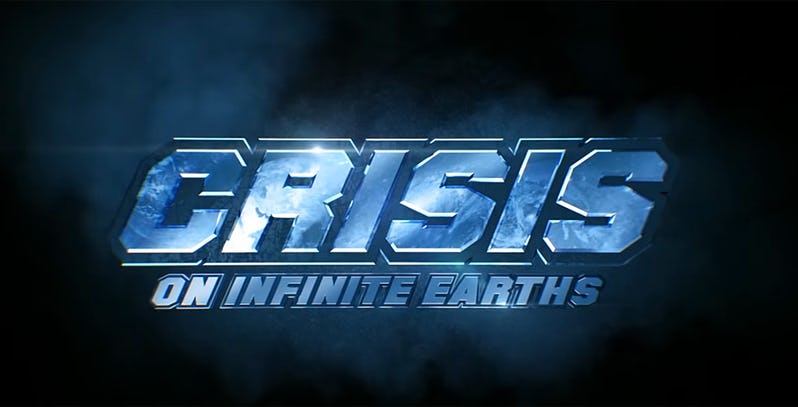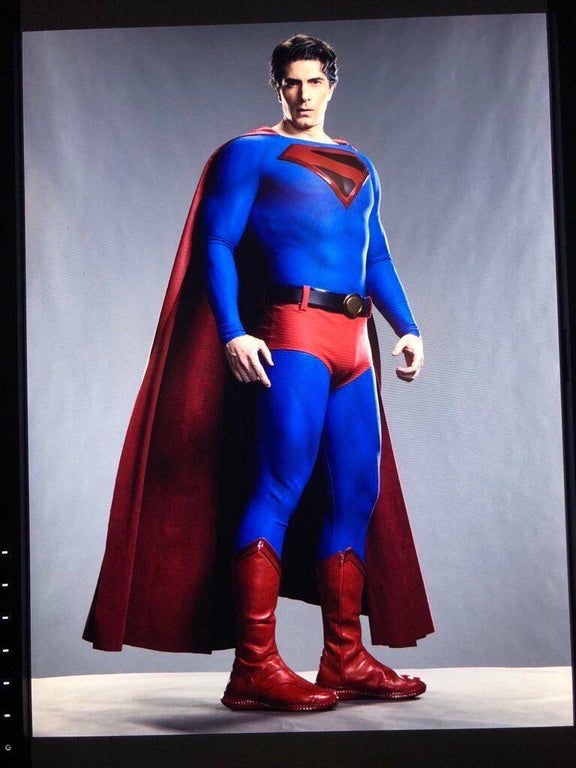 Crisis On Infinite Earths cast:
Crisis In Infinite Earths will feature Stephen Amell, Grant Gustin, Melissa Benoist from the Arrowverse; Tom Welling and Erica Durance from Smallville; Ruby Rose from Batwoman; Brandon Routh as the Kingdom Come Superman; Tyler Hoechlin as the Man of Steel from Supergirl; Elizabeth Tulloch as Lois Lane from Supergirl, along with Jon Cryer's Lex; Cress Williams as Black Lightning; Kevin Conroy as the older Bruce Wayne and Batman; Johnathon Schaech as Jonah Hex; with Burt Ward, John Wesley Shipp from The Flash; LaMonica Garrett is playing the Monitor and Anti-Monitor, with Lynda Carter possibly returning as Wonder Woman, Osric Chau plays The Atom, and Ashley Scott returns from Birds of Prey as Huntress.
Crisis On Infinite Earths schedule:
Supergirl – Sunday, December 8, 2019 (8pm ET/PT)
Batwoman – Monday, December 9, 2019 (8pm ET/PT)
The Flash – Tuesday, December 10, 2019 (8pm ET/PT)
Arrow – Tuesday, January 14, 2020 (8pm ET/PT)
DC's Legends of Tomorrow, Tuesday, January 14, 2020 (9pm ET/PT)