Let's see how James Gunn reacts to this one, but Brainiac is said to be confirmed for Superman: Legacy.
Gunn recently went bananas over the latest rumors where he said he is now "going to slow down on calling shit out," so we might not get confirmation that this latest rumor is fake or not.
However, scooper Daniel RPK is claiming in his "confirmed" section on Patreon that Brainiac is indeed in Superman: Legacy, and according to Redditors, scooper Umberto Gonzales of The Wrap is also claiming that Brainiac will be featured in Superman: Legacy.
According to DanielRpk, Braniac will be in Superman:Legacy.
.
He was also teased by Umberto Gonzalez(the Wrap) pic.twitter.com/Hvv1J2eJUw

— Superman Updates (@Supesupdates) May 25, 2023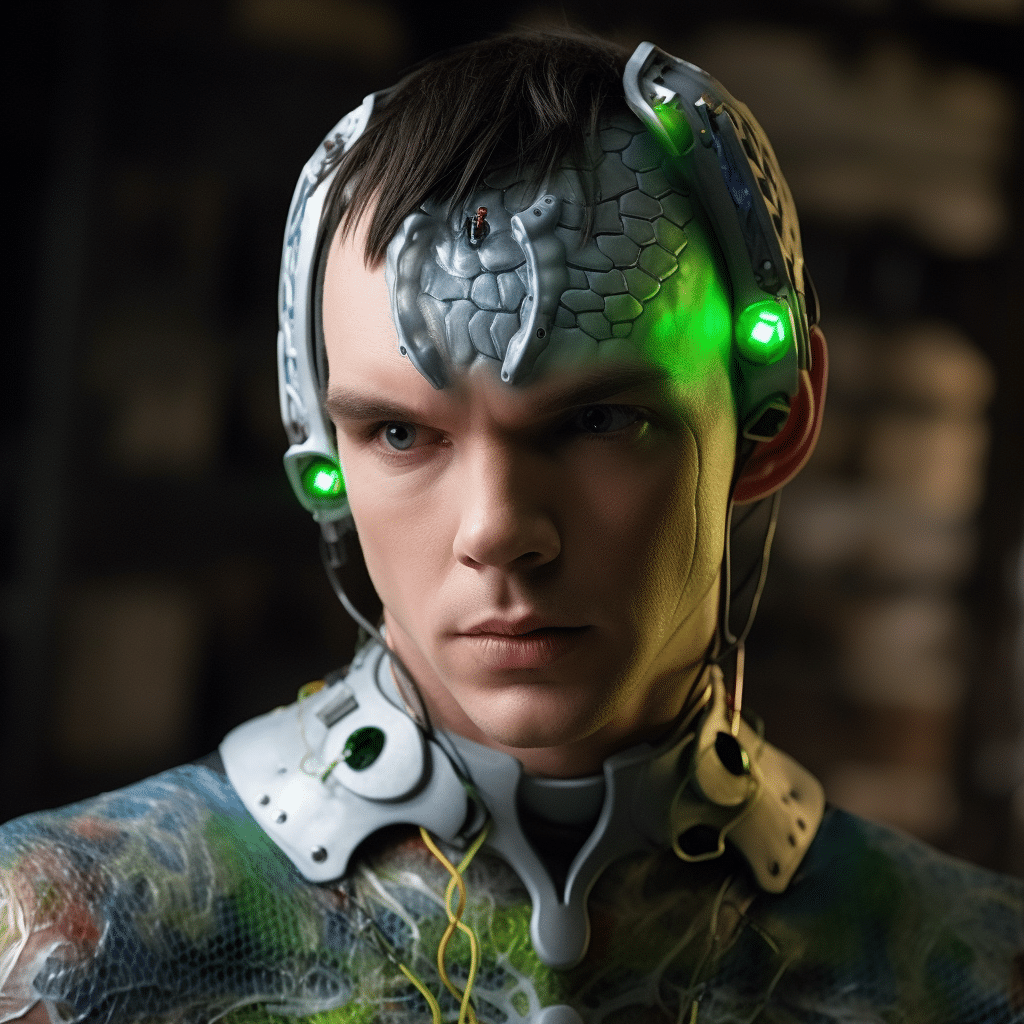 Is Nicholas Hoult playing Brainiac in Superman: Legacy?
I actually recently put it forth that James Gunn might be casting Nicholas Hoult as Brainiac as it has been reported that Hoult auditioned for both the roles of Superman and Lex Luthor.
However, per when Gunn had his Twitter meltdown, Jeff Sneider said Bradley Cooper is actually being eyed as Lex Luthor. So since I feel Hoult really isn't the best choice to play the Man of Steel (or Batman), I think Hoult would be a phenomenal villain, so I am going with Brainiac.
Nicholas Holt was also up to play the big villain in Tom Cruise's Mission Impossible 7 but couldn't do it because of a schedule conflict, and it's been said Hollywood wants Hoult as their next big villain, so maybe Nicholas Hoult is Brainiac. Would be wild.
We can also add that James Gunn is developing a Supergirl movie for the DCU, and Supergirl has big ties to Brainiac.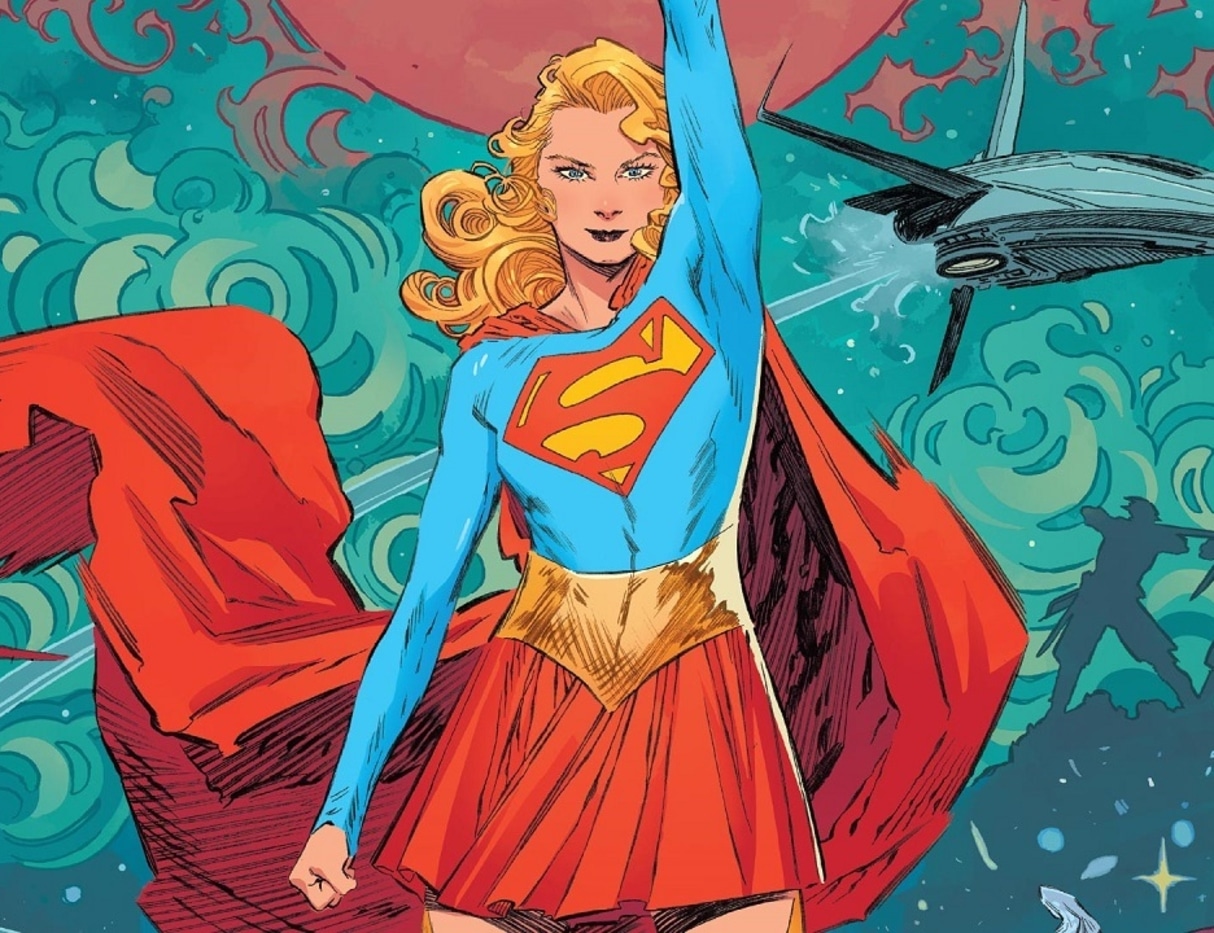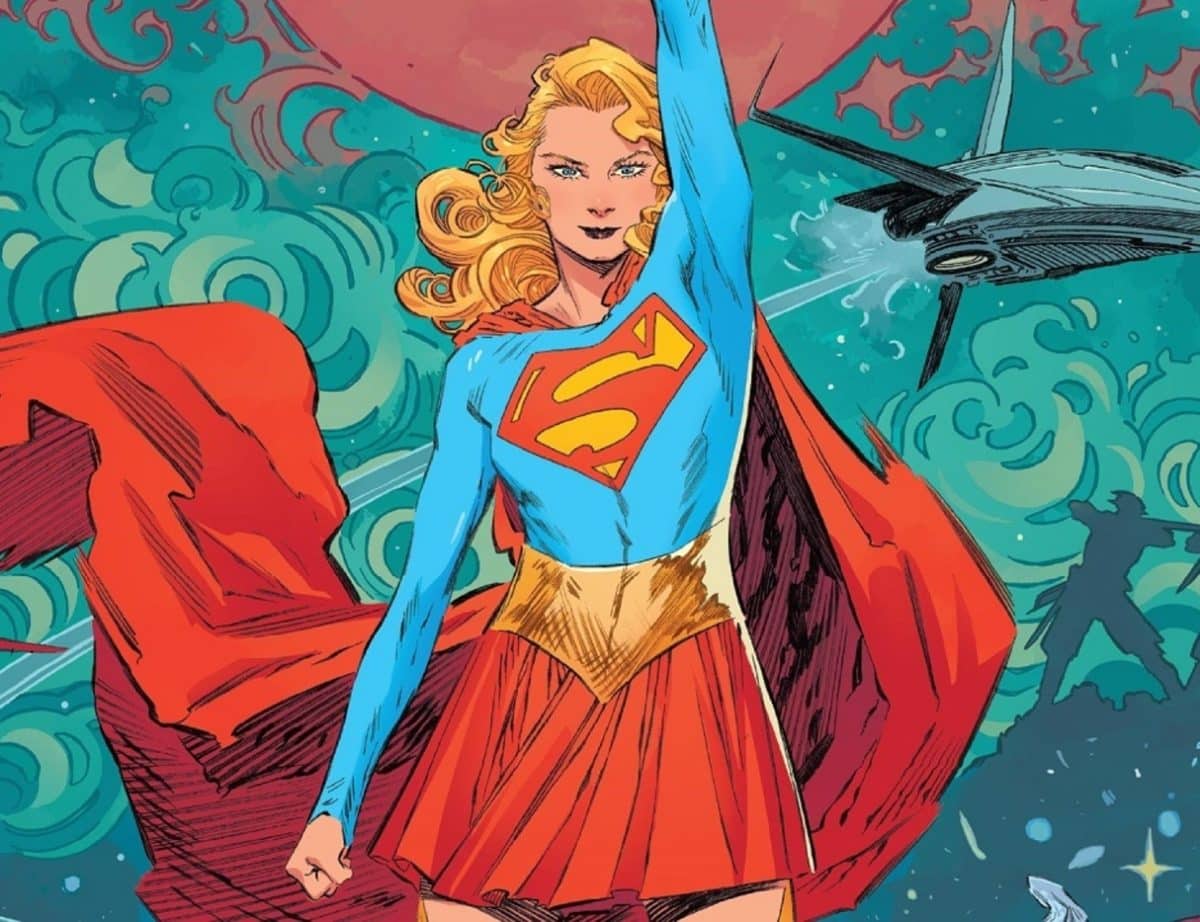 Brainiac is a big Superman and Supergirl villain
From what has been said there were plans to use Brainiac in Man of Steel 2 along with Supergirl if it would have happened. Well, David Goyer was supposed to write Man of Steel 2 who developed Krypton at SyFy which ended up using Brainiac.
Now James Gunn is in charge of the DCU and we know Gunn likes big aliens (please, don't make Brainaic goofy) as his Guardians of the Galaxy movies are all about aliens, and he used Starro in The Suicide Squad and the alien human-possessing Butterflies in Peacemaker, so going with an alien villain with Brainiac in Superman: Legacy does fit and would be really cool on the big screen (finally).
Who knows? Maybe Brainiac is Gunn's choice for the big villain of his Chapter 1 plans aptly titled "Gods and Monsters." See below.
Superman: Legacy flies into theaters on July 11, 2025, described as telling the story of Superman's journey to reconcile his Kryptonian heritage with his human upbringing as Clark Kent of Smallville, Kansas. He is the embodiment of truth, justice, and the American way, guided by human kindness in a world that sees kindness as old-fashioned.
DCU Film Projects in the works:
Superman: Legacy – written by Gunn, the film will hit theaters on July 11, 2025, and focus on Superman balancing his Kryptonian heritage with his human upbringing.
The Authority – WildStorm characters will join the DCU as members of The Authority take matters into their own hands to do what they believe is right
The Brave and the Bold – the DCU will introduce its Batman and Robin (Editor's Note: Damian Wayne) in this unusual father-son story inspired by Grant Morrison's comic series
Supergirl: Woman of Tomorrow – this science fiction adventure, which will be based on Tom King's amazing, award-winning recent comics stories, presents a Supergirl viewers are not used to seeing
Swamp Thing – the film will investigate the dark origins of Swamp Thing
DCU TV projects:
Creature Commandos – a seven-episode animated show in which Amanda Waller creates a black ops team out of monstrous prisoners; Gunn wrote all the episodes of the first season
Waller – starring Viola Davis, this series features Team Peacemaker and will be written by Christal Henry (Watchmen) and Jeremy Carver (Supernatural)
Booster Gold – Booster Gold uses basic technology from the future to pretend to be a superhero in present day
Lanterns – this enormous TV event series follows intergalactic cops John Stewart and Hal Jordan as they uncover a dark mystery
Paradise Lost ­– set in Themyscira, home of the Amazons and birthplace of Wonder Woman, this drama focuses on the genesis and political intrigue of an island of all women
(source: Reddit)