The Boys showrunner Eric Kripke loses it again this time while accepting an award and in his acceptance speech says f'k MAGA which to Donald Trump voters means Make America Great Again.
Kripke won the award for Best Action/Adventure Television Series at the 47th Saturn Awards.
In the video below he references the "Herogasm" episode and before he finishes (no pun intended) Kripke shouts, "Thank you everyone! Please vote! Fuck MAGA! And have a great night."
Here we have the rest of @therealKripke acceptance speech for @TheBoysTV ! #SaturnAwards pic.twitter.com/4O8k7DnJKD

— Rhi (@HughiesBoys) October 26, 2022
Related: Marvel and Chris Evans destroying Captain America because of MAGA and Donald Trump.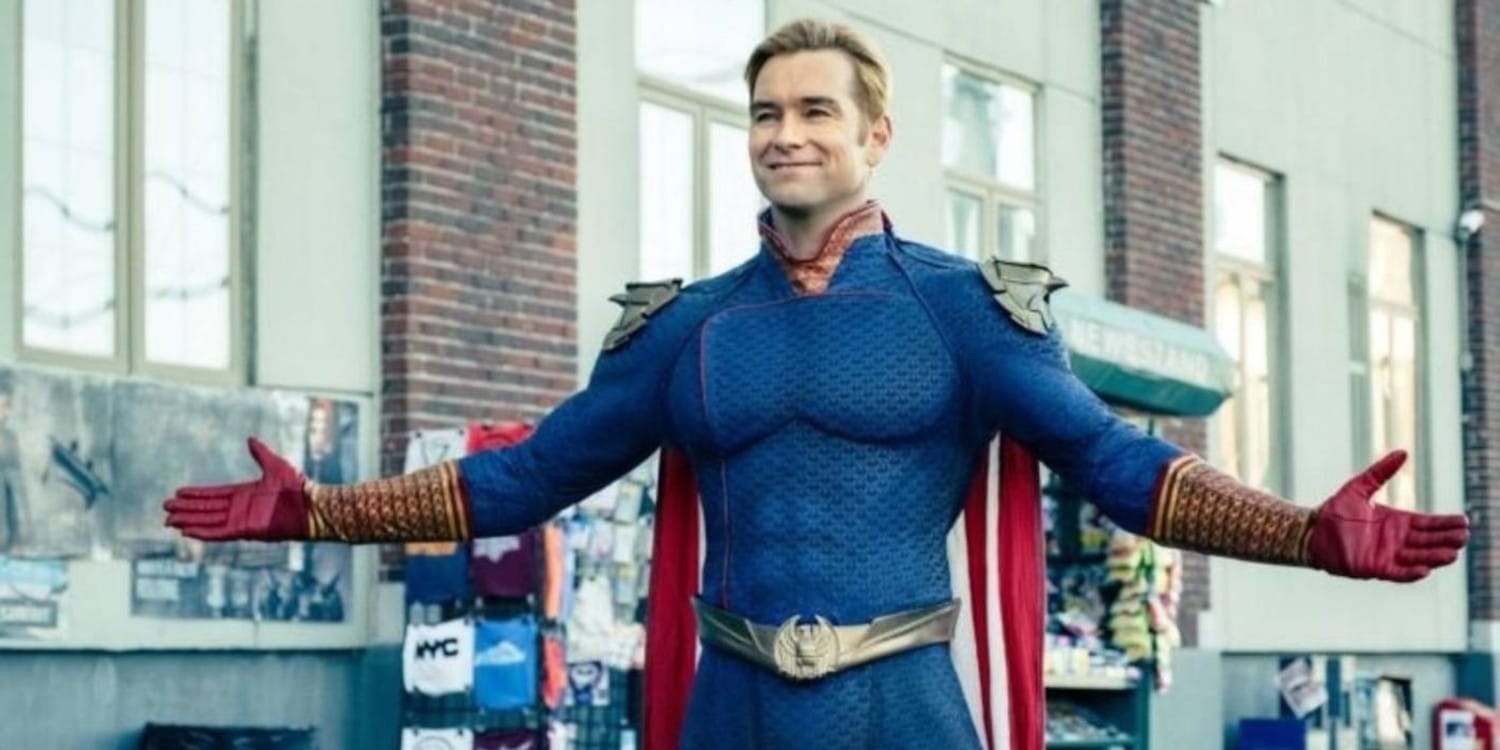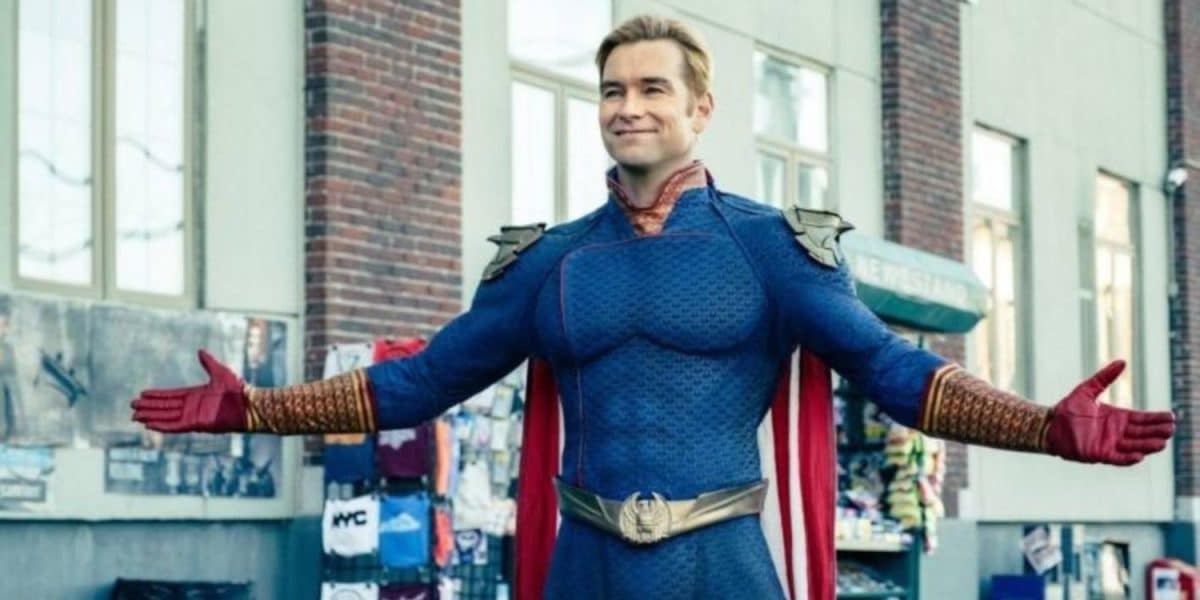 Homelander in The Boys is Donald Trump
Kripke also previously said Homelander is Donald Trump.
"He's always been a Trump analogue for me. I'll admit to being a little more bald this season than I have in past seasons. But the world is getting more coarse and less elegant. The urgency of our team's writing reflects that," Kripke told Rolling Stone in June. "We're angrier and more scared as the years go on, so that is just being reflected in our writing."
Kripke continued, "But part of it is where Homelander's story naturally goes. He has this really combustible mix of complete weakness and insecurity, and just horrible power and ambition, and it's just such a deadly combo. Of course he would feel victimized that people are angry that he dated a Nazi."
He added, "All he ever wants is to be the most powerful person he can be, even though he's completely inadequate in his abilities to handle it. So it's white-male victimization and unchecked ambition."
On comparisons to Trump he said: "And those issues just happened to reflect the guy who, it's just still surreal to say it, was f-cking president of the United States. And it's a bigger issue than just Trump. The more awful public figures act, the more fans they seem to be getting. That's a phenomenon that we wanted to explore, that Homelander is realizing that he can actually show them who he really is and they'll love him for it."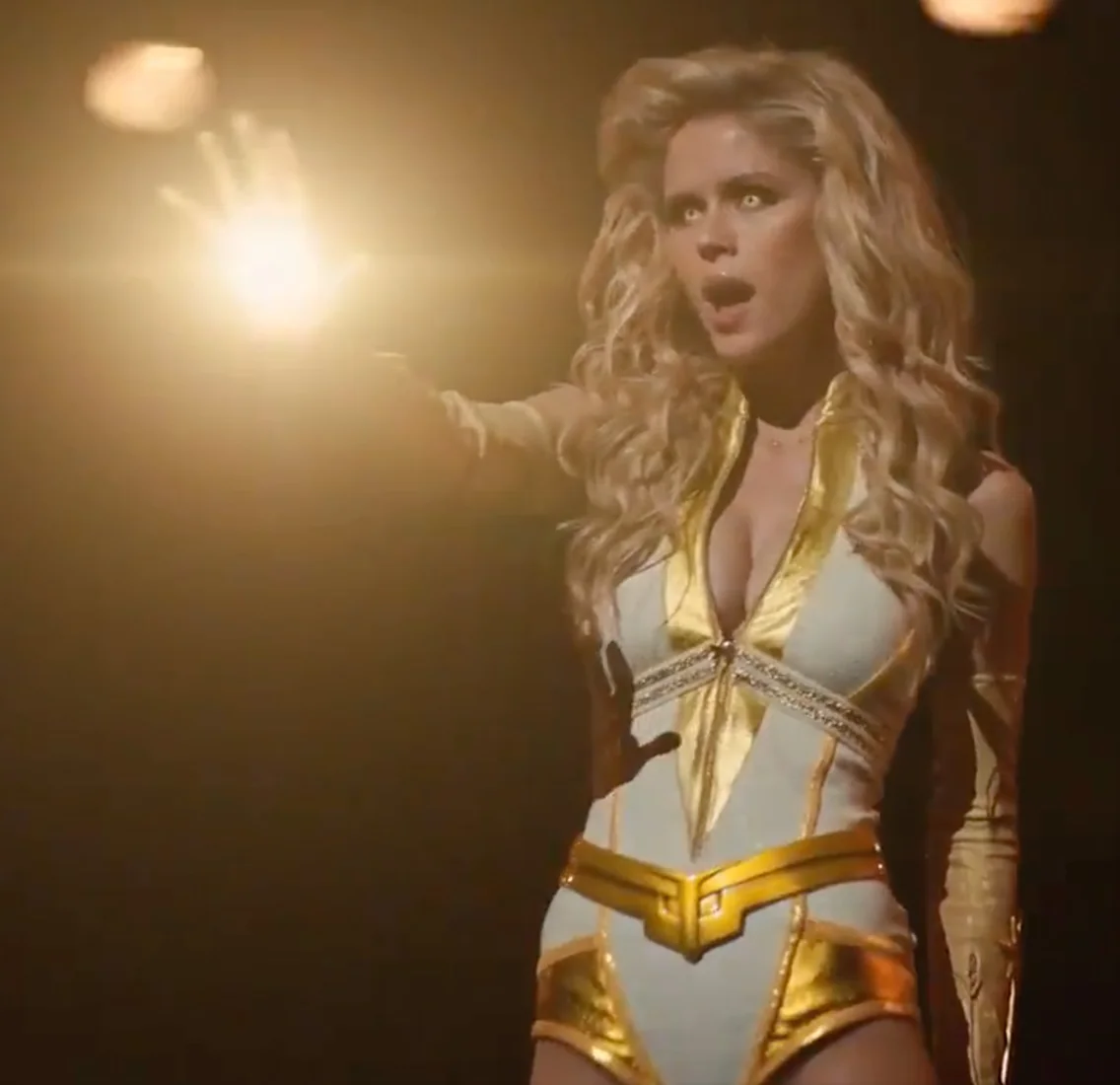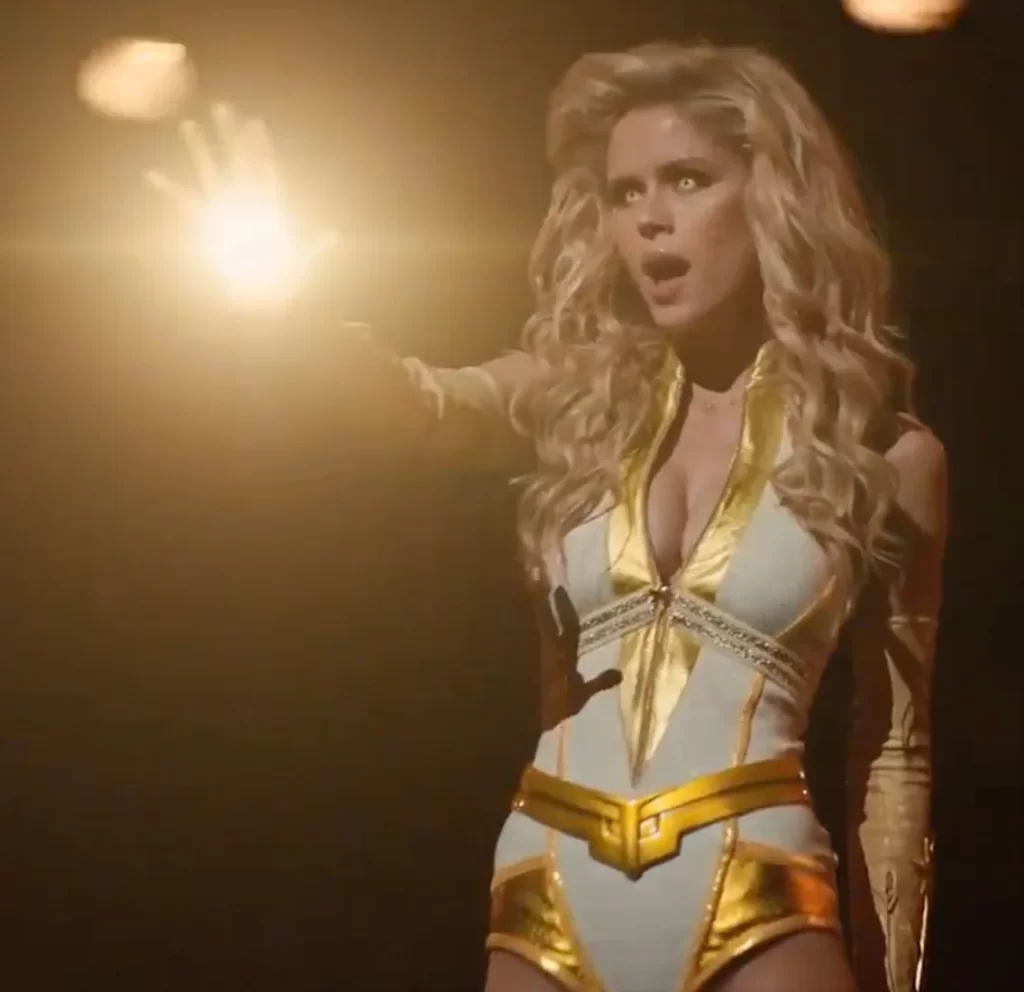 Eric Kripke doesn't want trolls watching The Boys
Last month also saw the showrunner tell the trolls trolling Erin Moriarty not to watch the show.
"Hi trolls! One, this is literally the opposite of the show's f-cking message. Two, you're causing pain to real people with real feelings. Be kind. If you can't be kind, then eat a bag of d-cks, f-ck off to the sun & don't watch The Boys, we don't want you," tweeted Kripke.
Regarding The Boys, Season 4 premiers on Amazon Prime on June 3, 2022.
New to the cast includes Jeffrey Dean Morgan, and Firecracker and Sister Sage, two new horrific, hilarious, and dangerous Supes are set to join Homelander and The Seven.
The upcoming season is also said to explore how The Boys will take down Victoria Neuman, and save the soul of Ryan, and it's confirmed Season 4 will feature a new Black Noir, with Gen V also tieing into things.