A Borderlands movie is in development from director Eli Roth, known for Cabin Fever and Hostel, and the producers behind Spider-Man, Iron Man, and Warm Bodies.
Eli Roth will be directing Borderlands which is adapting the popular video game series for Lionsgate.
Craig Mazin wrote the script who is known for Scary Movie 3 and 4, The Hangover Part II and III, The Huntsman: Winter's War, the HBO Chernobyl series, and Mazin is writing the new Disney Pirates of the Caribbean film and the upcoming Cowboy Ninja Viking starring Chris Pratt.
Producers on Borderlands include Spider-Man producer Avi Arad, Iron Man producer Ari Arad who is also producing Uncharted and Metal Gear Solid, and Eric Feig who produced Warm Bodies and is also producing the upcoming adaptation of Naruto.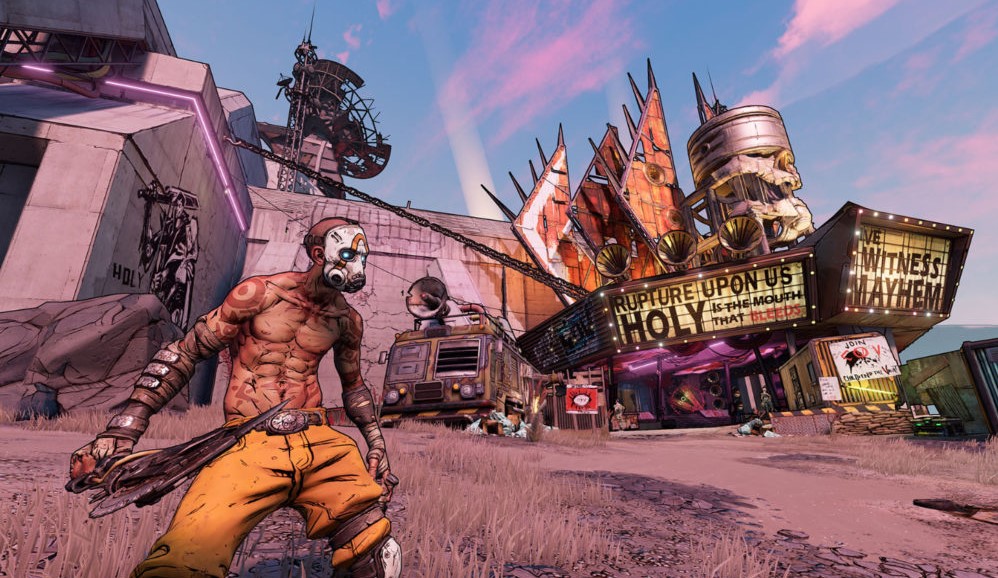 Lionsgate developing Borderlands movie
"I'm so excited to dive into the world of Borderlands, and I could not be doing it with a better script, producing team and studio. I have a long, successful history with Lionsgate — I feel like we have grown up together and that everything in my directing career has led to a project of this scale and ambition," Eli Roth said in a statement.
"With Eli's vision and Craig's screenplay, we believe we have cracked the code on bringing the anarchic world of Borderlands to the big screen in a big way that will be a fresh, compelling and cinematic event for moviegoers and fans of the game," said Nathan Kahane, president of the Lionsgate Motion Picture Group, in his own statement.
(via THR)