The Blue Beetle movie is about five months away with fans hoping for a trailer release soon but new promo art will have to satisfy their hunger for now.
The art features a look at the alien armor for the DC superhero which is created when the original version of the character, archaeologist Dan Garrett, discovers an ancient Scarab in an old Egyptian tomb. 
Eventually, the scarab makes its way to Jamie Reyes, who is played by Cobra Kai's Xolo Maridueña in the movie, whereas in the comics, Jamie uses the alien artifact to defend his hometown from all manner of metahuman criminals.
Well all I can share is this, credit to @FlashFilmNews for this. https://t.co/dIQiRQdeKu pic.twitter.com/v0XC6rKkqn

— Blue Beetle Updates (@Bluebeetlenews) March 13, 2023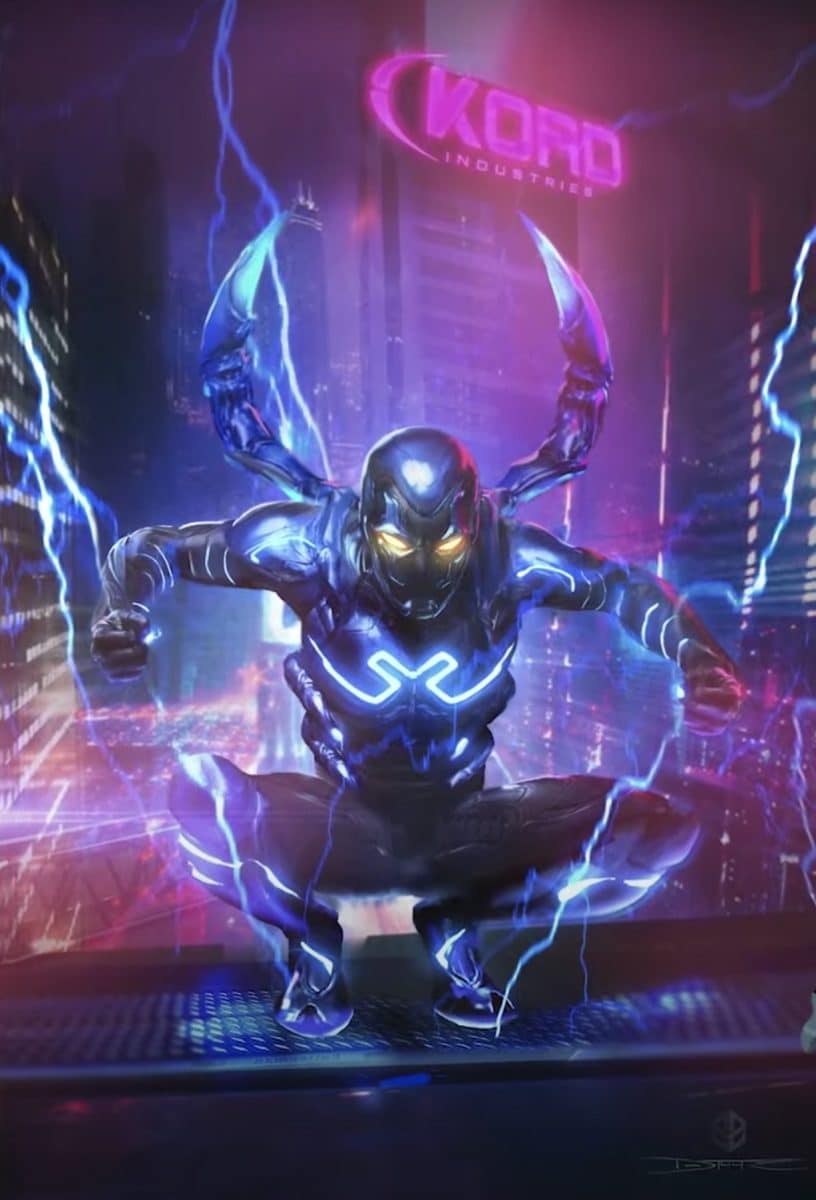 When will the Blue Beetle trailer be released?
The Blue Beetle trailer has not been released as of yet, but typically, trailers are released about four months before the release of the movie.
So if that holds true, the Blue Beetle trailer will likely be released in April; however, DC could be waiting on the big release of The Flash in June to start promoting Blue Beetle, as The Flash is expected to be a huge movie.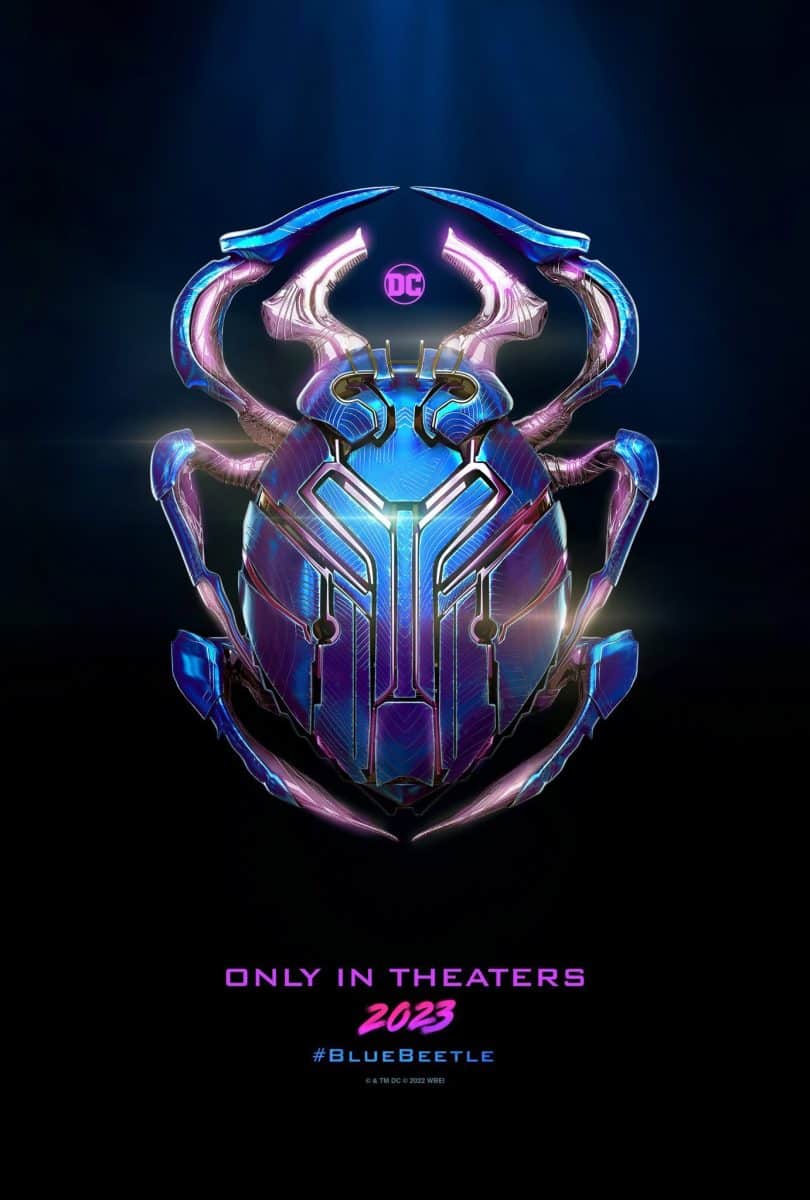 What is Blue Beetle about?
No specific plot details are known and the official synopsis hasn't been released.
Angel Manuel Soto is the director and in addition to starring Xolo Maridueña, the film also stars Susan Sarandon as the villain, Victoria Kord (Ted Kord is the second Blue Beetle in the comics); Brazilian star Bruna Marquezine is set to play Jamie's love interest, Penny; George Lopez is playing Jamie's Uncle, and Raoul Max Trujillo is playing the villain, Carapax the Indestructible Man.
Xolo Maridueña addressed Blue Beetle last September in an interview with THR.
"I always get so nervous talking about the movie. Let me preface this by saying that everything that I'm saying was in the comics, OK? I don't want to hear anybody say, 'Xolo was giving away spoilers from the movie,'" explained Maridueña ."Jaime Reyes/Blue Beetle has been passed the torch from other Blue Beetles. There are other iterations of the character. My iteration is a kid from Texas who stumbles upon these powers. The thing that makes this movie different than any other superhero movie I've seen — well, there are a ton that I haven't seen. There were superhero movies before Iron Man, right?"
He continued, "Iron Man made it cool to be a comic nerd. There were superhero movies before it that I haven't seen. But the family aspect to this movie and to the character is inherent to the comics and so special. The family we've been able to create in the movie — the mom, dad, uncle, sister, grandmother — I feel like that aspect of being a superhero hasn't been tapped into a ton. So many superheroes have alter egos, these aliases and personas," added Maridueña. "They have one life where they're Spider-Man or Batman and then they go home and they're Bruce Wayne or whoever. They're constantly hiding their identity. But with this character, he lives with his family and there's no way to hide who he is. Right from the very first moment he gets his powers, his family knows. That's different.
"It's a dynamic that's so foreign to the superhero world. It's one of my favorite parts of the comics and I hope that it translates to the movie," said Maridueña.
Blue Beetle gets released on August 18, 2023.