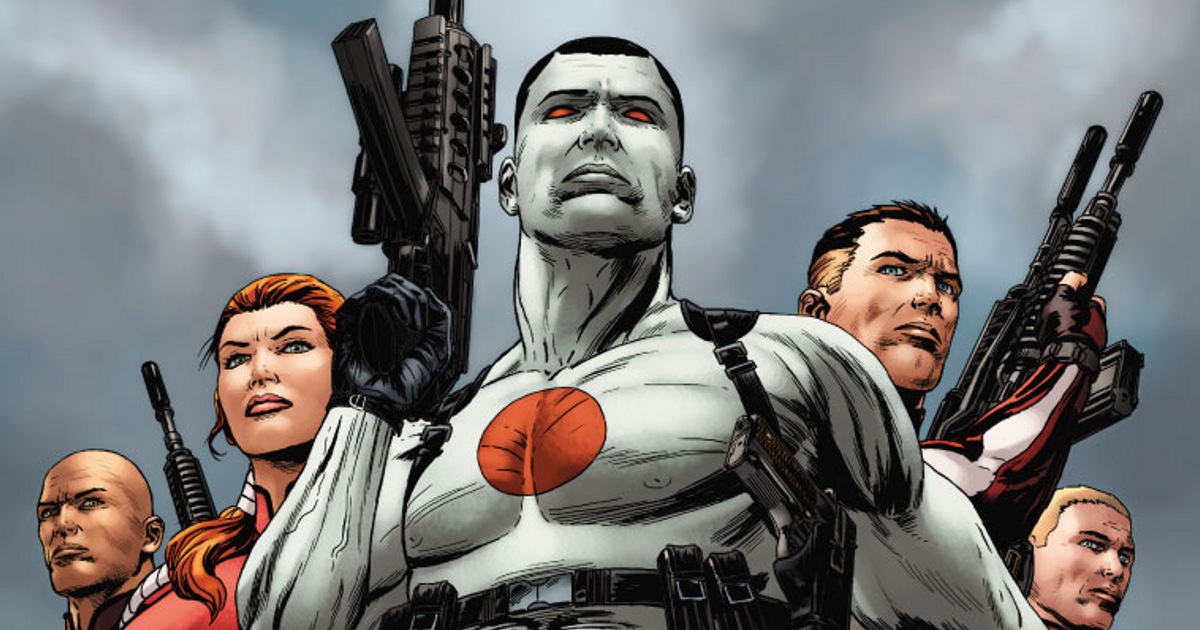 Back in 2015 saw Valiant Entertainment and Sony announce a 5-picture deal which includes a Bloodshot movie.
Initially, the Bloodshot movie was to have John Wick directors David Leitch and Chad Stahelski on board, but the pair have since gone on to other projects.
Now at this weekend's Emerald City Comic-Con, it's become known that Dave Wilson will direct the Bloodshot movie. Wilson is known for being Deadpool director Tim Miller's partner at Blur Studios. Dave Wilson is also known for directing commercials and the visual effects for video games including Bioshock: Infinite, Halo Wars, Mass Effect 2, Titanfall 2 and Star Wars: The Old Republic, as well as worked on the visual effects for The Avengers: Age Of Ultron.
Comiccon.com also reports the Bloodshot movie may be announced this Summer or possibly at a later date depending on the process.
The Bloodshot movie has a script by Jeff Wadlow (Kick a– 2) and Eric Heisserer (Story of Your Life). Neal H. Moritz and Toby Jaffe from Original Film (The Fast and the Furious franchise) and Dinesh Shamdasani from Valiant Entertainment will produce the film. Matthew Vaughn and Jason Kothari will serve as executive producers.
Brought back from the dead and infused with cutting-edge nanotechnology by private security contractor Project Rising Spirit, Bloodshot is a nearly unstoppable killing machine equipped with enhanced strength, speed, endurance, and healing. Created by Kevin VanHook, Don Perlin, and Bob Layton in 1992, Bloodshot is one of the most successful new comic book characters of the past two decades with more than 100 issues published and lifetime sales of more than 7 million copies in multiple languages around the world.
Valiant also recently released a Bloodshot and Ninjack web series featuring Jason David Frank as Bloodshot in Ninjack vs. The Valiant Universe.
Valiant and Sony's deal also includes planned movies for Harbinger and Harbinger Wars.
Here is an example of Dave Wilson's work: