A new Blade Runner anime is in the works from Alcon Television Group who has partnered with Adult Swim and Crunchyroll to produce and distribute the new series that is inspired by the latest film.
The title for the anime is Blade Runner-Black Lotus and will consist of 13 half-hour episodes with the story said to take place in the year 2032 featuring characters from the Blade Runner universe.
"I first saw Blade Runner in 1982, at age 11," said Jason DeMarco, SVP and creative director of Adult Swim on-air. "It has remained one of the defining films of my life. To be able to explore more of this universe, with the incredible talent we have on board, is a dream come true."
"Blade Runner is a seminal work, and its influence permeates the genre," said Sae Whan Song, head of business development for Crunchyroll. "Adult Swim shares our excitement to bring this new series to fans, and we're looking forward to building on this franchise together."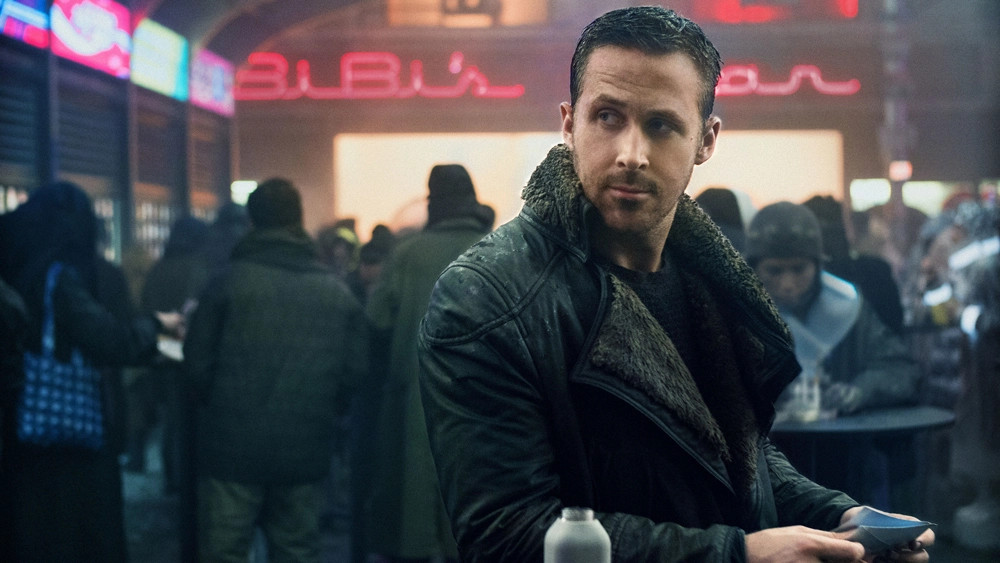 Shinji Aramaki and Kenji Kamiyama will direct all episodes of the first season of the Blade Runner-Black Lotus anime, which follows the pair having directed the Ghost in the Shell series reboot. Shinichiro Watanabe is serving as creative producer, who recently wrote and directed the anime short film that was a prequel to the Blade Runner 2019 movie with Blade Runner Black Out 2022. The Sola Digital Arts animation studio is also producing.
Alcon's Andrew Kosove, Broderick Johnson, Laura Lancaster, Al-Francis Cuenca, and Sola Digital Art's Joseph Chou will executive produce. Alcon's Ben Roberts will serve as co-executive producer. Production IG's Mitsuhisa Ishikawa is participating as production adviser.
"The Blade Runner universe is an incredibly deep well for story and character with its world and mythology that audiences have been debating and talking about since inception," said Kosove and Johnson. "We are excited to continue exploring that world via this anime series."
Lancaster added, "We are thrilled to have Shinji Aramaki, Kenji Kamiyama and Shinichiro Watanabe as our creative partners and look forward to the exciting journey ahead."
Adult Swim will have the worldwide rights to distribute the English dubbed versions of the series excluding Asia, and will air the English dubbed episodes of the series on its anime programming block, Toonami. Crunchyroll will handle worldwide streaming for its community of more than 45 million registered users and 2 million subscribers. Adult Swim and Crunchyroll are both divisions of WarnerMedia.