The Blade Runner 2099 series in development at Prime Video will be directed by a Game of Thrones director, with Jodie Comer rumored to star in the show.
Jeremy Podeswa, who directed six Game of Thrones episodes at HBO, will direct the pilot episode.
Jodie Comer is known for Killing Eve, The Last Duel, Free Guy with Ryan Reynolds, and played Rey's mom in Star Wars: The Rise of Skywalker, is said to be in talks for the lead role in Blade Runner 2099 according to Jeff Sneider who also recently spilled the beans on the problems with Brie Larson and The Marvels. Comer has also surfaced for Marvel's Fantastic Four as Sue Storm, aka, Invisible Woman.
No plot details are known about Blade Runner 2099 other than it will be a follow-up to the recent film Blade Runner 2049, which was released in 2017 and directed by Denis Villeneuve and starred Ryan Gosling and Harrison Ford, and per the title will be set 50 years after that sequel.
The Prime Video series is from showrunner Silka Luisa who is behind Apple TV's Shining Girls.
Original director Ridley Scott is also on board as an executive producer.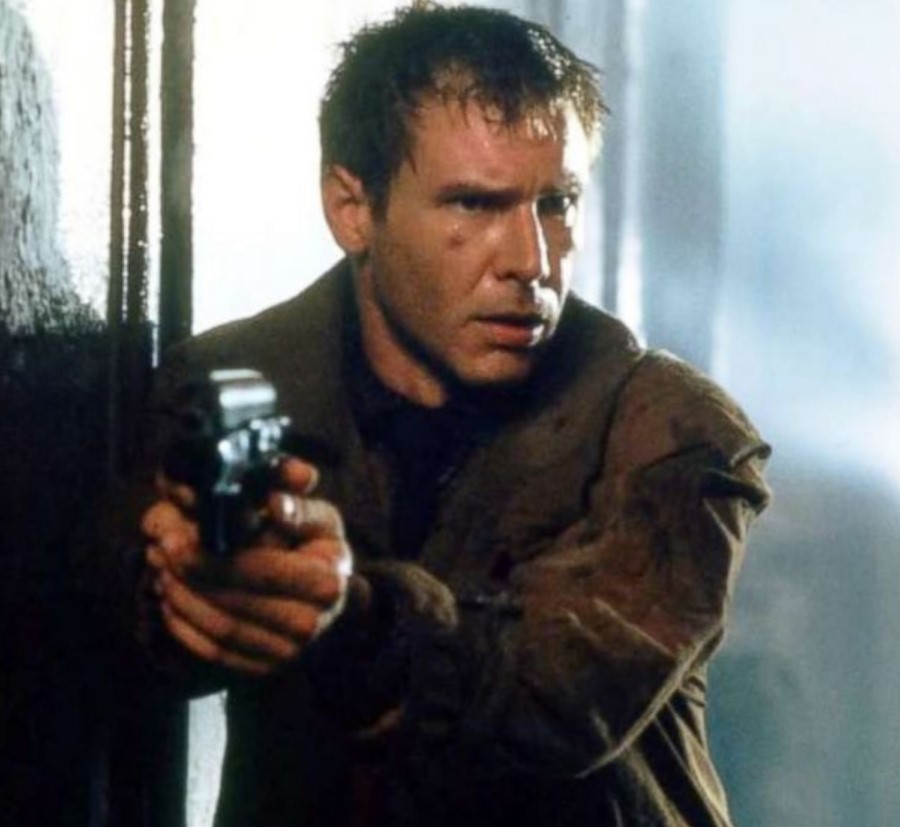 Jodie Comer to play a Blade Runner
Ridley Scott released the first Blade Runner in 1982, an adaptation of Philip K. Dick's 1968 novel Do Androids Dream of Electric Sheep? starring Harrison Ford as Rick Deckard which is set in the dystopian future of Los Angeles in 2019.
Synthetic humans known as replicants are bio-engineered by the powerful Tyrell Corporation to work on space colonies, but when a fugitive group of advanced replicants led by Roy Batty (Rutger Hauer) escapes back to Earth, Deckard reluctantly agrees to hunt them down.
It's probably safe to say that Jodie Comer will be playing a Blade Runner in the Prime Video series, similar to Harrison Ford and Ryan Gosling in the films.