A Blade Runner 2099 live-action series is in development for Amazon Prime Video from Ridley Scott and the studio behind The Expanse, Alcon Entertainment.
Details include the series is getting fast-tracked as the show is said to be in priority development at Amazon Studios, which is fast-tracking scripts and eyeing potential production start dates, with staffing also currently underway for writers to join a writers room.
It's also said Ridley Scott may direct if the series moves forward who is onboard as executive producer.
The live-action series will be a follow-up to the recent film sequel Blade Runner 2049, which was released in 2017 directed by Denis Villeneuve, and per the title will be set 50 years after that sequel.
Silka Luisa, the showrunner of Apple TV Plus' upcoming drama series Shining Girls, is writing and executive producing Blade Runner 2099.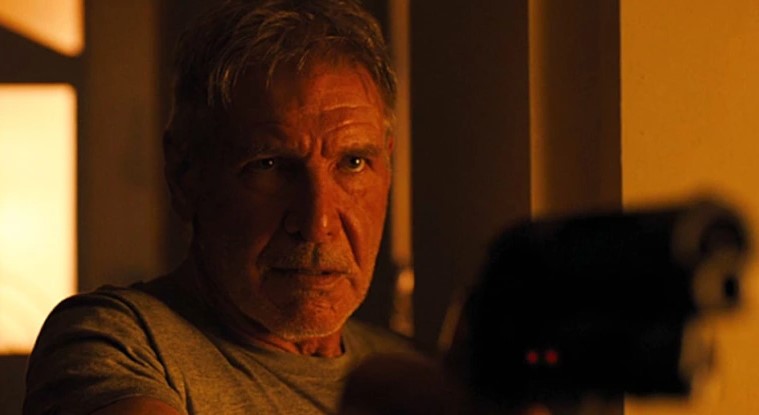 Ridley Scott released the first Blade Runner in 1982
Ridley Scott released the first Blade Runner in 1982, an adaptation of Philip K. Dick's 1968 novel Do Androids Dream of Electric Sheep? starring Harrison Ford as Rick Deckard which is set in the dystopian future of Los Angeles in 2019. Synthetic humans known as replicants are bio-engineered by the powerful Tyrell Corporation to work on space colonies, but when a fugitive group of advanced replicants led by Roy Batty (Rutger Hauer) escapes back to Earth, Deckard reluctantly agrees to hunt them down. The movie also stars Sean Young and Edward James Olmos.
The sequel, Blade Runner 2049, takes place thirty years after the events of the first film where a new blade runner, LAPD Officer K (Ryan Gosling), unearths a long-buried secret that has the potential to plunge what's left of society into chaos. K's discovery leads him on a quest to find Rick Deckard (Harrison Ford), a former LAPD blade runner who has been missing for 30 years.
Most recently, there is the Blade Runner: Black Lotus an anime series that debuted late last year on Adult Swim and Crunchyroll which is set in 2032 and centers around a female replicant, voiced by Jessica Henwick.
In 2011, Alcon Entertainment acquired the film, television, and ancillary franchise rights to produce prequels and sequels to the 1982 Blade Runner.
(via Deadline)