Marvel's Black Widow is safe for streaming, at least for now, which follows WB announcing the simultaneous release of Wonder Woman 1984 on HBO Max and in theaters on Christmas Day.
In an article up at Deadline, it's said that Disney is now considering releasing new movies on its own Disney Plus streaming service, but that they are hearing "the Marvel film Black Widow with Scarlett Johansson is not being contemplated for a streaming bow."
Regarding the Disney movies that are being considered for a Disney Plus release, they include Pinocchio, Peter Pan, and Cruella.
The reason for the possible Disney Plus release is due to fears surrounding the coronavirus and the continued shutdown of movie theaters.
"Uncertainty of the future theatrical marketplace has Disney looking at launching a number of its upcoming tentpole family films on Disney+ instead of the theatrical release," states the site.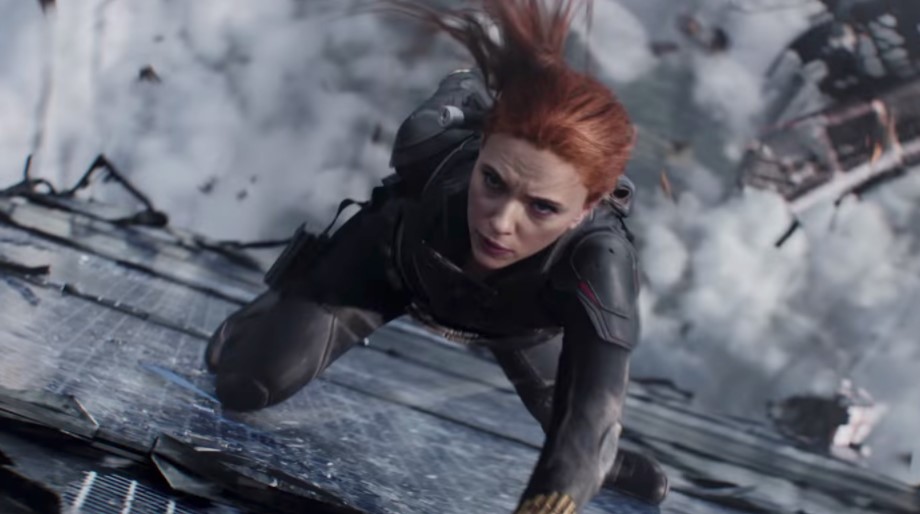 Scarlett Johansson stars in Marvel's Black Widow
According to Variety, a reason Warner Bros. decided to go with both an HBO Max release and theatrical release on Christmas Day is they felt Wonder Woman 1984 would feel stale by the time it gets released sometime in 2021, as the movie was filmed and completed in 2018.
"[Wonder Woman 1984] was filmed and completed in 2018, which seems like an eternity ago given everything that's happened in the last few months," says Variety. "There was a sense that sequel would get stale if they waited until summer or next fall — four years after Wonder Woman premiered."
We can also add that obviously, AT&T wants WW84 to bolster its number of HBO Max subscribers, which significantly trails Disney Plus, so Disney might not feel as pressed to release a film like Black Widow on its streaming service, especially considering if it has the aforementioned family-friendly films it can release, which is the target audience of Disney Plus.
Black Widow gets released in theaters on May 7, 2021 directed by Cate Shortland.