At the press junket for Captain Marvel, Kevin Feige shoots down rumors that the Scarlett Johansson Black Widow prequel movie will be R-rated.
"It never was going to be. Somebody writes, 'I hear it's R-rated!' And then everybody writes it up," Feige told the CBS TV station-owned website. So we see that Black Widow was never going to be R-rated and that the rumors were always false.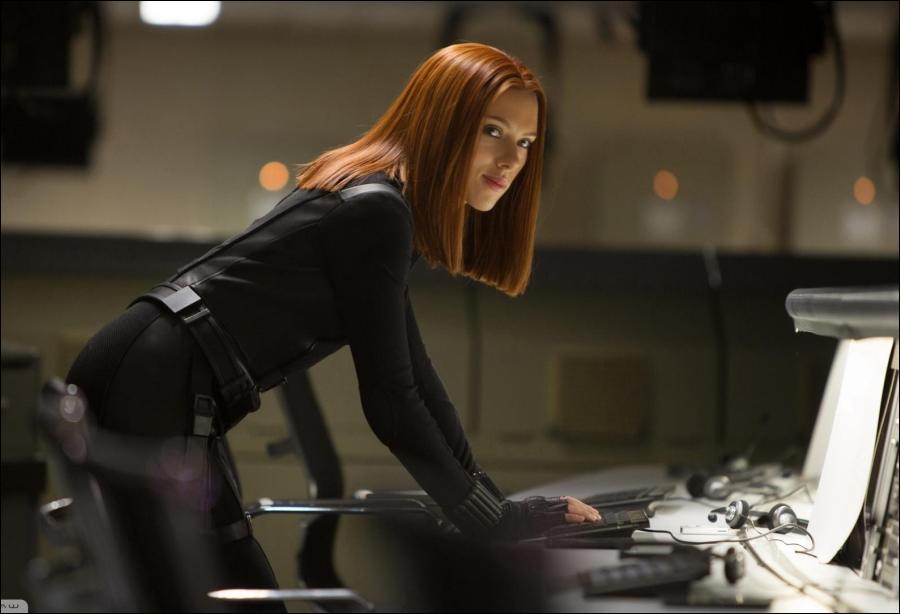 Regarding R-rated Marvel movies, Disney CEO Bob Iger recently touched upon the possibility with mention of the Deadpool films and hinted when they come over to Disney they will be a part of their own brand that identifies it as separate from the MCU movies.
"We do believe there is room for the Fox properties to exist without significant Disney influence over the nature of the content. Meaning that we see that there is certainly popularity amongst Marvel fans for the R-rated Deadpool films, for instance, we are going to continue in that business, and there might be room for more of that," Iger said. "There is nothing that we really seen in the Fox library or in the activities that Fox is engaging in today from a standards perspective that would be a concern for us as long as we are very carefully branding them and making sure we are not in any way confusing the consumer with product that would be the Disney product or more traditional Marvel product."
Regarding the Black Widow movie, it recently got a new writer who is doing a re-write with details said that it is a prequel taking place before the first The Avengers movie with Cate Shortland directing and Scarlett Johansson producing. No release date has been announced as-of-yet. Johansson will be back as the character for this April's The Avengers: Endgame.