Just last month saw a writer come on board the Scarlett Johansson Black Widow movie, but now it is learned the flick is getting a rewrite.
It is reported Black Widow will now be written by Ned Benson (The Disappearance of Eleanor Rigby) who apparently is or has written a movie that Johansson will be starring in; so that is the reason for the new writer in addition to it being said Marvel was impressed with his Eleanor Rigby script.
The Black Widow movie has been said to be a prequel taking place before the first The Avengers movie. While Marvel Studios has yet to officially announce a release date, Cate Shortland is directing, and it could possibly film later this year or early next year if the script gets completed soon enough. The flick also will mark Marvel Studios second female movie following Captain Marvel, with an Elizabeth Olsen Scarlet Witch series also in development for the Disney Plus streaming service.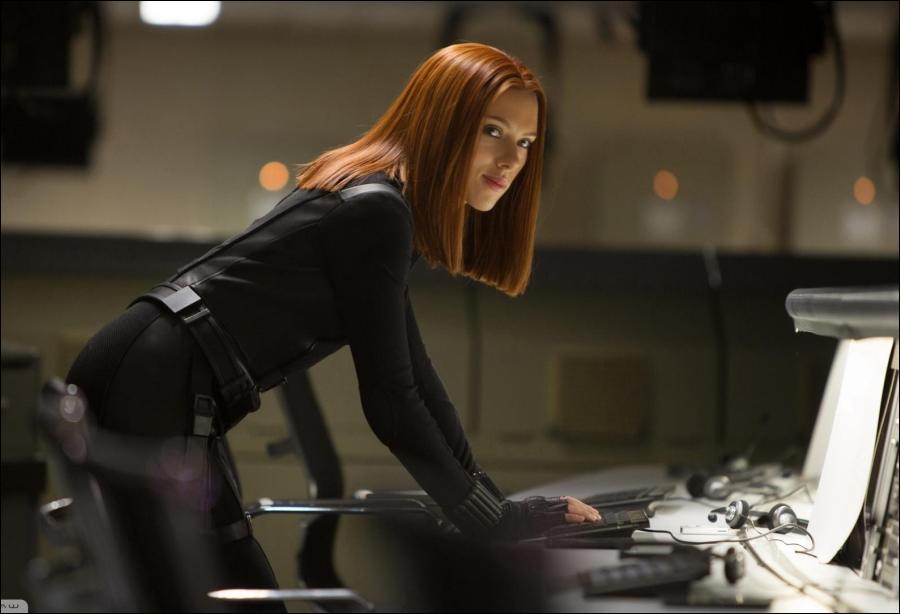 Scarlett Johansson debuted as Natasha Romanoff back in 2010's Iron Man 2. She'll be back for April's The Avengers: Endgame.
Back in October saw Scarlett Johansson offer that she spoke with Marvel Studios president Kevin Feige about a Black Widow solo movie.
"I've talked to Kevin Feige about it. We're creatively really compatible," Scarlett Johansson said. "I think we both agree that the character is right for a standalone, it's just a case of timing at this point for both Marvel and myself. Marvel has a really huge roster. They're looking four years ahead. I also have a lot of things that I want to do. If I did it, I would dedicate myself completely to making it amazing. It would have to be the best version that movie could possibly be. Otherwise, I would never do it… I think the fans were adamant about it, it could be done. It should be done, probably. It'd have to be done the right way, though. It'd really have to be its own standalone and its own style and its own story. But there's a lot of great stuff that you could do with it. It could just be awesome"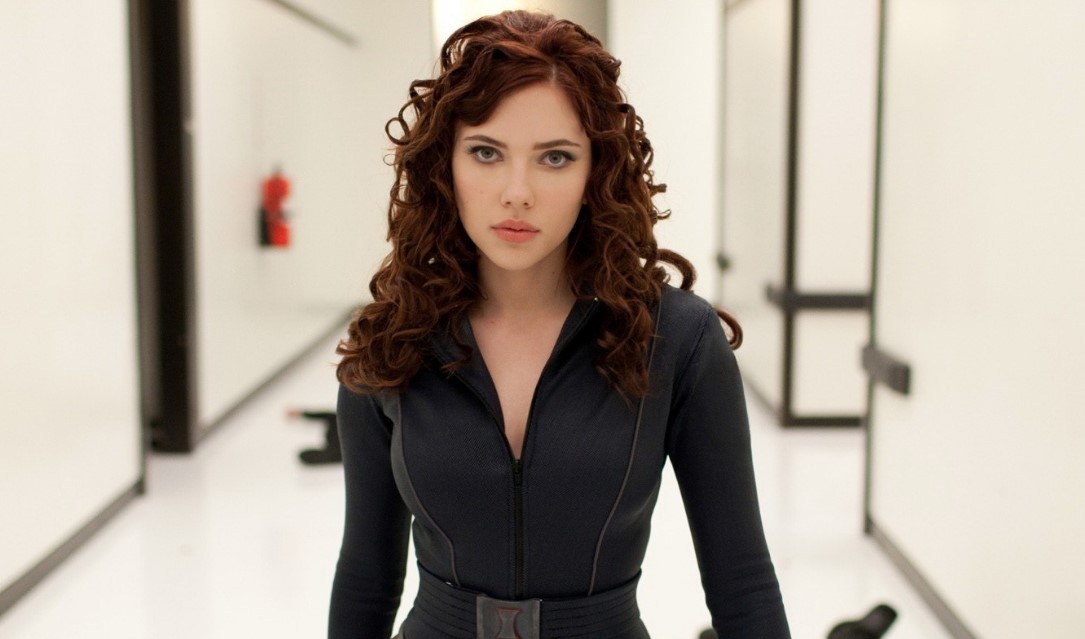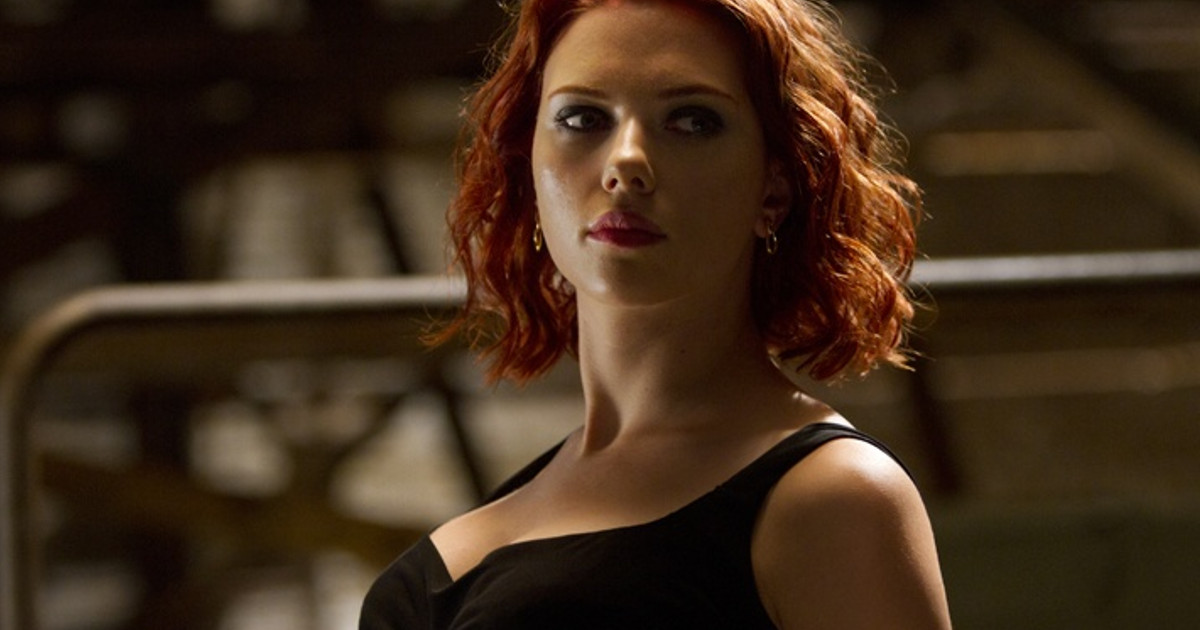 (via Collider)