The Black Panther 2 box office is presently trailing Thor: Love and Thunder as well as the first Black Panther movie by around 30%.
Black Panther: Wakanda Forever opened internationally on Wednesday and brought in $10.1 million from 17 foreign markets.
As THR points out, that number comes in 27 percent below the first Black Panther and 31 percent behind Thor: Love and Thunder.
Thor: Love and Thunder went on to make only $760 million worldwide and about $418 million from international markets.
The first Black Panther made over $1.347 billion worldwide and brought in over $647 million internationally.
While both the first movie and Love and Thunder had the benefit of opening during a holiday which will certainly lead to a bump, we see that Thor: Love and Thunder out of the gate was more front-loaded as there is a big difference in the final foreign grosses between Love and Thunder and the first Black Panther.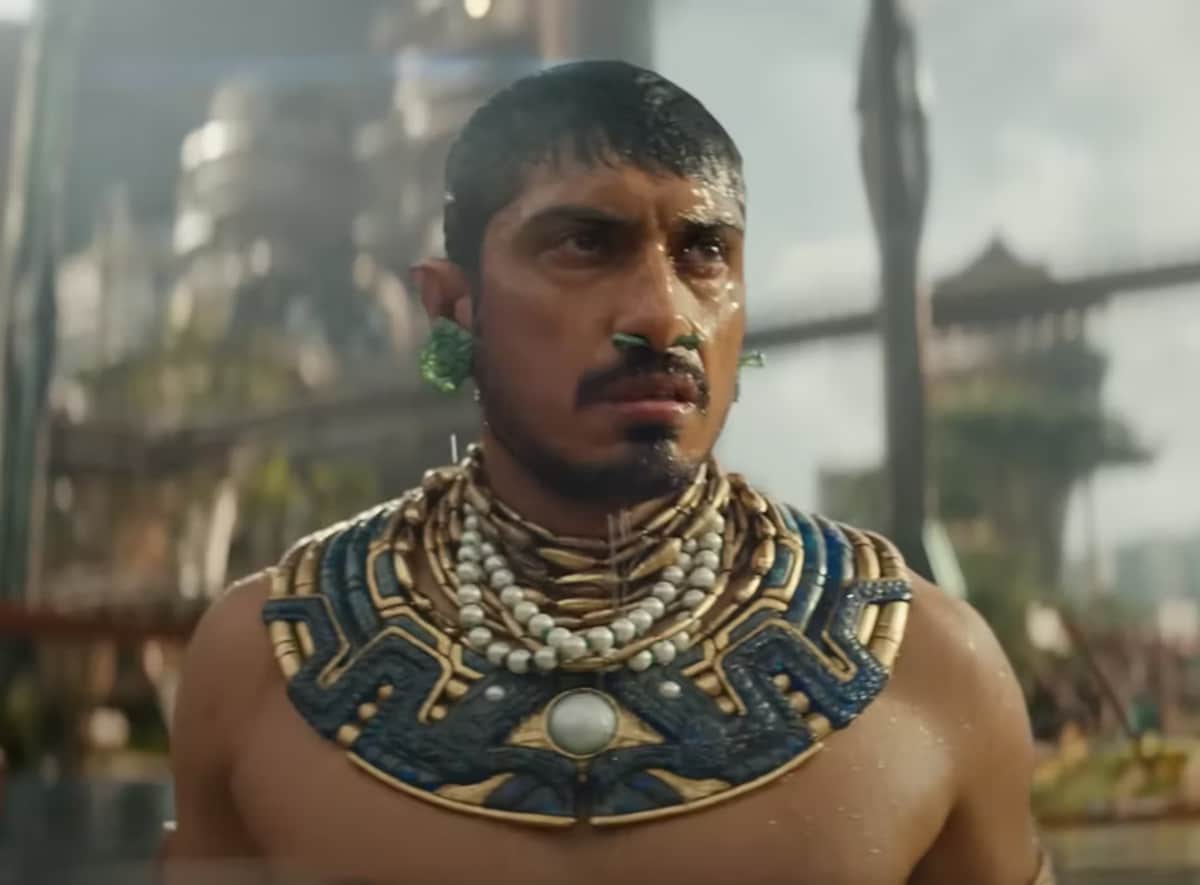 Fans will decide the fate of Black: Panther Wakanda Forever
What that means for Wakanda Forever is the same: If fans like the movie, it will have a consistent box office, or if they don't like the movie, word-of-mouth will get out, they won't go see it multiple times, and the box office will drop pretty quick (like for Thor: Love and Thunder).
Regarding the domestic box office for Wakanda Forever, estimates are sky-high ranging from $175 million to $200 million or even more.
We'll know more tomorrow as tonight is the Thursday previews. Update: Thursday preview numbers are out.
The first flick opened to $202 million, but I don't think Wakanda Forever will come anywhere near that.
I think similar to Marvel's Phase 4, Wakanda Forever will open strong, but peter out, as Feige's zombie fanbase will come out to see the movie in the first couple of days of release but since it's not as good as the previous movie and is full of more Feige Phase 4 wokeness, the box office will drop.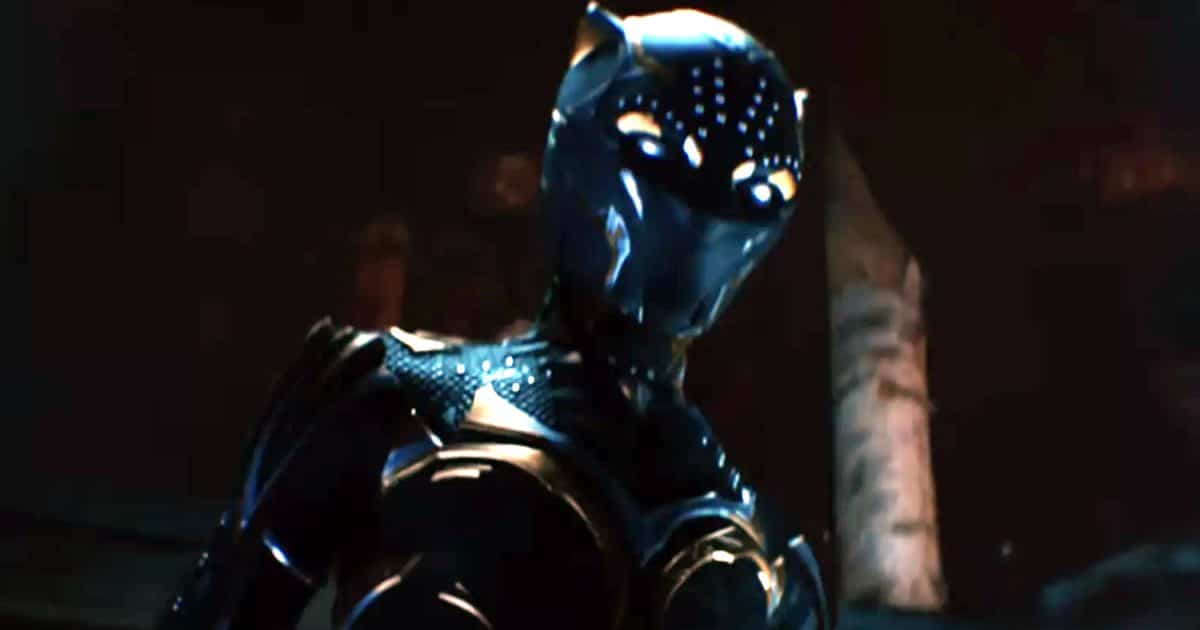 Critics aren't happy with Black Panther: Wakanda Forever
Unbelievably, the critics aren't all that happy with Black Panther: Wakanda Forever which may not be a good sign for the sequel.
While the early shill reviews gave the flick a massive 94% Rotten Tomatoes Audience Score to go along with the first film's 96% score, subsequent reviewers aren't liking at all what they are seeing with the sequel as the score has plummeted to 84%.
Just think, if those early shill reviews were similar to the other reviews, the Black Panther: Wakanda Forever Rotten Tomatoes Score would be much lower.
It will be interesting to see the Wakanda Forever Audience Score; the first movie's Audience Score is at 79%.