New images from Black Panther 2 are shown off which include Tenoch Huerta as Namor, Letitia Wright as Shuri, and Angela Bassett as Queen Ramonda.
The images come from the latest issue of Empire Magazine which has a featured article on the film and sports a cover with all three actors and characters.
Director Ryan Coogler says Namor is "a dream antagonist," and while Namor is different than the comic book version as Atlantis is dropped in favor of Talocan, Tenoch Huerta reveals Namor in Black Panther 2 is a mutant.
"You can take Atlantis from Greek myth, or you can adapt from a real culture," argues Huerta where it is revealed that T'Challa revealing Wakanda to the world puts Talocan in danger. "That decision puts Talocan in jeopardy," Huerta explains. "And Talocan has to take action to protect themselves."
Letitia Wright reveals Shuri goes through a journey in the sequel much like she also did.
"Shuri's journey has allowed me to grieve, to cry, to laugh, and to gain strength that I never thought I could ever have," she says "Trials and tribulations make you who you are. You either fold or you get up and go again. I feel like Shuri kept looking at me every day, asking me if I was gonna fold or go again. And I just kept going until healing started to happen for me."
Check out the images below.
Black Panther: Wakanda Forever gets released on Nov. 11, 2022.
Black Panther 2 images: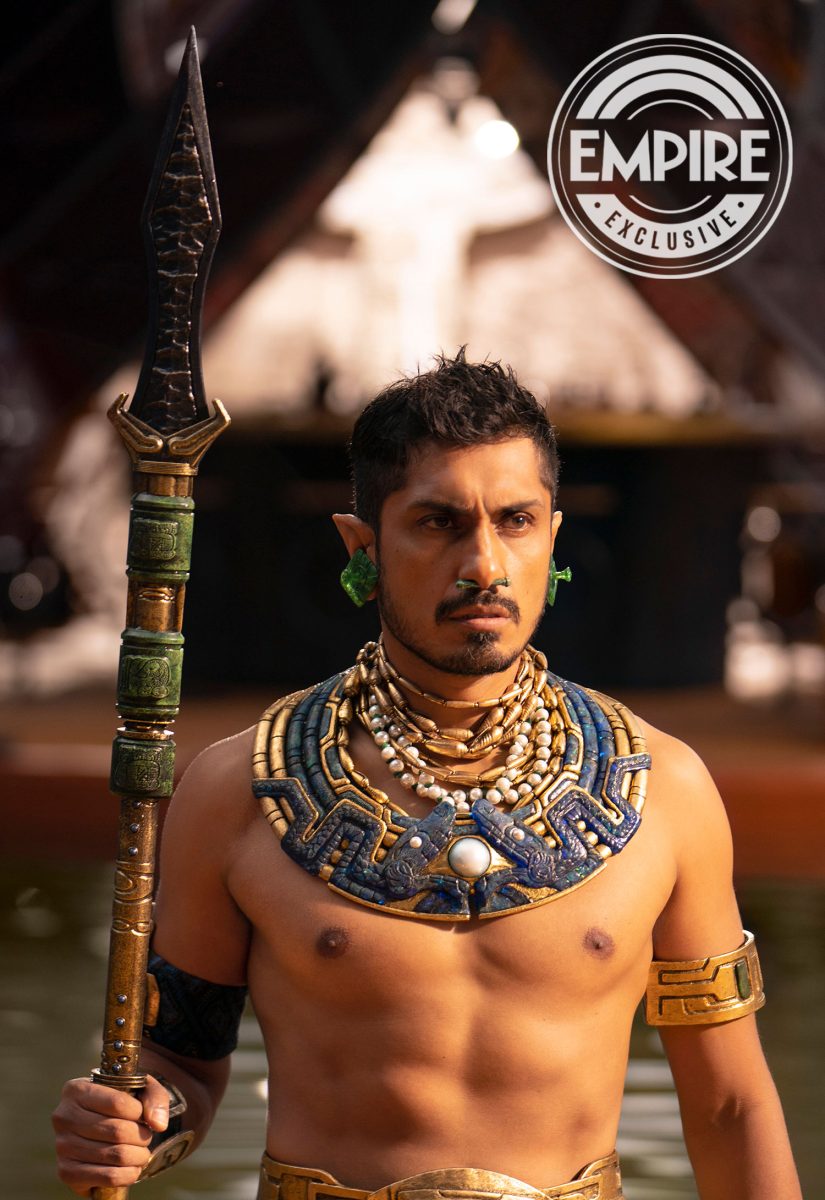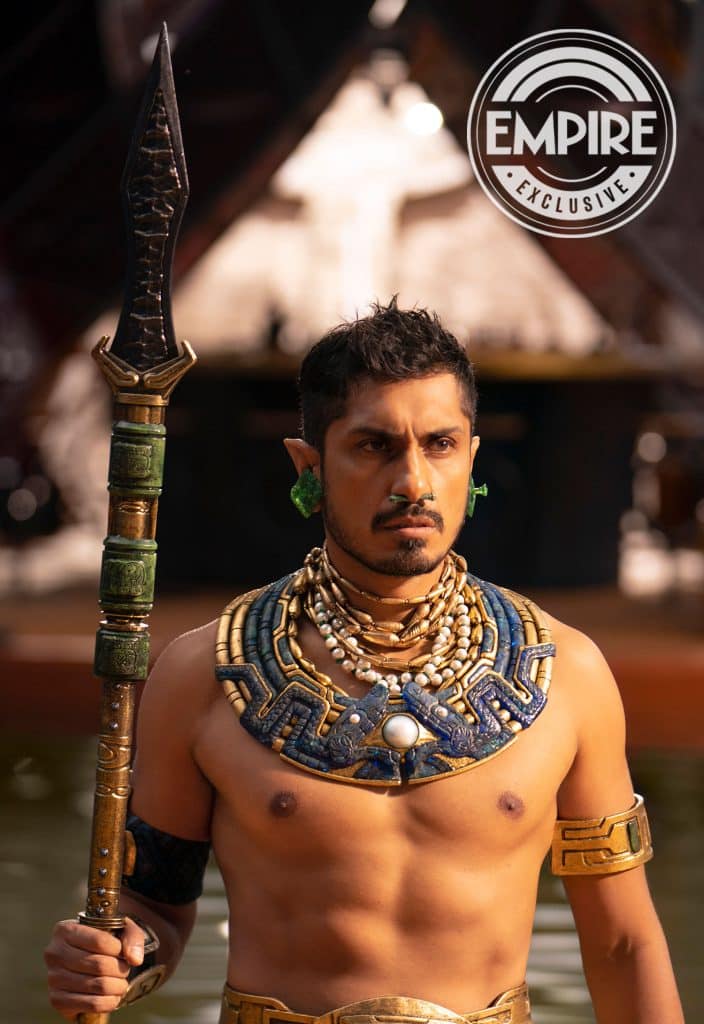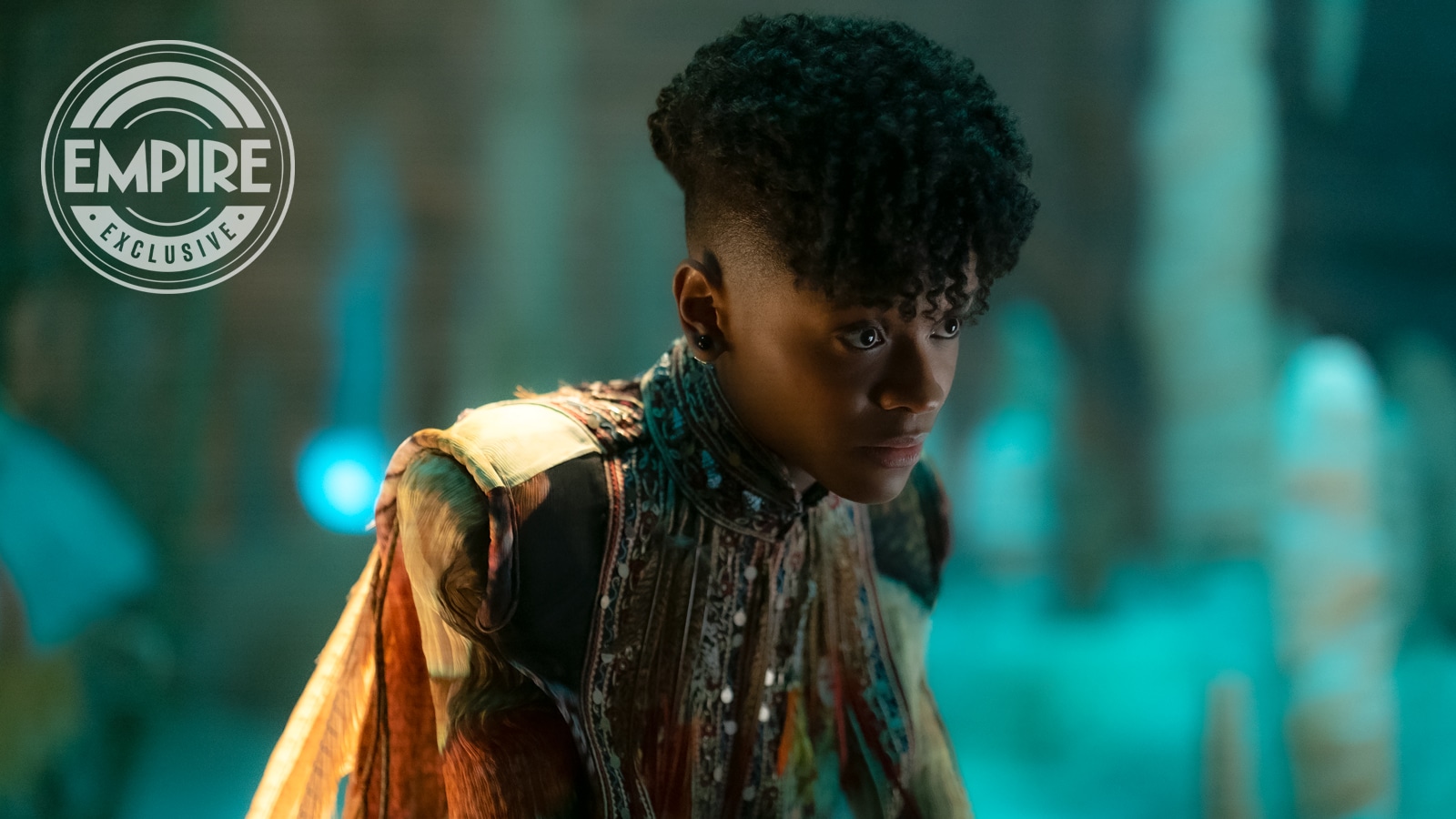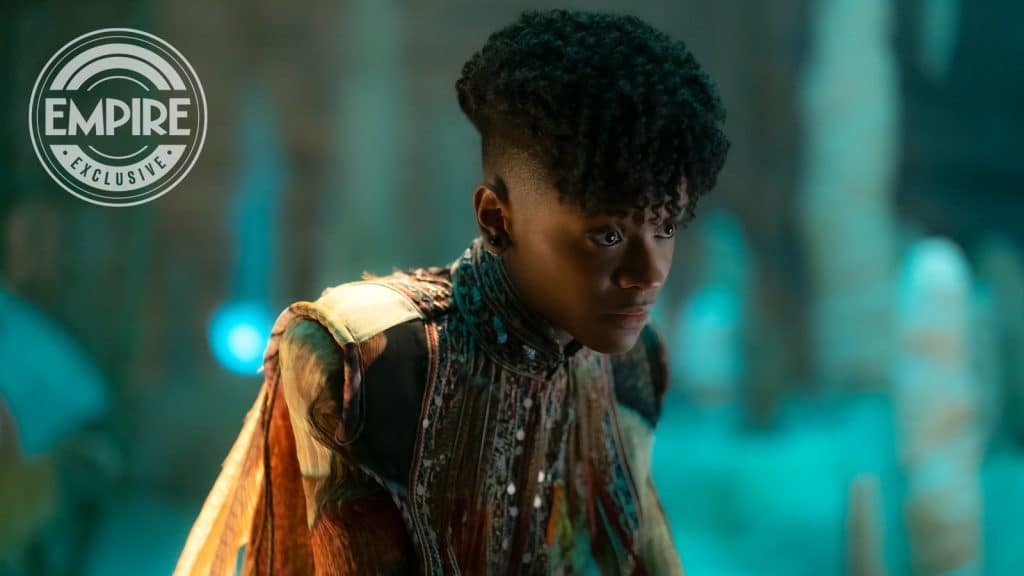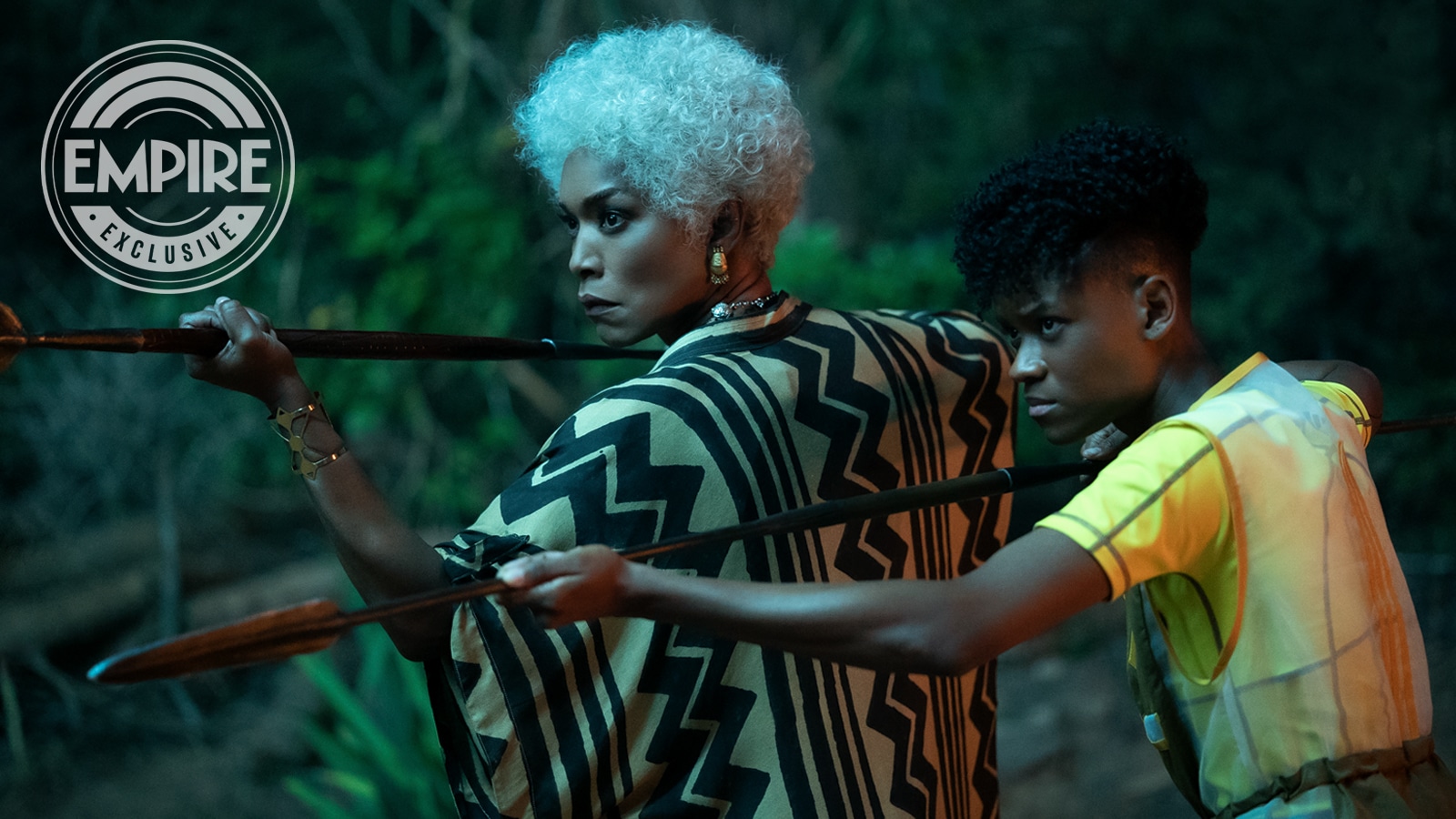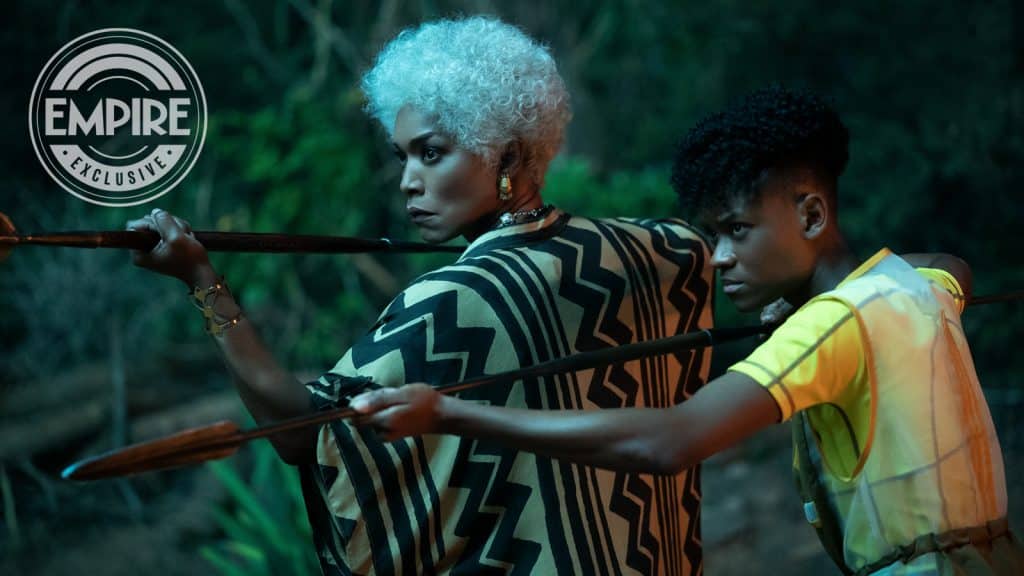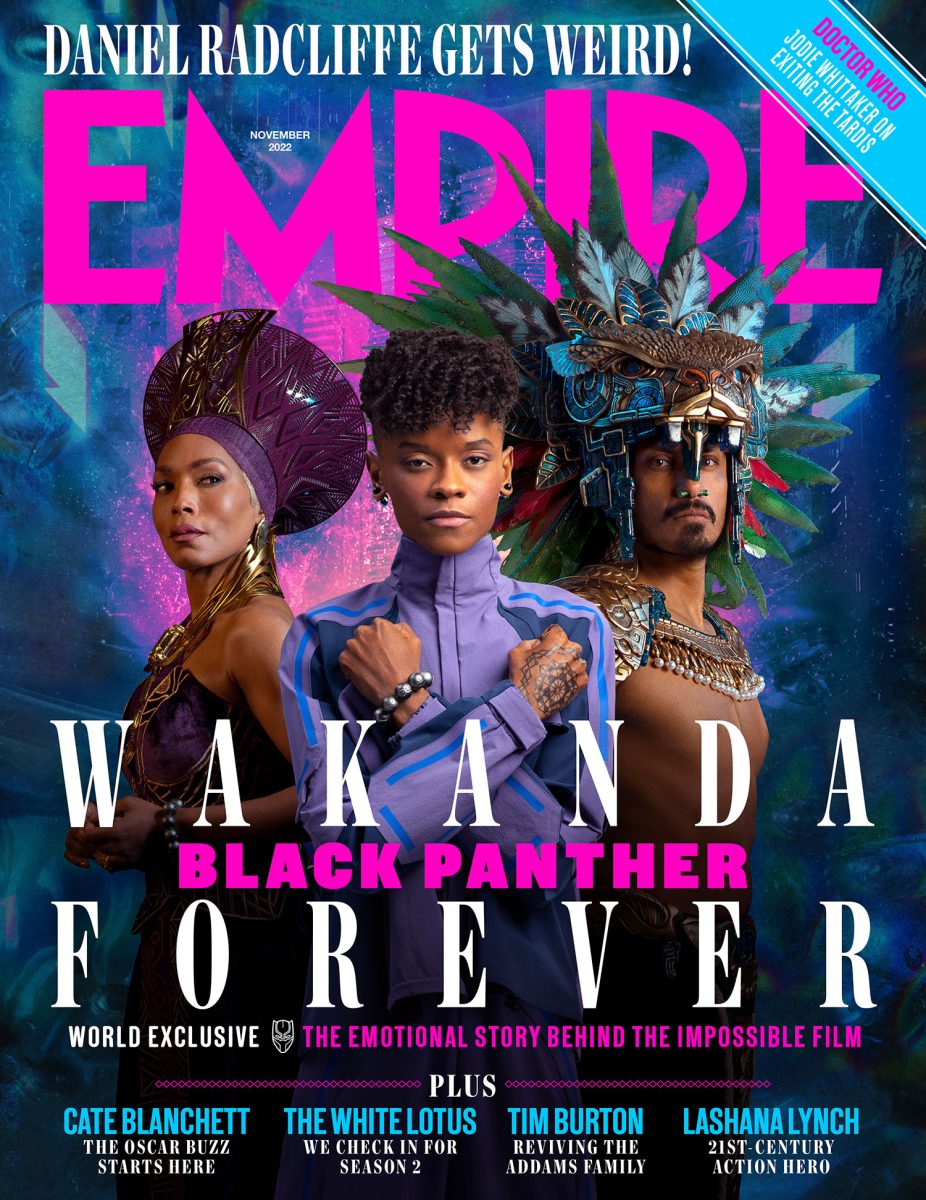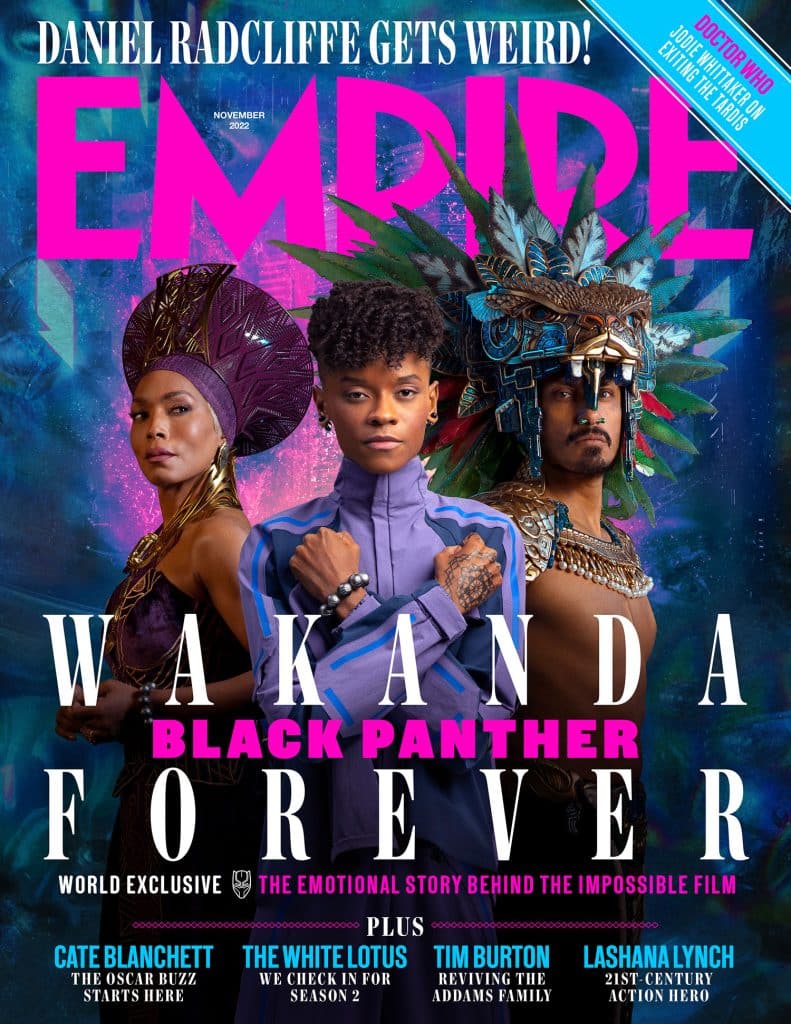 (via Empire)