Black Mirror will be back on Netflix with Season 6, as confirmed by numerous reports in the trades.
Variety reports the dystopian drama series is currently casting, with Deadline adding Season 6 will likely follow the same pattern as the fifth season featuring a reduced the number of episodes (down to three) but extending them to feature film length.
It's further said Black Mirror Season 6 is even more cinematic in scope, with each installment being treated as an individual film, so it could be possible that the Season 6 episodes are longer than Season 5's 60-minute-plus runtime for each episode.
Netflix also released the Bandersnatch interactive movie that is attached to the series.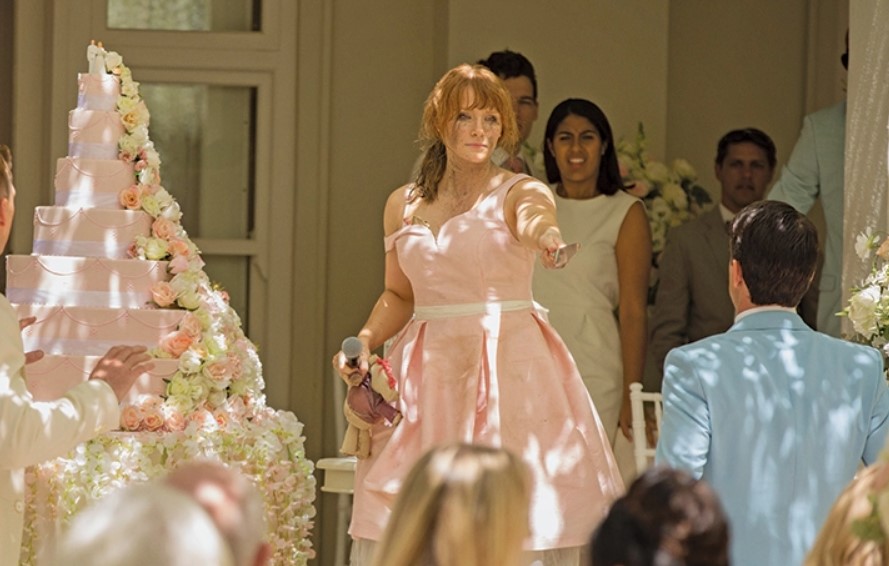 Black Mirror is created by Charlie Booker
Black Mirror is created by Charlie Booker who first launched the show in the UK back in 2011, which was followed by a release on Netflix, but due to rights issues, a new season hasn't been released since 2019. The good news now is all that has been resolved with the distrbutor who owns the rights as Netflix wants the series to continue.
Black Mirror is described as: Fantasy, obsession and fear collide in these tales of twisted heroes, guilty secrets, young lovers and sleek inventions gone awry. This sci-fi anthology series explores a twisted, high-tech near-future where humanity's greatest innovations and darkest instincts collide.