Plans are in place to start filming Black Adam next year, which sees a producer on the movie offer the flick will "heat things up" in the DC Universe.
Dwayne Johnson stars and will produce the movie with his Seven Bucks productions company along with Hiram Garcia and former wife and business partner Dany Garcia (fun fact: Dwayne Johnson has "seven bucks" hung up on his wall to remind himself how much money he had in his pocket when he got cut from playing Canadian football in 1995 and how far he has come along).
Speaking with Variety, Hiram Garcia, the president of production of Seven Bucks, says he is stoked about Black Adam and confirms the flick will film next year, as the original plan was to film this Summer but due to fears surrounding the coronavirus, they were unable to start production.
"We're going to start filming sometime in the first quarter of next year," confirms Garcia.
Regarding heating up the DCU, Garcia says it's going to be a gamechanger when Black Adam comes to town.
"The journey we're going to put Black Adam on, it's very compelling — what he's gone through and what you're going to see on-screen is going to be amazing to watch play out, and then when you couple that with how powerful every character is who is going to be in the universe, it's really going to heat things up," says Garcia. "We have a lot of fun saying that the hierarchy of the power in the DC Universe is going to change because when Black Adam arrives, everyone needs to watch out because he's going to change the game."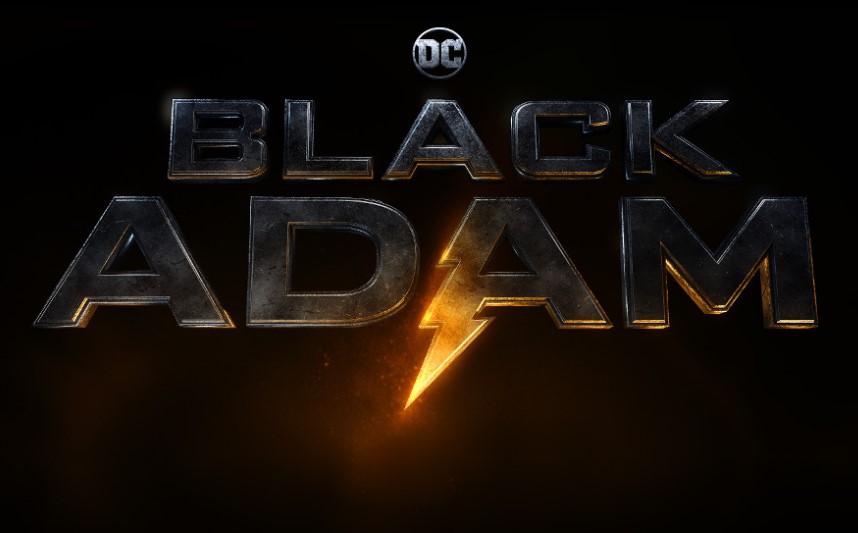 Black Adam features the Justice Society of America
It has been confirmed that Black Adam will also feature the Justice Society of America, with Noah Centineo cast as Atom Smasher, and following the big reveal at the DC FanDome virtual convention, Garcia again confirms Hawkman, Cyclone, and Doctor Fate.
"Our entire production team and our amazing director, Jaume Collet-Serra, we all have unified, giant ambitions for what we want to do with these characters and the JSA and all those new members we're introducing from Hawkman to Atom Smasher to Cyclone and Doctor Fate," said Garcia. "It's an opportunity to put ourselves in the DC Universe, and really start to create a fun group of characters that audiences haven't had the chance to see, but that a lot of them are familiar with."
Garcia also offered that Black Adam and Shazam exist in the same universe and how they are going to connect everything is still all being laid out.
DC FanDome also saw that cool origin teaser released.
Black Adam has a Dec. 22, 2021 release date.