WarnerMedia releases the Black Adam title treatment in the form of the following poster in high-res which shows off the flick's electrifying logo.
This past weekend at the DC FanDome virtual convention also saw a cool origins trailer released and star Dwayne Johnson also confirmed the lineup of the Justice Society that will be appearing in the film, which includes Hawkman, Doctor Fate, Cyclone, and Atom Smasher.
"One of the things I always admired about him is he's an anti-hero," Johnson said about Black Adam. "I love that he doesn't walk the line and has his own sense of Black Adam justice and I love that his origins are that of a slave — his people were enslaved and his family was enslaved ... he felt the burden and pressures of a larger entity holding him down. When you come from that place, there's a different energy … which informs how Black Adam operates."
Johnson added: "We know he's one of the most powerful [characters] in the DC universe, but [superheroes] have to exhibit a bit of restraint when those are opposing them. But this idea that you can take all of Black Adam's powers and he does not practice restraint — that makes for a powerful combination, one that's explosive and very dangerous and, to me, very likable. He is a ruthless keeper of justice."
Black Adam has a Dec. 22, 2021 release date directed by Jaume Collet-Serra and also stars Noah Centineo as Al Rothstein / Atom Smasher.
Black Adam poster: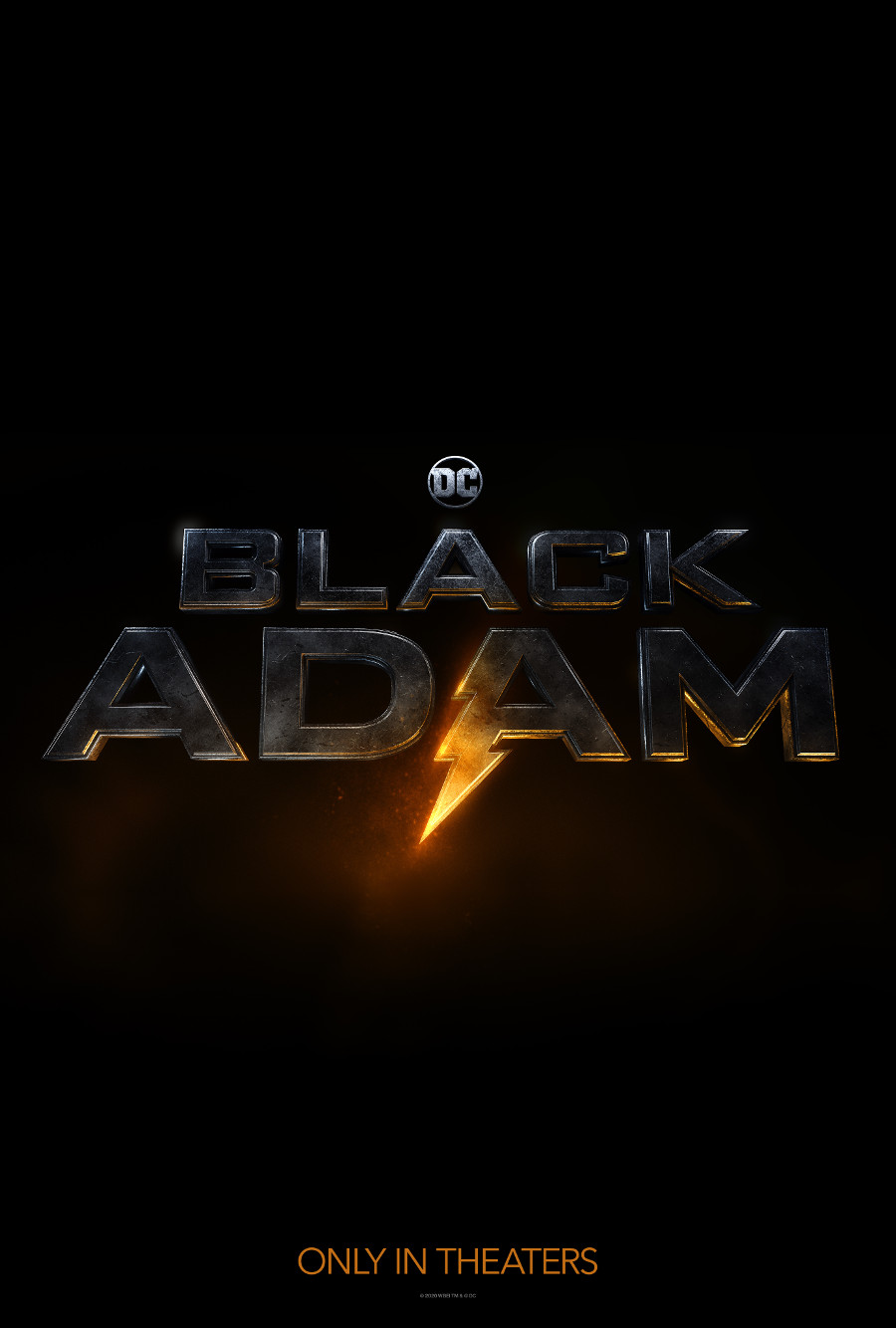 Black Adam trailer: