The Black Adam Friday box office outperforms the estimates and is the best for a Dwayne Johnson solo movie.
The flick brought in $26.8 million which includes the Dwayne Johnson record-setting $7.6 million Thursday preview box office and beats the early $25 million estimates for Friday.
The flick is now on track for an opening box office of $60-62 million.
Though critics are shunning the flick as Black Adam has only a 41% Rotten Tomatoes Audience Score, fans are loving what they are seeing with an 89% Audience Score.
Over at IMDb, it's more of the same with a 7.2 rating.
Black Adam also has a B+ CinemaScore, 4 stars from general audiences, and 90% from kids under 12 on Comscore/Screen Engine's PostTrak.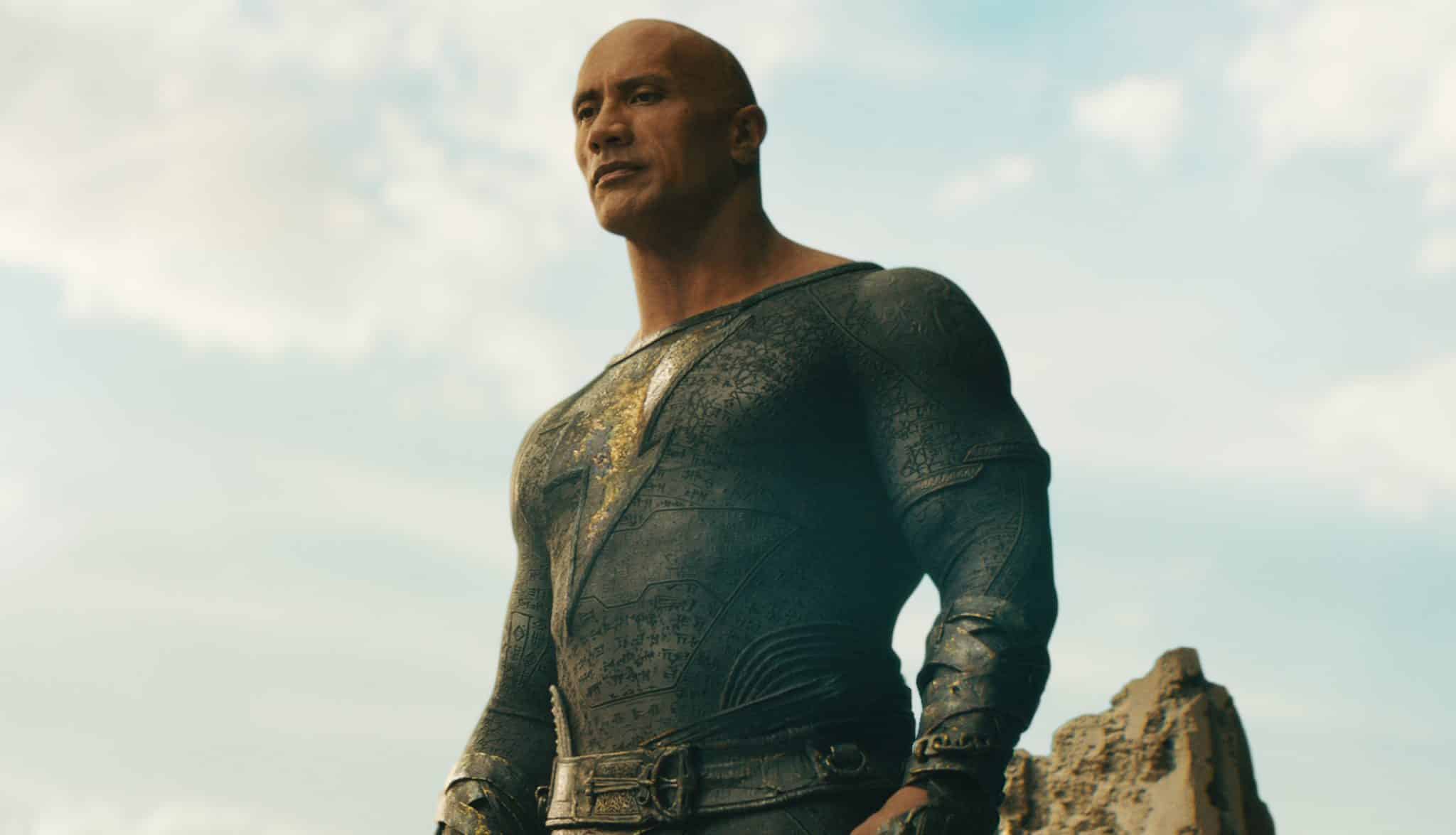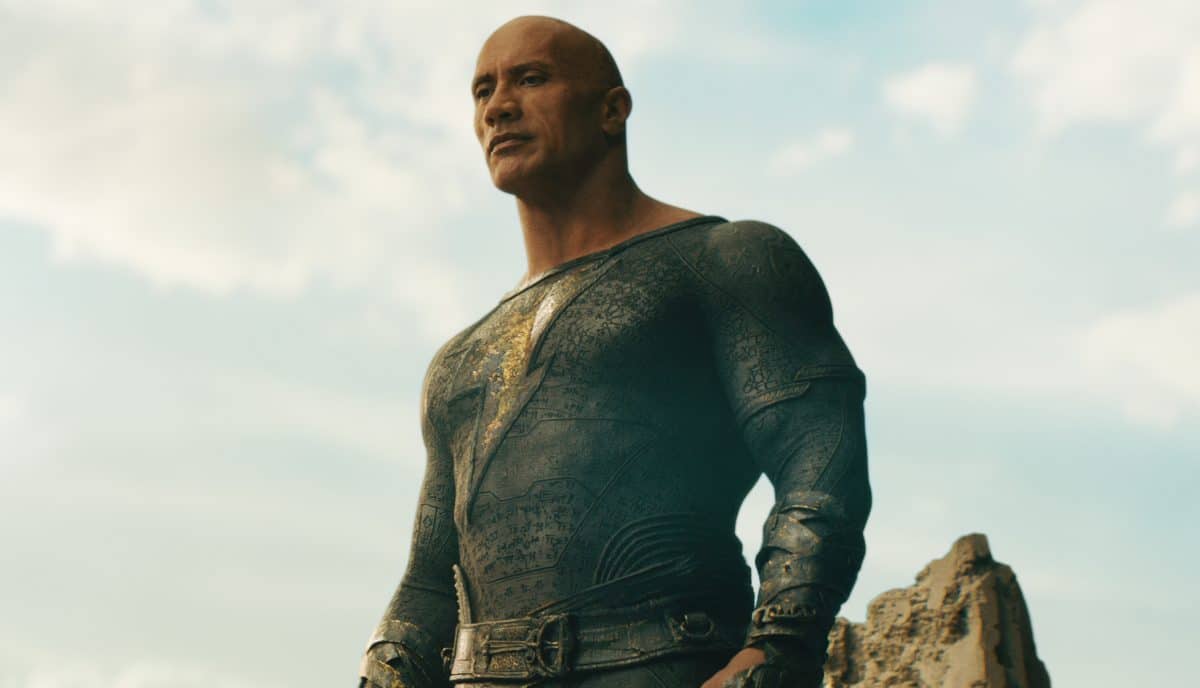 Black Adam is a balls-to-the-wall comic book spectacle
It's exactly as I said as word-of-mouth is getting out and spreading the news that Black Adam is a darn fun movie and a good one at that.
I've described it as a balls-to-the-wall comic book spectacle.
It's not Citizen Kane or the Godfather, it's a Dwayne Johnson movie and you know what you are getting.
It's entertaining and filled with tons of insane action that looks really, really good onscreen.
Of course, it also has that mid-credits scene that has the audience erupting over the return of a certain someone.
A certain someone who is here to stay.
Fans also love Pierce Brosnan as Dr. Fate and Johnson responded to a fan there will be more.
"Dr. Fate is one of my favorites too and you will see more of him. I promise. We wanted Black Adam to be visually stunning so thank you for that nod. Every the movie everyone!!" tweeted Johnson.
Johnson also added in another tweet, "Great Black Adam POV. You're right about Dr. Fate — one of the most powerful (and coolest) superheroes in the DC pantheon. Mind boggling how he's never been brought to the big screen in 80+ years. PierceBrosnan is perfect in this role as Kent Nelson. Enjoy the movie everyone!"
The producers of the film have also said the sequel is ready to go and can quickly get made.