While there has been speculation if Dwayne Johnson will be joining the Marvel Cinematic Universe, at least Black Adam is happening.
The Rock offers an update on social media as he says they start filming Black Adam next Summer.
"Very cool man, thank you. Amazing detail. This project has been with me for over 10yrs Production begins this July. Appreciate the support," Johnson tweeted.
Details are scarce regarding Black Adam, but it is also rumored to feature Hawkman, with Johnson also previously comparing his character to that of an anti-hero.
"Black Adam, how he starts, he starts off as a villain," The Rock said in July. "Then, he becomes an anti-hero. And then he might become a hero or he might not."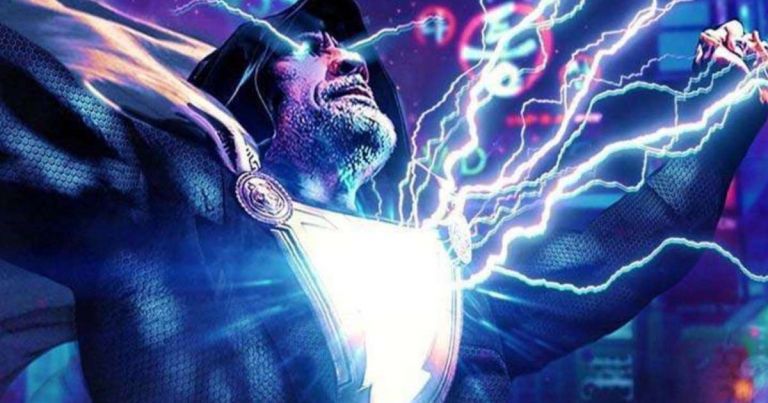 Black Adam will unleash hell
A producer on the movie offered more.
"But ultimately this is a guy who he does have a moral compass as skewed as it may be. And ultimately he is a guy that everything has always been driven by his family and what happens to them. And he is never opposed to unleashing hell when you cross him. So I think when you add in those elements of that DNA, those are things we're very aware of," Hiram Garcia said of Black Adam's journey.
Some other details Johnson has revealed include that Black Adam does kill, that the movie will be complex and gritty and that the character will be the Dirty Harry of superheroes.
"I'll share this one little tidbit with you, [director Jaume Collet-Serra] wants to create the Dirty Harry of superheroes," The Rock said.
Regarding Dwayne Johnson potentially going to Marvel, it's rumored he is in talks to play Namor, with DC's Superman, Henry Cavill, also in talks for an MCU role.