Bill Murray confirms his role in Ant-Man and the Wasp: Quantumania as the actor will join the MCU for a brief time.
While speaking with The Eli Manning Show on Youtube, Bill Murray confirms he will be playing a villain.
"Are you in like a superhero movie coming out? Ant-Man?" questions Manning.
Murray nods his head yes, "Yep."
Manning offers, "You seem like a superhero. What's your power?"
"My power is I'm a bad guy," reveals Murray with a laugh.
Eli also questioned the 71-year-old actor if he thinks the star of Ant-Man, Paul Rudd, is the sexiest man alive.
"All of us agree," responds Murray. "So I'm going to go along with Paul [laughs]. He was kind enough not to agree, so it takes a lot of the pressure off of the rest of us."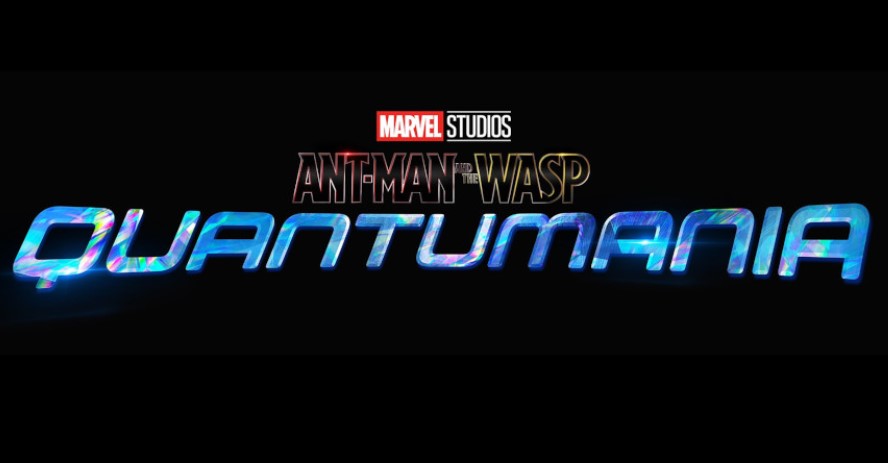 Bill Murray is a big fan of Ant-Man director Peyton Reed
Back in October, Bill Murray also revealed that he is a big fan of Ant-Man and the Wasp: Quantumania director Peyton Reed and that his Marvel role will be a one-and-done.
"You know, recently I made a Marvel movie," Murray said. "I probably won't tell you, but never mind. In any case, some people were quite surprised why I decided on such a project. But for me the thing was quite clear: I got to know the director — and really liked him very much. He was funny, humble, everything you want from a director. And with the cheerleader story Bring It On – Girls United he made a movie years ago, which I think is damn good. So I agreed, although I'm not interested in these huge comic book adaptations as an actor otherwise."
Murray added, "Let's put it this way: The director is a good guy, and now I've at least tried out what it's like to shoot a Marvel movie. But I don't think I need that experience a second time. And to come back to your previous question: I have mostly had a pretty good knack for avoiding the nasties of this industry. Fortunately, most good artists are also good people. At least that's how I experience it with my friends."
Rumors offer Bill Murray may be playing the Marvel Comics character, Krylar, whose first and only appearance is in The Incredible Hulk #156, where Krylar is from the Microverse (Quantum Realm in the MCU) and is basically the leader of a small group who advocates technology over magic, more or less an evil scientist type of character.
Ant-Man and the Wasp: Quantumania has a July 28, 2023 release date also starring Evangeline Lilly, Michelle Pfeiffer, Michael Douglas, Kathryn Newton as Cassie Lang, and Jonathan Majors as Kang the Conqueror.