Who ya gonna call?! How about Bill Murray back as Dr. Peter Venkman for Ghostbusters 3?
The 69-year-old actor who starred in the first two movies confirms with Vanity Fair that he is making a return for the third flick, Ghostbusters: Afterlife.
"Well, we are a man down. That's the deal," Murray said referring to Egon and actor Harold Ramis, who died in 2014. "And that's the story that we're telling, that's the story they've written."
It's said that each of the original Ghostbusters "has a meaningful role in the movie, but they won't be the central heroes this time."
"The script is good," Bill Murray continues. "It's got lots of emotion in it. It's got lots of family in it, with through lines that are really interesting. It's gonna work."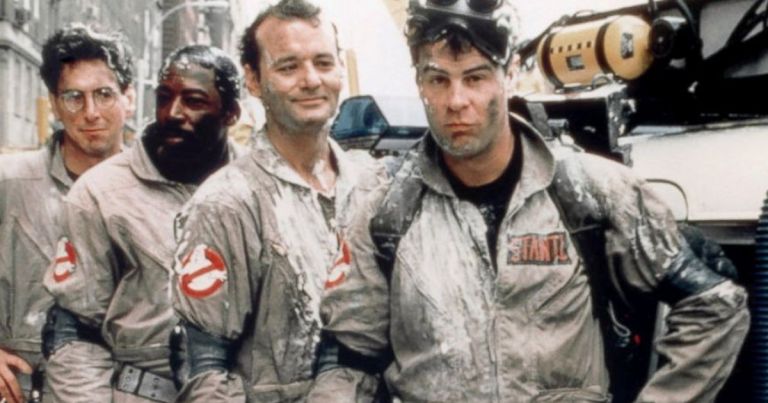 Original Ghostbusters back including Bill Murray
In addition to Bill Murray and the original Ghostbusters, which includes Dan Aykroyd and Ernie Hudson, Sigourney Weaver will also be returning as Dana Barrett from the first two movies as well as Annie Potts as Janine Melnitz, their former secretary.
Per Murray's words, Ghostbusters: Afterlife will have a connecting plot with the new heroes and the original Ghostbusters, with the new members of the cast including Carrie Coon (single mom Phoebe), Finn Wolfhard (her son Trevor), Mckenna Grace (her daughter Callie), with Paul Rudd as the Ghostbusters-obsessed teacher Mr. Grooberson.
The film opens on July 10, 2020 directed by Jason Reitman, the son of original director Ivan Reitman who is involved as a producer.
Watch the latest trailer below.
Synopsis: From director Jason Reitman and producer Ivan Reitman, comes the next chapter in the original Ghostbusters universe. In Ghostbusters: Afterlife, when a single mom and her two kids arrive in a small town, they begin to discover their connection to the original ghostbusters and the secret legacy their grandfather left behind. The film is written by Jason Reitman & Gil Kenan.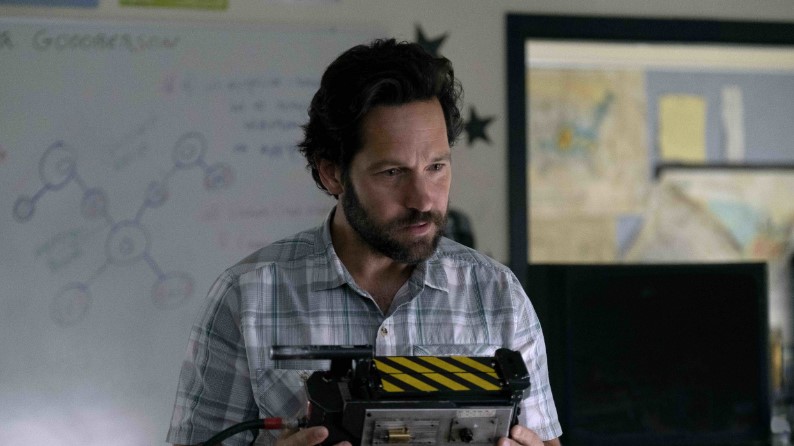 Ghostbusters: Afterlife trailer: