Disappointed with Marvel's Thor: Love and Thunder? Look no further than Netflix's Ragnarok series which just announced its final season is coming to the streaming service on Aug. 24.
On Saturday, Netflix revealed the premiere date and shared a first look at the third and final season of Ragnarok. The coming-of-age series with a twist of Norse mythology will launch globally on Netflix on August 24, 2023. 
Here is the Season 3 description: Everything has led to this. As an epic final battle of gods against giants draws near, Magne's fortitude will face its ultimate trial.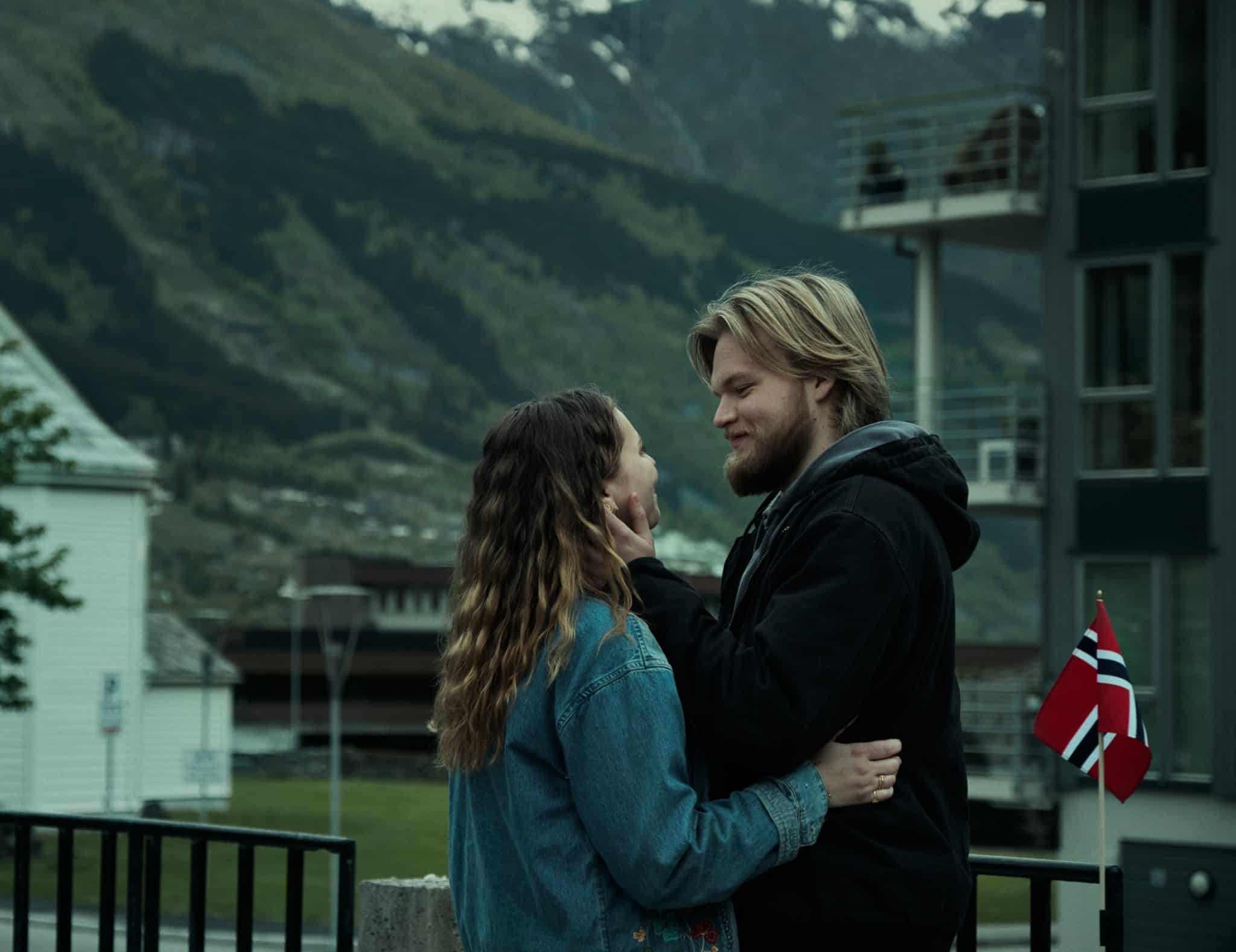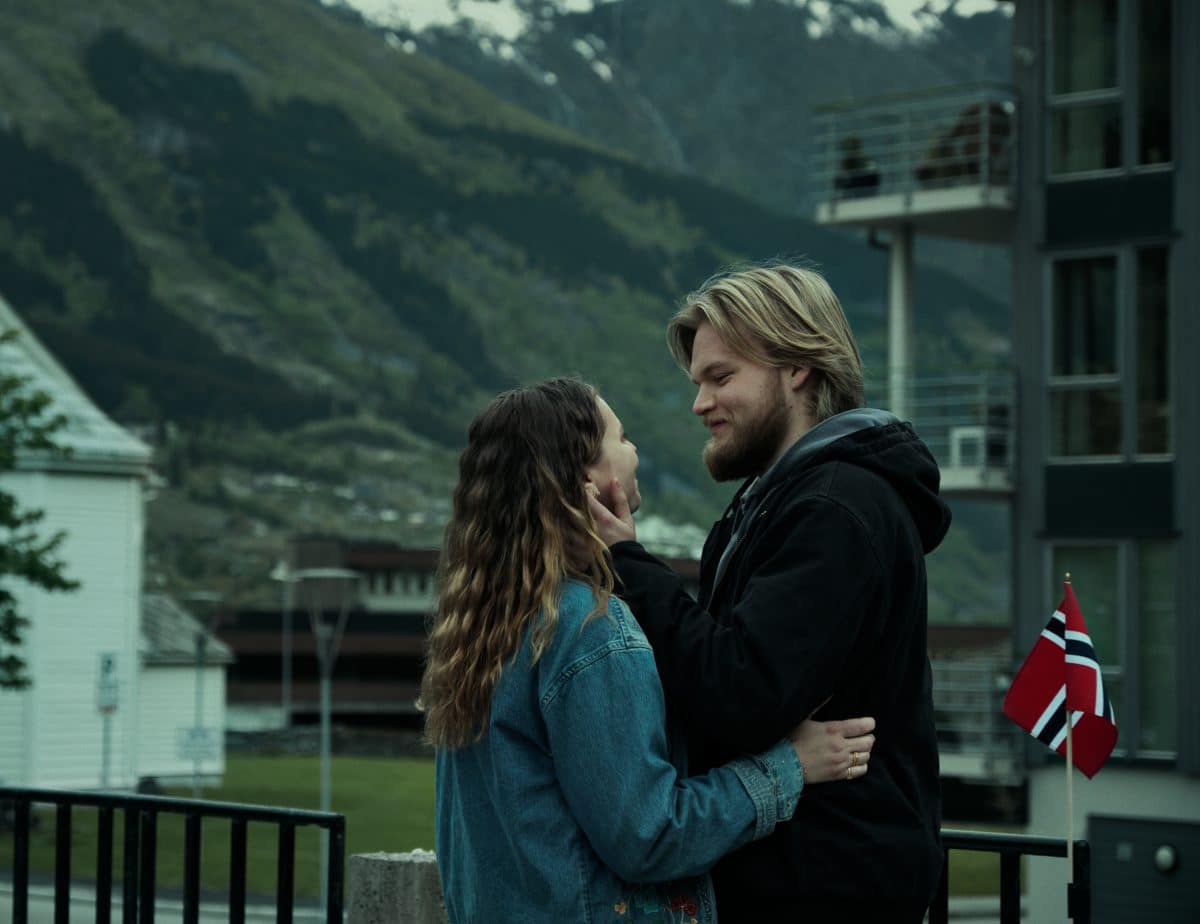 What is Ragnarok Season 3 about?
What do you do when you're an 18-year-old high school senior in a small town in Norway, and you have realized that you're the chosen one whose task it is to stand up to an ancient and extremely powerful enemy that keeps not just a whole town but an entire country in an iron grip?
The protagonist Magne must attempt to fight this enemy, but how do you keep your cool and make the right choices when you're a teenager in love, suddenly armed with the world's mightiest weapon, while at the same time having to figure out who you are? Magne has to weigh every step on his journey from child to adult. As well as navigate the many relations he has finally managed to forge in the small town. But who is — when it all comes down to it — his friend? And who is his enemy?
Ragnarok stars David Stakston, Jonas Strand Gravli, Theresa Frostad Eggesbø, Herman Tømmeraas, Danu Sunth, Henriette Steenstrup, Synnøve Macody Lund, Odd-Magnus Williamsson, Bjørn Sundqvist, Vebjørn Enger, Billie Barker, Benjamin Helstad, Ruben Rosbach, Ida Nilsen, Jesper Malm, Fridtjov Såheim, Espen Sigurdsen and others.
The series is created by Adam Price and Emilie Lebech Kaae and produced by SAM Productions and Stine Meldgaard Madsen. Executive producers are Meta Louise Foldager Sørensen and Adam Price, with Nina Quist as associate producer. Mogens Hagedorn is the director.