We get super cool looks at the Michael Keaton Batman, the Batmobile, and the Ezra Miller costume from The Flash movie.
The looks aren't from actual footage from the movie, they're courtesy of McFarlane Toys who revealed ultra-realistic statues for the flick.
McFarlane Toys is created by Todd McFarlane, known for his comic book art on Marvel's Spider-Man and creating Image Comics and Spawn, where McFarlane Toys happens to be the best toy company out there with its high quality and dedication to fans and the source material accurate designs.
On Thursday, statues from The Flash movie were announced which are exactly like their film counterparts, so the images give us the best look and an up-close look at the designs.
Check them out below. You can pre-order through mcfarlane.com.
The Batman and The Flash statues become available this year, with the Batmobile also coming soon.
The Flash has a June 16, 2023 release date directed by Andy Muschietti and also stars Sasha Calle as Supergirl and Michael Shannon as Zod. Check out Supergirl in action.
THANK YOU for another incredible Winter Showcase. We appreciate your support and can't wait for what the rest of 2023 will bring!#McFarlaneToys #McFarlaneToysWinterShowcase pic.twitter.com/3qZaJ9TsSm

— McFarlane Toys (@mcfarlanetoys) March 3, 2023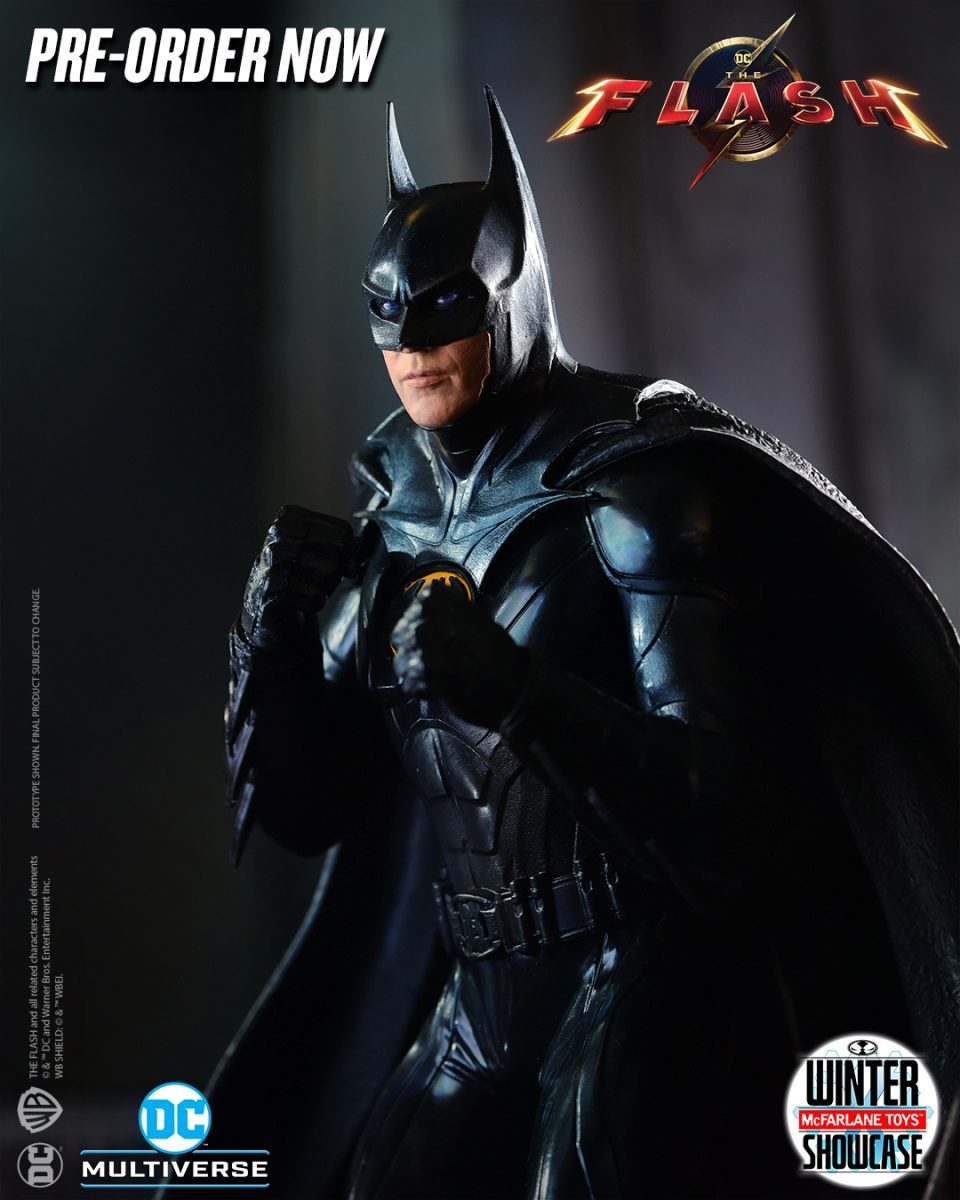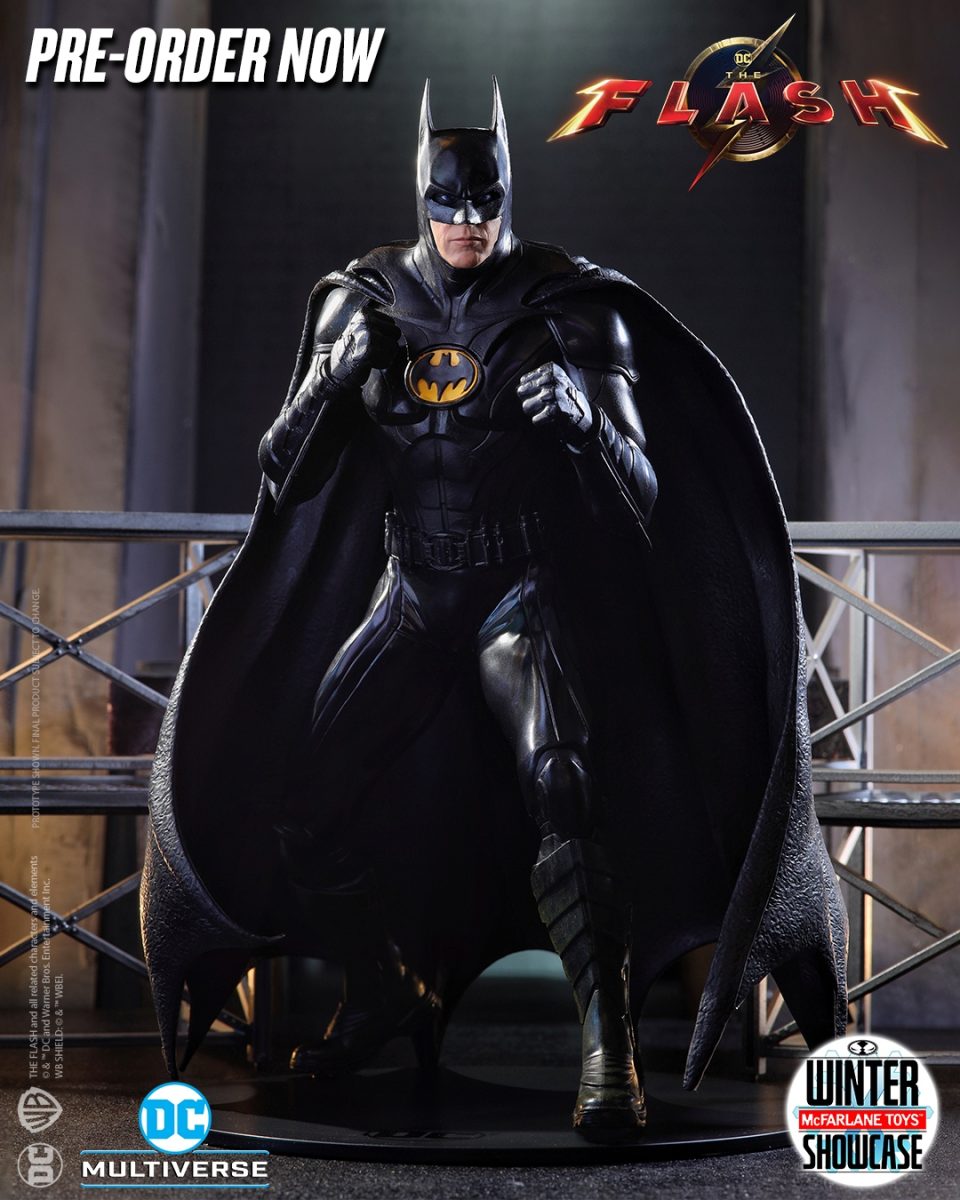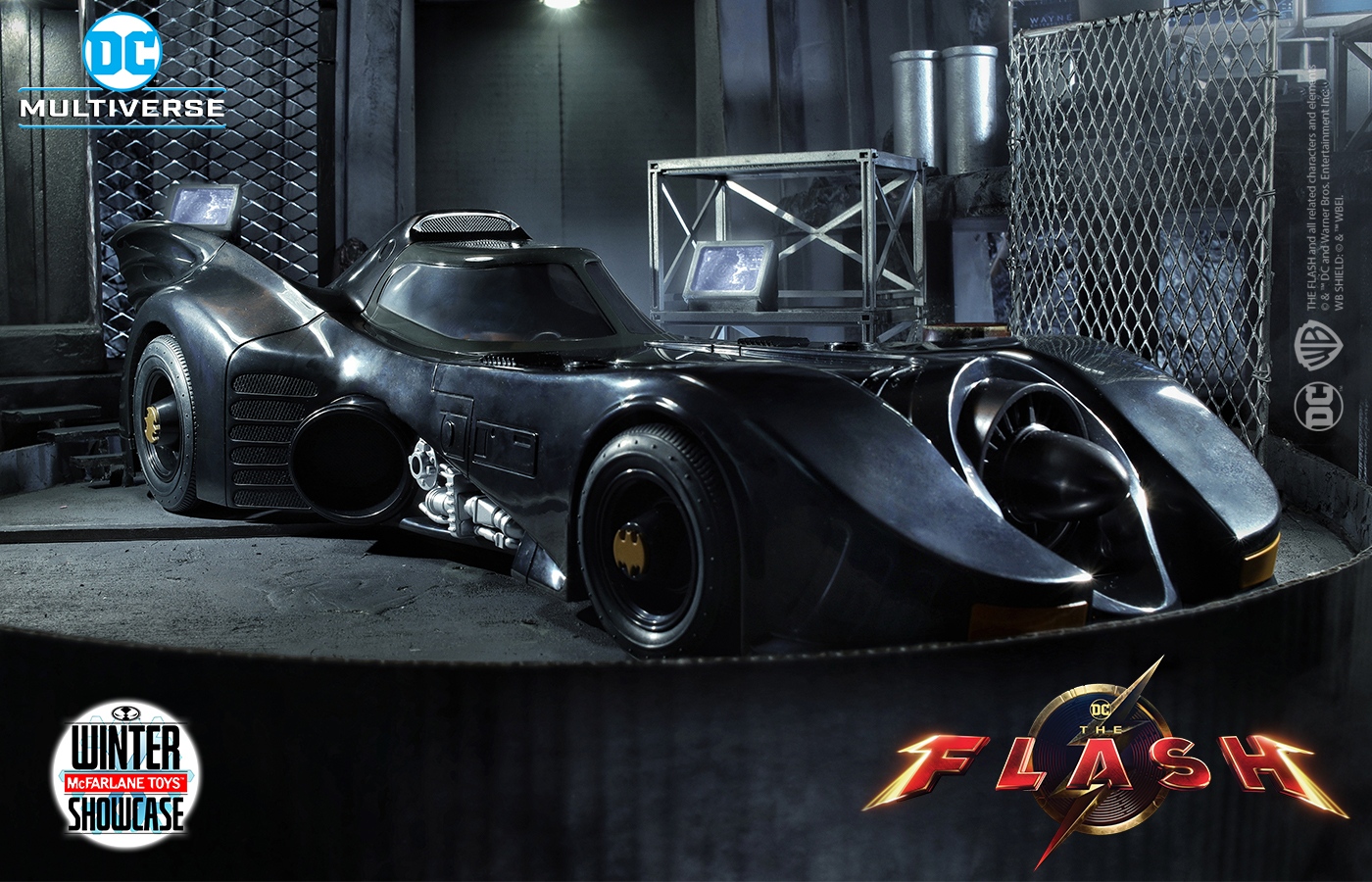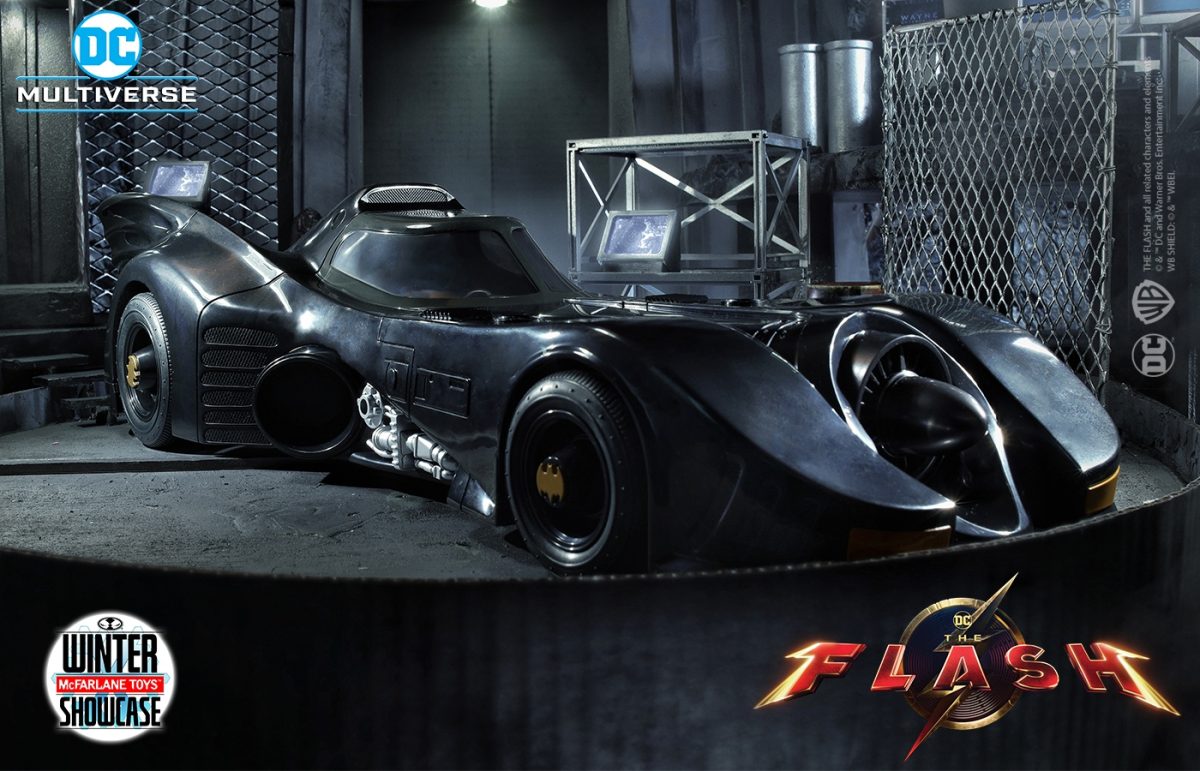 BATMAN MULTIVERSE 12IN STATUE (THE FLASH MOVIE)
Brand: DC Multiverse
Genre: Comics
Genre: Movies & TV
Product Type: PVC Statue
Series: The Flash Movie
Series: Pre-Order Now
When Barry Allen arrives in an alternate 2013, he urgently seeks out the expertise of his friend and mentor Bruce Wayne – but the one he finds in the Multiverse is different on all fronts: older, long-retired from service as Gotham City's protector and somehow even more hardened than the billionaire superhero Barry has grown to know. With a global threat on the horizon, Bruce Wayne must decide whether he can become Batman once more.

Product Features:
Incredibly detailed 12" scale statue based on The Flash movie
Batman is fully colored to resemble the suit in the upcoming movie The Flash
Batman is featured in an iconic fighting stance
Included collectible art card with character art on the front, and character biography on the back
Collect all McFarlane Toys DC Multiverse Figures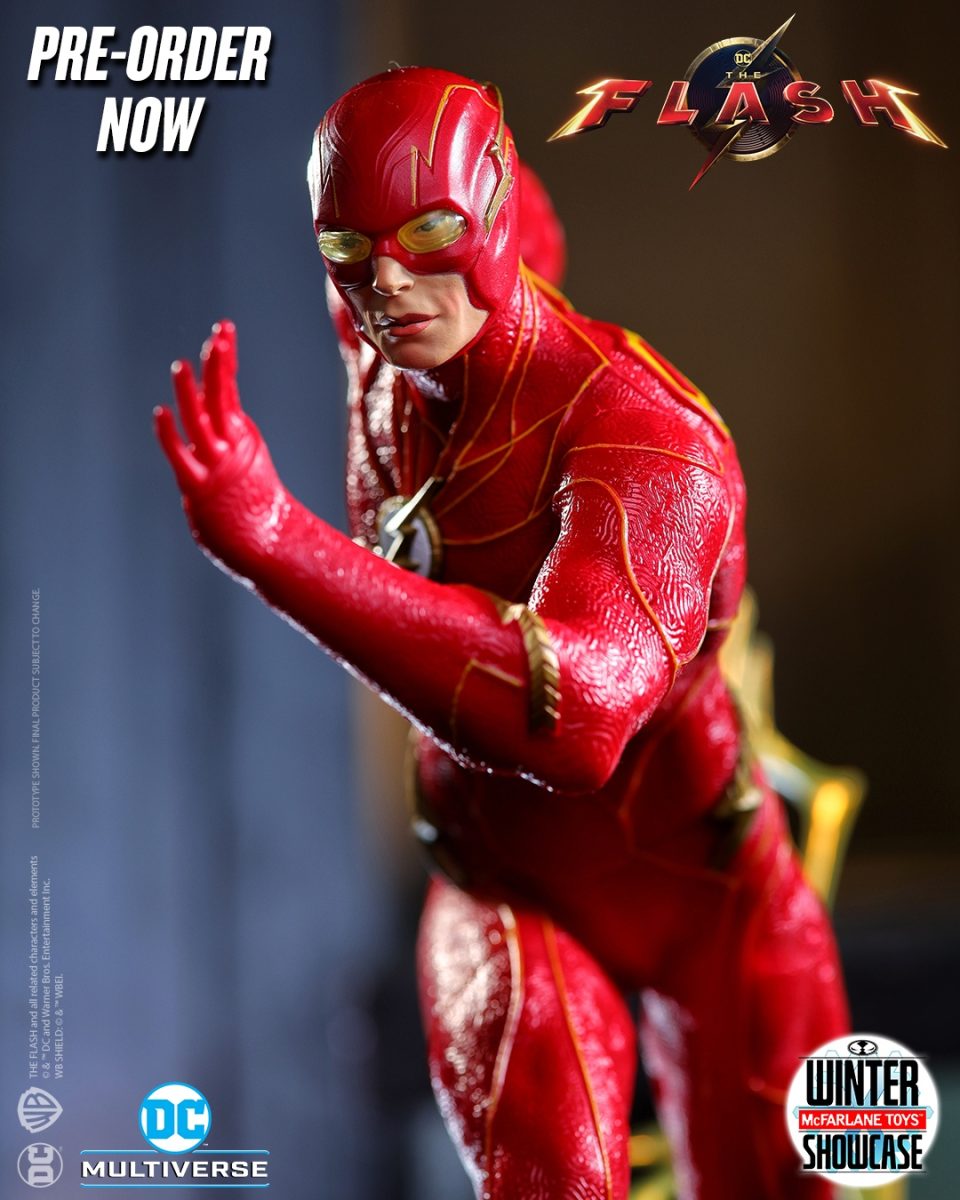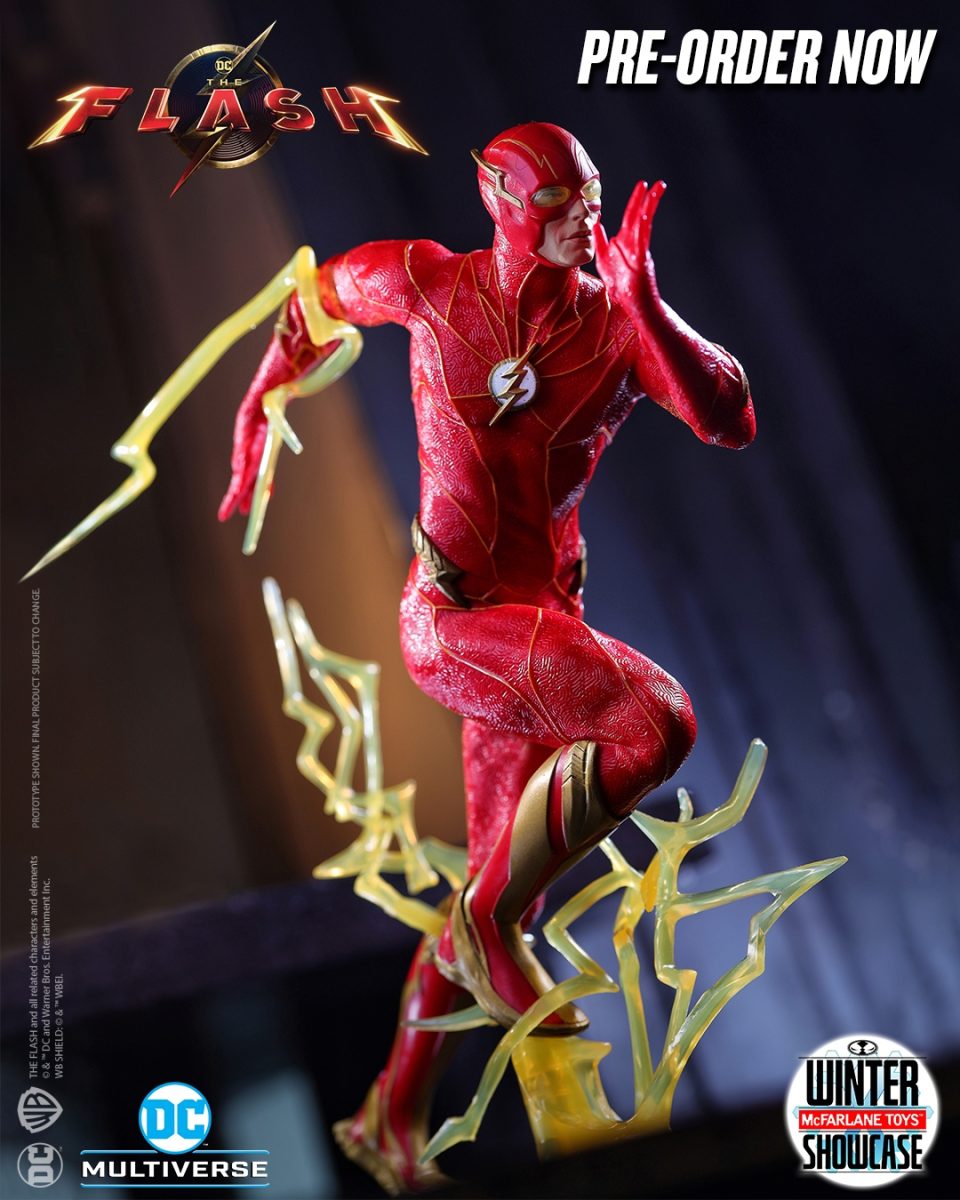 THE FLASH MOVIE 12IN STATUE
Brand: DC Multiverse
Genre: Comics
Genre: Movies & TV
Product Type: PVC Statue
Series: The Flash Movie
Series: Pre-Order Now
After an accident empowered Barry Allen with the gift of superhuman speed, the young scientist quickly became one of Earth's most heroic defenders: The Flash. As part of The Justice League, Barry has continued to explore the limits of his powers while trying to outrun the events of his childhood. When he discovers that that he has the ability to manipulate time, The Fastest Man Alive races back to a pivotal moment in his past – only to change the future in a Multiverse of ways that he could have never imagined.

Product Features:
Incredibly detailed 12" scale statue based on The Flash movie
The Flash is fully colored to resemble the suit in the upcoming movie The Flash
The Flash is featured in a running pose with attachable lightning effects
Included collectible art card with character art on the front, and character biography on the back
Collect all McFarlane Toys DC Multiverse Figures