WWE Superstar Becky Lynch is rumored to be joining the Marvel Cinematic Universe.
Showtime recently announced that Becky Lynch, known to wrestling fans as "The Man," is joining the cast of Billions.
The tweet was followed by a comment from the host of Netflix's "The Call Sheet" podcast who also wrote for Variety which teases Becky Lynch in the MCU.
"Becky Lynch grabbing Hollywood's eye. (Psst: She's also in a certain upcoming Marvel movie…)," tweeted Kris Tapley.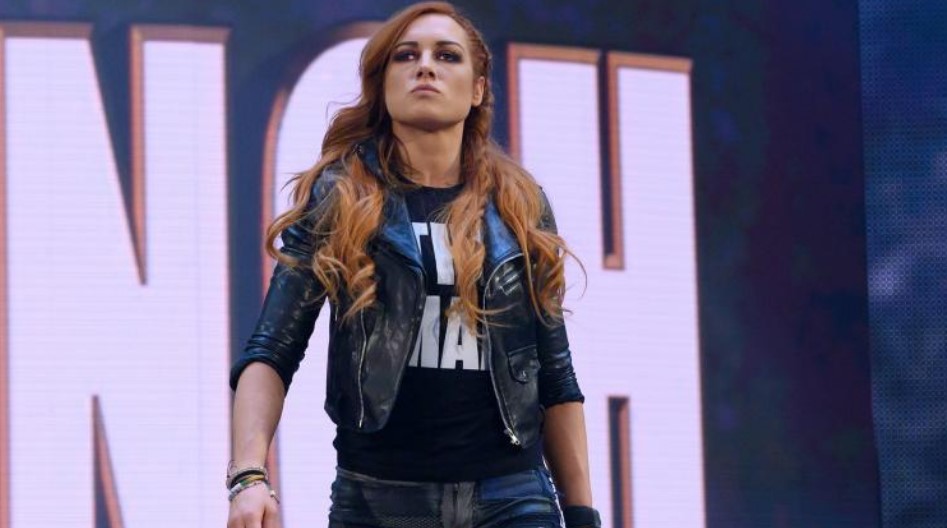 WWE Superstar Becky Lynch could be joining the MCU
Becky Lynch, aka Rebecca Quinn, in addition to the WWE, has also appeared on the Straight Up Steve Austin TV series and Total Divas.
Billions looks to be her big Hollywood debut.
Becky Lynch's fellow WWE Superstar, Sasha Banks, is also rumored to be joining the Disney family with The Mandalorian Season 2.
WWE Superstars making the jump to Hollywood wouldn't be unheard of as Dwayne Johnson is one of the biggest stars around, John Cena recently made the jump, and back in the day, Hulk Hogan was featured in various flicks.
Regarding Lynch in the MCU, some fans think she would make a good addition to Captain Marvel.