In addition to Superman, now Wonder Woman has also been spotted on the set of The Batman as director Matt Reeves continues filming in the UK.
Set video and pics previously showed someone on the set wearing a Superman costume, and now that someone is also shown with another actor wearing a Wonder Woman costume.
What it means is anybody's guess, but as of now, it is all thought to be a part of a Halloween costume party that takes place within the movie.
It could also mean that both Superman and Wonder Woman are well known famous figures in the world of The Batman, so it is possible the Justice League characters exist in the Robert Pattinson universe.
Wonder Woman, Superman on the set of The Batman: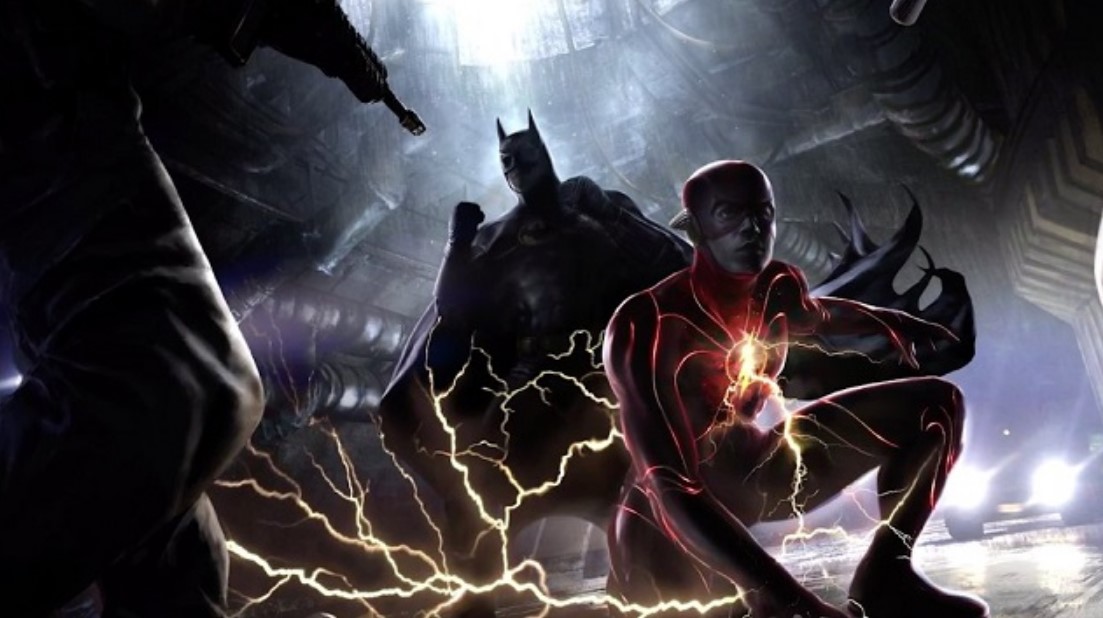 DCEU reboot might be taking place
DC insiders actually filled me in that some sort of soft DCEU reboot is taking place involving the Matt Reeves Batman, JJ Abrams on Superman and Green Lantern, and that it will also involve James Gunn's The Suicide Squad.
I've been told that Abrams will be casting a new Superman that will fit with the younger Batman, played by Pattinson, which means a new younger Superman actor as well.
Some fans think David Corenswet of the Hollywood Netflix series should play Abrams' new Superman.
The actor actually said he does want to play Superman.
"It came to my attention before the internet got a hold of me," Corenswet said about the fact he looks a lot like Henry Cavill. "But my pie-in-the-sky ambition is definitely to play Superman. I would love to see somebody do an upbeat, throwback [take on Superman]. I love the Henry Cavill dark and gritty take, but I would love to see the next one be very bright and optimistic."
Check out fan art below.
Regarding the possibility of a new Wonder Woman, nothing has really been rumored about that, though there is the upcoming The Flash movie which is about the DC Multiverse, so the flick could always introduce different versions of the DC characters as both Michael Keaton and Ben Affleck will be back in the movie as Batman. DC Comics did just announce a new Wonder Woman that will be Brazilian, so there is that as well.
David Corenswet as Superman fan art: