With The Batman getting a release date and Ben Affleck passing the torch, it's learned the current runtime of the movie is close to three hours long.
The info comes from the latest newsletter put out by THR that offers the current length of the Matt Reeves script for The Batman is 160 pages.
Typically, one page in screenwriting equals one minute of footage, so 160 pages would be around 160 minutes, or 2 hours and 40 minutes in length.
It is noted that Matt Reeves is cutting down the number of pages as he is doing revisions in the coming months, so The Batman looks to be shorter than 2 hours and 40 minutes (maybe 2 hours and 30 minutes or so?).
We've got a new detail to reveal right now: the initial script for The Batman is rumoured to have come in at a whopping 160 pages. It isn't staying that way as Reeves is already cutting it down and will be doing more revisions in the months ahead. But still.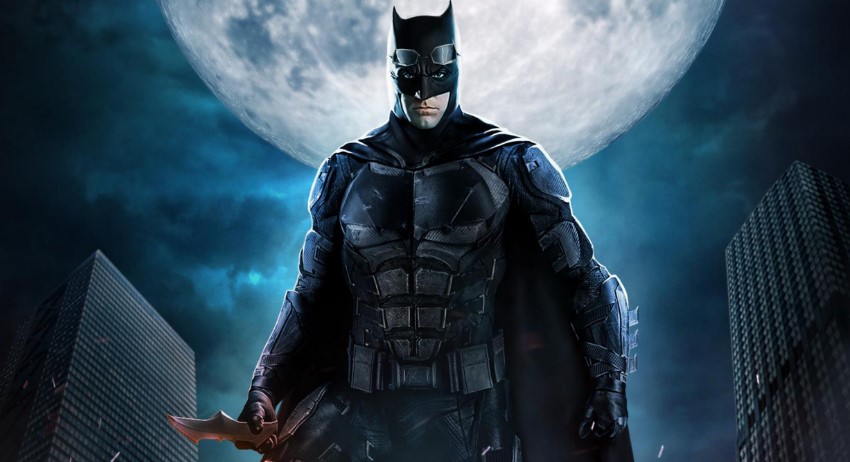 The Batman gets released June 25, 2021 and is described as a noir detective story. A search is also underway for a new younger Dark Knight with tons of rumors flying including that Armie Hammer, Kit Harington, and more actors are being looked at.
"It's very much a point of view-driven, noir Batman tale. It's told very squarely on his shoulders, and I hope it's going to be a story that will be thrilling but also emotional," Matt Reeves recently said. "It's more Batman in his detective mode than we've seen in the films. The comics have a history of that. He's supposed to be the world's greatest detective, and that's not necessarily been a part of what the movies have been. I'd love this to be one where when we go on that journey of tracking down the criminals and trying to solve a crime, it's going to allow his character to have an arc so that he can go through a transformation."