Following up on today's earlier story about the new Batman potentially being different and to keep an open mind, now a list of names to play the new younger Bruce Wayne is rumored.
The rumor comes from the Revenge of the Fans podcast who offers that director Matt Reeves is less concerned about the look of the actor and more concerned about the acting and fitting into the story.
It's claimed that Reeves doesn't care about the height or body structure as much, with an example being how Reeves was in talks with Jake Gyllenhaal (who also happened to be up for the Dark Knight Batman, but Nolan went with Christian Bale). Gyllenhaal isn't a real big dude, but he can act (though he was in super shape for Southpaw).
Note: My thought is that it should probably be noted that Reeves is probably less concerned how some these actors builds are compared to Ben Affleck, as Affleck is a big guy, coming in at 6′ 4″.
Someone described as "shorter in stature" said to be a possible Batman includes Jack Huston, known for Ben-Hur. Huston is still listed at 6′ 0″, which would be an average build compared to Affleck.
Some other names that fit the "skinny actor" mold (again, skinnier compared to Affleck, IMO) include:
Ansel Elgort of Baby Driver – he's listed at 6′ 3″, but is rather skinny looking.
Dylan O'Brien who is known for the Maze Runner movies; listed at 5′ 10″
Logan Lerman, known for Percy Jackson; listed at 5′ 9″
Jack O'Connell, who has been rumored a bunch of times before, but a recent report stated he never met with WB; listed at 5′ 8″
Richard Madden, known for Game of Thrones (also on my list); listed at 5′ 10″
Kit Harington, another Game of Thrones actor; listed at 5′ 8″
Nicholas Hoult, known for the X-Men movies (also on my list); listed at 6′ 3″
Noah Centineo, who has been rumored before and has met with WB about something; listed at 6′ 1″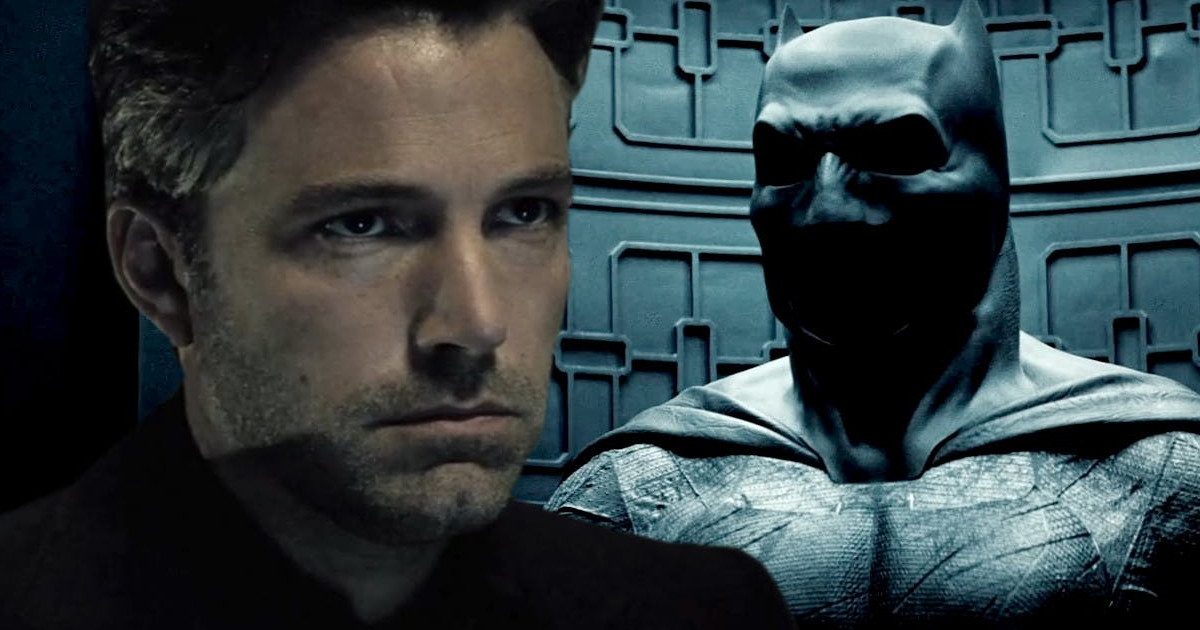 A name claimed to be a "bridge between" the skinnier types and something more in line with the comics is Aaron Taylor-Johnson who of course is known for playing Kick-Ass, and Quicksilver in the MCU; he's listed at 5'11".
It's further said that the studio wants a familiar face, with the studio's choice to be Armie Hammer, who nearly played Batman in the defunct 2008 Justice League Mortal movie. Armie Hammer is a big dude coming in at 6'5″ and is 32-years-old. Hammer is known for a plethora of roles and movies including Social Network, The Lone Ranger, and played opposite Superman Henry Cavill in The Man From UNCLE. Armie Hammer happens to be a big fan-favorite choice to play any DC character, Green Lantern has come up, but I'm guessing fans wouldn't have too much of a problem if Hammer was cast as the new Batman. I'm also guessing, assuming the script is good enough, Hammer wouldn't have a problem playing the role as well.
As noted, these are considered to be rumors, but the new Batman is said to be around 26-31 years old, so look for actors around that age.
Back in 2012 / 2013 when I first revealed the title The Batman and details about the younger Bruce Wayne, I was also told they wanted Tyler Hoechlin which fits the mold rumored above as well.
The Batman has a June 25, 2021 release.