It's been reported and rumored that Matt Reeves may be going with a younger actor for The Batman movie, as it's being speculated that either Ben Affleck might be leaving the role, or that if the film does feature a younger Dark Knight, that Affleck would only cameo.
Likewise, it's also been rumored that The Batman could be set outside the DCEU, much like the Joaquin Phoenix Joker movie, so Reeves would then definitely be going with a different actor. Reeves also offered his take on the Caped Crusader will be original.
That said, check out a list of ten possible actors that could play Batman (editor's note: this article has been updated), with the first five being in their younger 30s and the second five actually being actors I was told were up to play Batman along with Ben Affleck.
Let us know who you think should play the new Batman in the comments below!
Ryan Guzman (30 years old)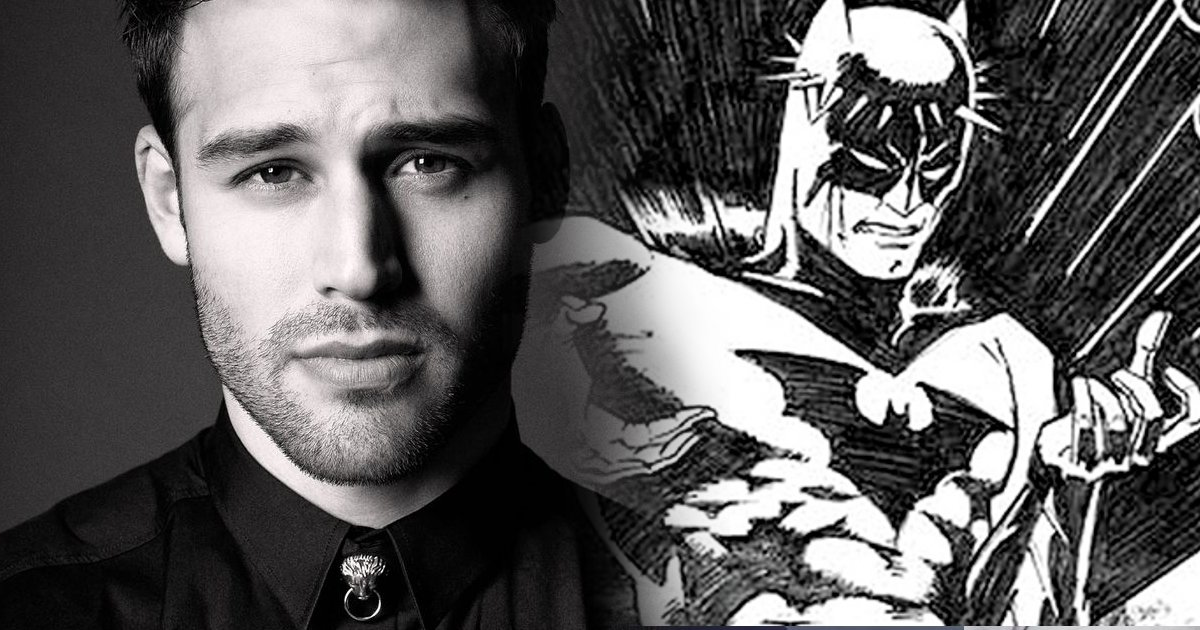 Ryan Guzman is known for Ashbury Park, Notorious, Heroes Reborn, Step Up Revolution, The Boy Next Door and Everybody Wants Some. Bonus: Guzman also does MMA and is an apparent fan of Batman.
Richard Madden (32 years old)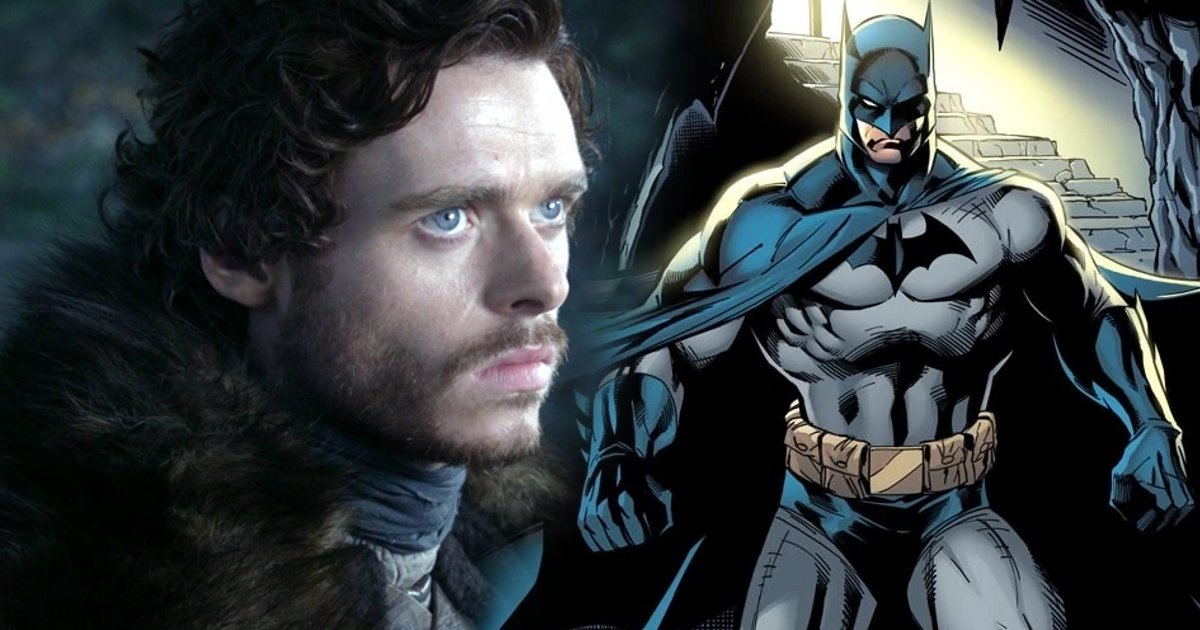 Richard Madden is of course known for playing Robb Stark on Game of Thrones and is also known for Prince Kit in Disney's Cinderella. Madden is a Scottish actor that just might be able to pull off a younger Bruce Wayne.
Nicholas Hoult (28 years old)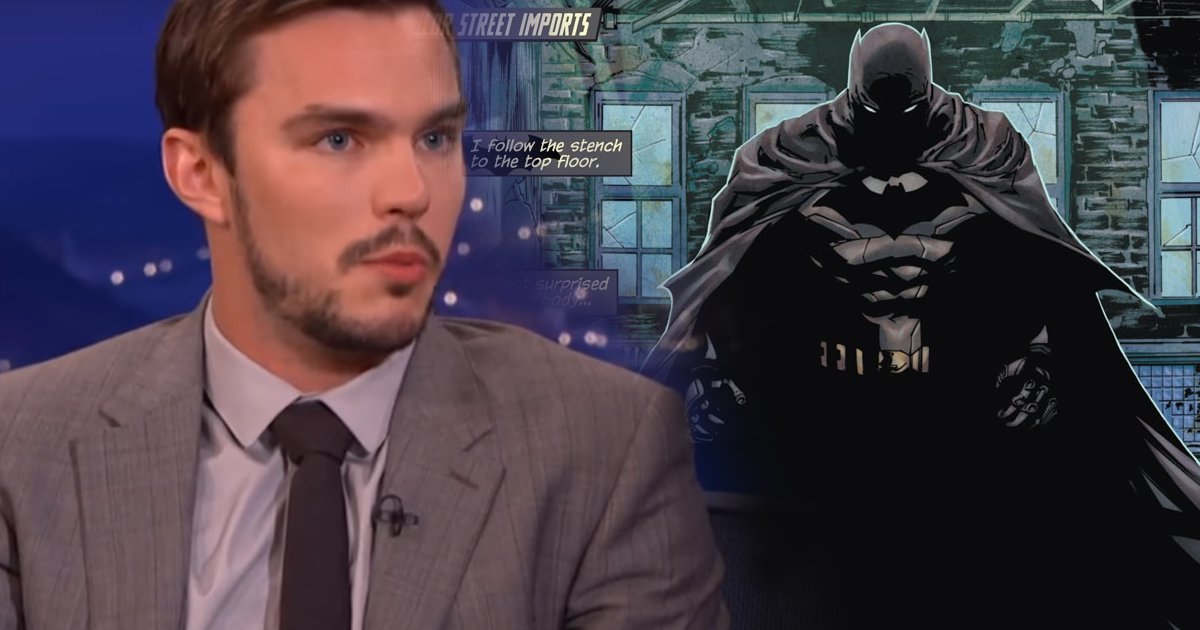 If Chris Evans can do it, why can't Nicholas Hoult be featured in more than one comic book movie franchise especially considering it seems likely the Fox Studios X-Men universe will be rebooted at Disney ? Nicholas Hoult is known for playing Hank McCoy, aka Beast, for the Fox Studios X-Men movies. He might be not be a bad idea for a Dark Knight? Dude definitely has the acting chops.
Jeremy Irvine (28 years old)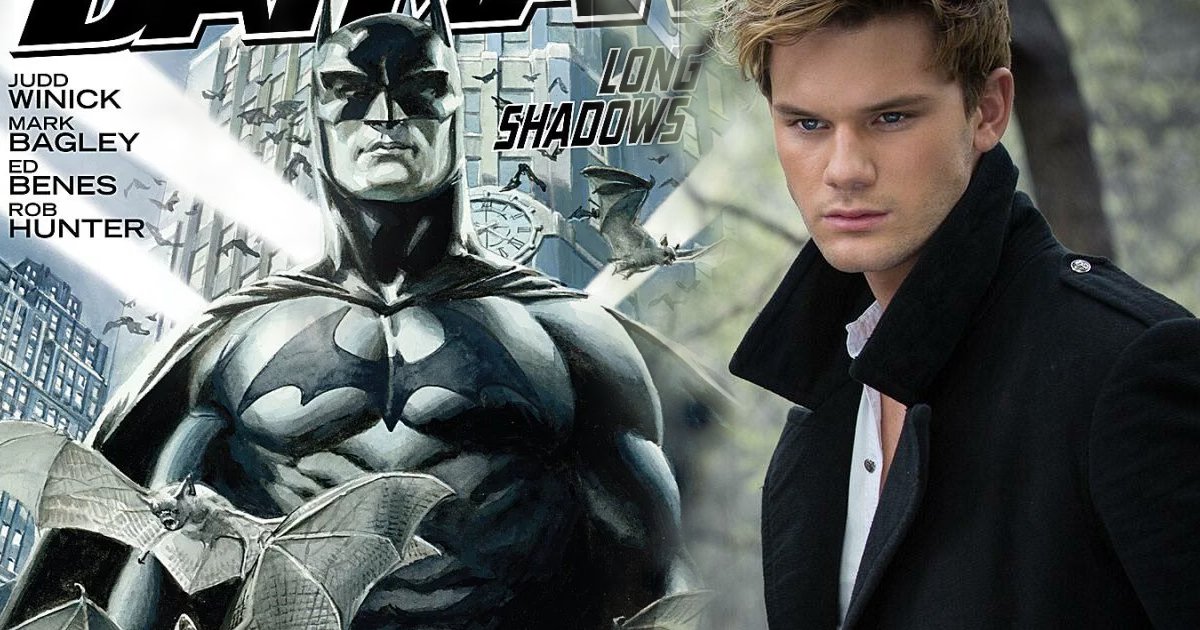 Jeremy Irvine is an English actor known for War Horse, Fallen and the Life Bites TV series. He has a bit of a baby face, so if Matt Reeves is looking to go for a really younger-looking Batman, Jeremy Irvine might be the way to go. Maybe get him to follow Henry Cavill's workout?
Hunter Parrish (31 years old)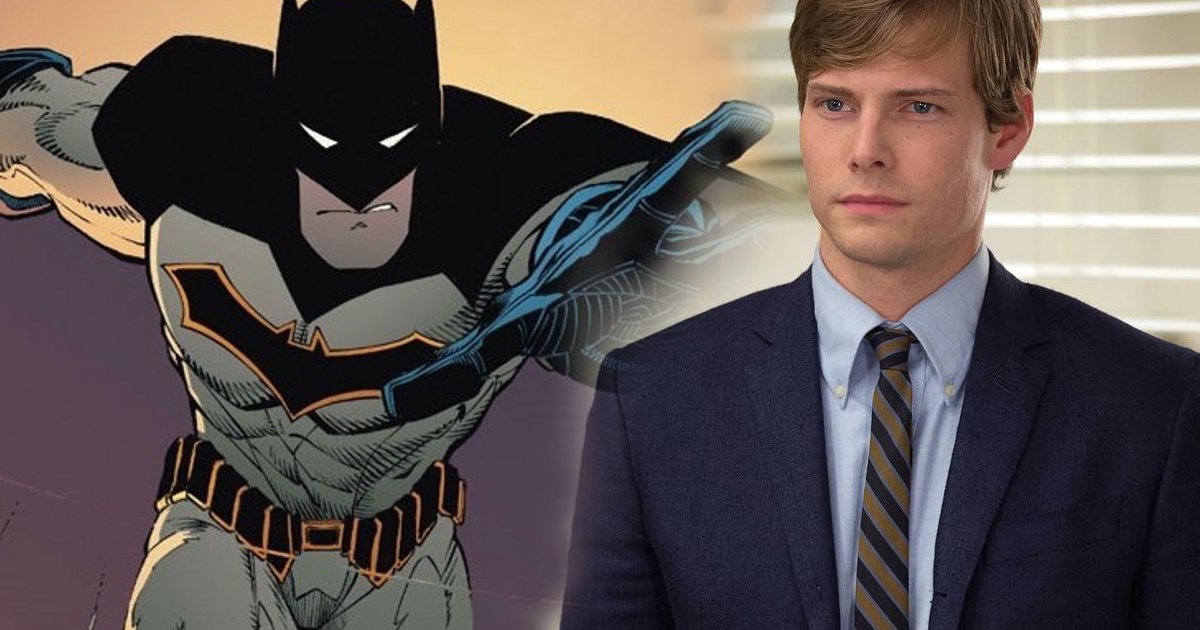 Hunter Parrish is known for starring in Weeds, The Following, The Good Wife and has an in with DC as he provided the voice of Wally West The Flash for Batman: Brave and the Bold. 
Actors I was told were up to play Batman along with Ben Affleck:
Tyler Hoechlin (30 years old)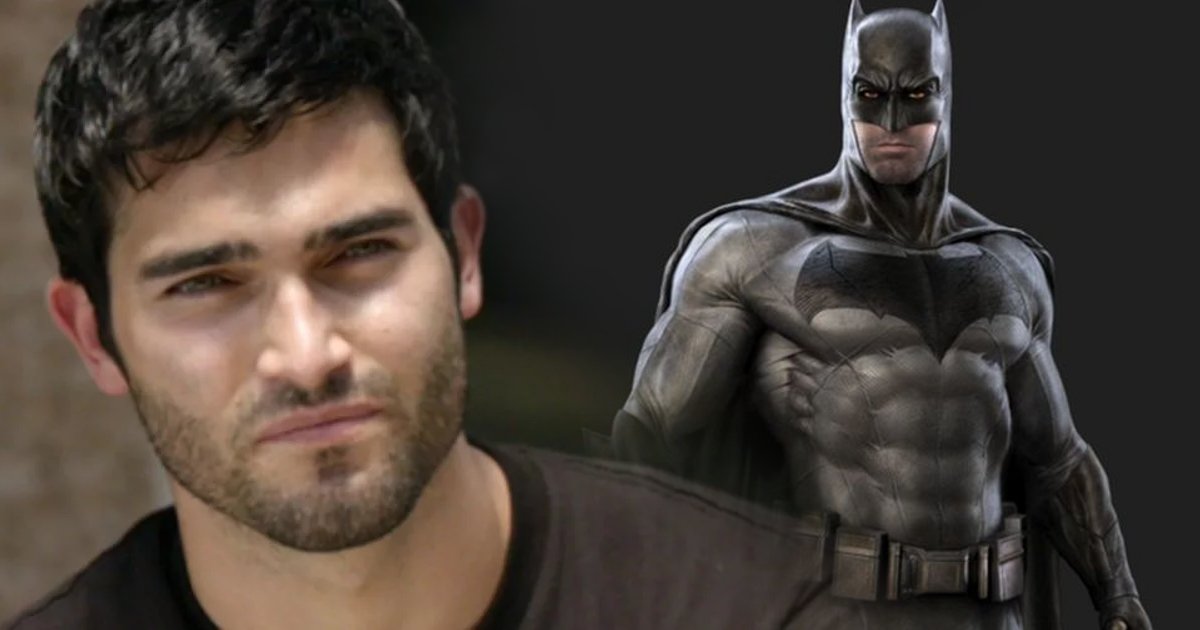 Back in 2013 I was told Tyler Hoechlin was up to play Batman if they were going to go with a younger Batman in his second year of being a hero. I was also told he screen tested with Henry Cavill. Tyler Hoechlin has been cast as Superman for the Supergirl TV series, so his chances might be slim. Still, he would have made a pretty sweet Batman.
Wes Bentley (39 years old)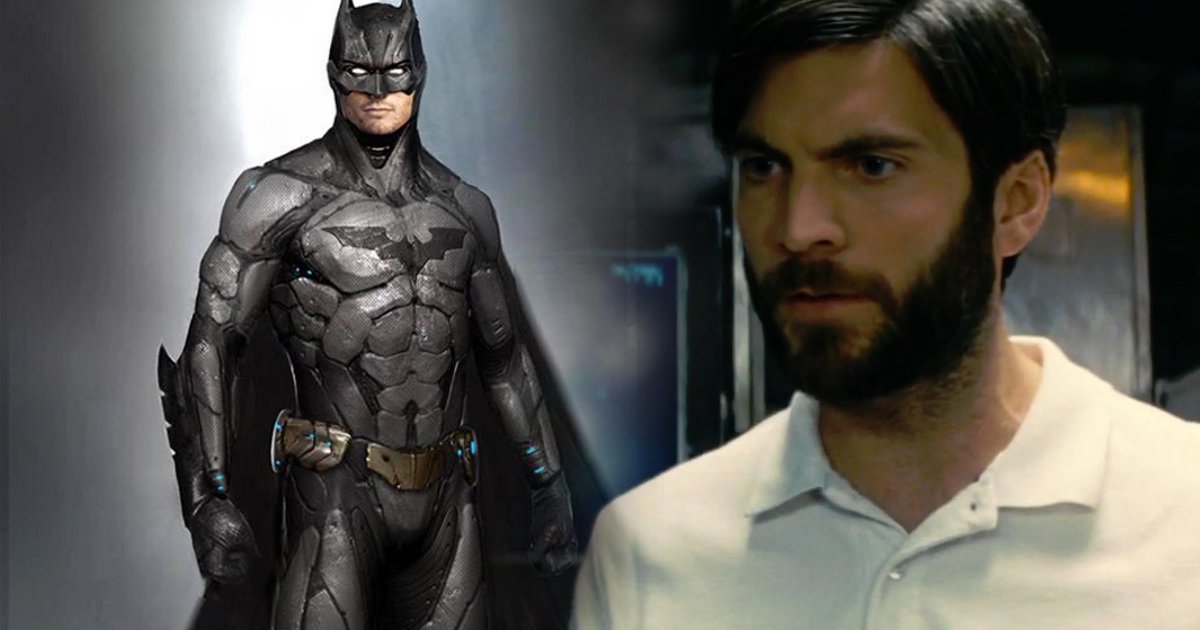 I was actually told this was Christopher Nolan's choice to play the new Batman prior to Ben Affleck joining the DCEU, as Nolan cast Wes Bentley in Interstellar; he is also known for American Horror Story and The Hunger Games.
Jake Gyllenhaal (37 years old)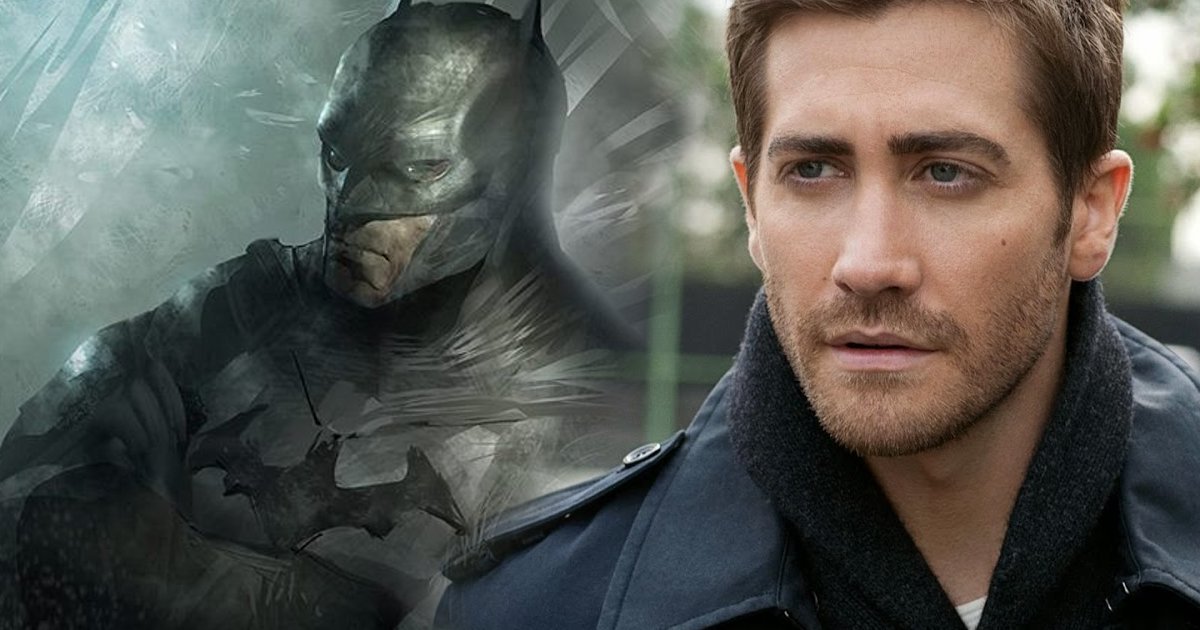 Jake Gyllenaal was actually up to play Batman for Christopher Nolan, but obviously the role went to Christian Bale. According to reports, David S. Goyer is a big fan of Jake Gyllenhaal, and it has been said the actor has met with Matt Reeves; however, now Jake Gyllenaal is supposed to be playing the villain in Marvel's Spider-Man: Far From Home with Mysterio.
Luke Evans (39 years old)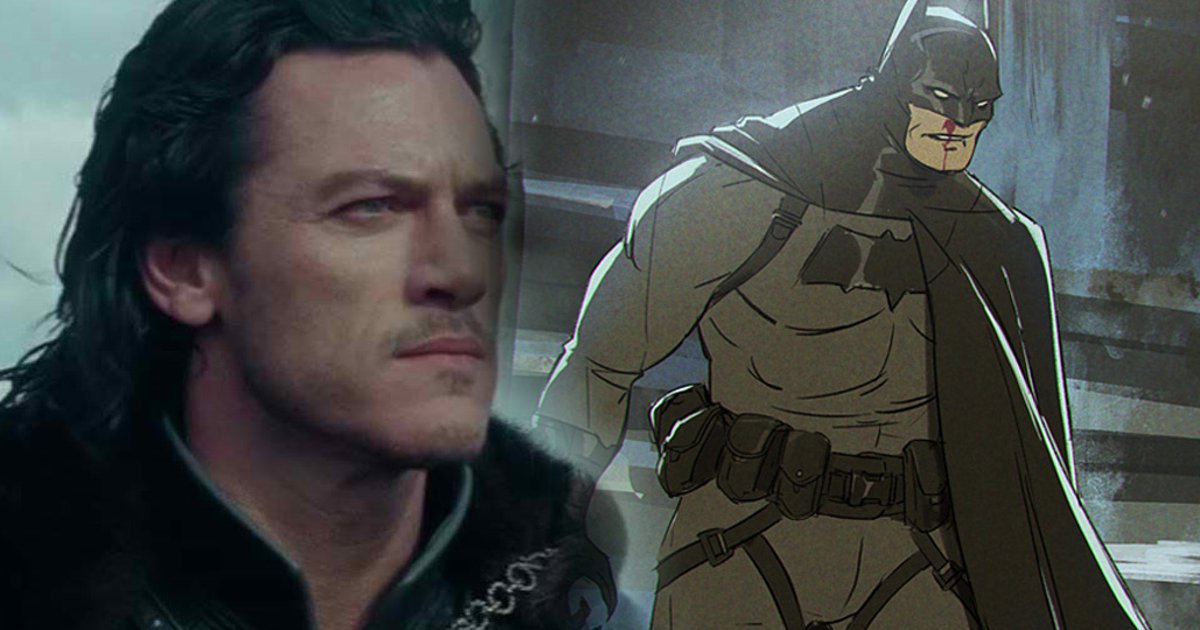 Luke Evans actually co-starred alongside Henry Cavill in Immortals, and played a Batman-type character recently with Vlad in Dracula Untold. Why not?
Scott Adkins (42 years old )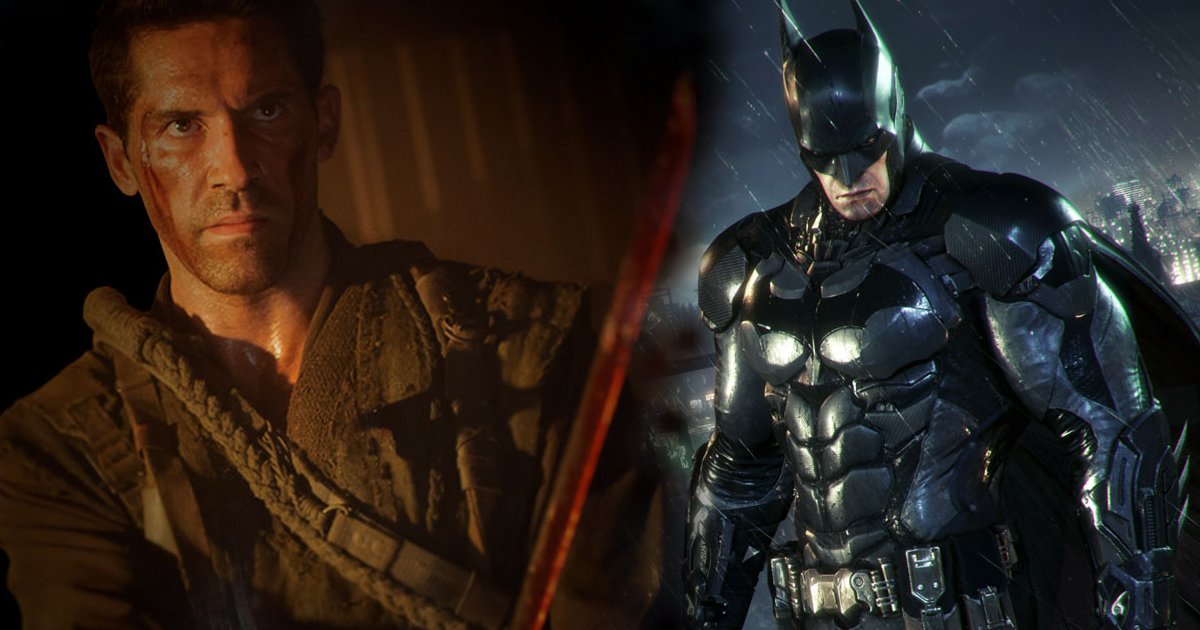 Fan-favorite actor Scott Adkins has been rumored for Batman in the past and is known for being an excellent stunt choreographer and fighter. He definitely has the look down.
Have any favorites to play Batman that I am missing? Comment below!