New promo images for The Batman featuring Robert Pattinson have been released for today's DC FanDome online event.
The pics come from a Brazil DC site selling merchandise which includes cool t-shirts.
Recently also saw the rumor that Pattinson is okay and that filming will restart on The Batman later next week in the UK. The actor was recently diagnosed with the coronavirus and had to quarantine for ten to fourteen days, which ends next week, so it sounds as if everything will be back to normal and filming will resume.
The first DC FanDome event saw the official trailer released as well as the logo.
The Batman Robert Pattinson promo images: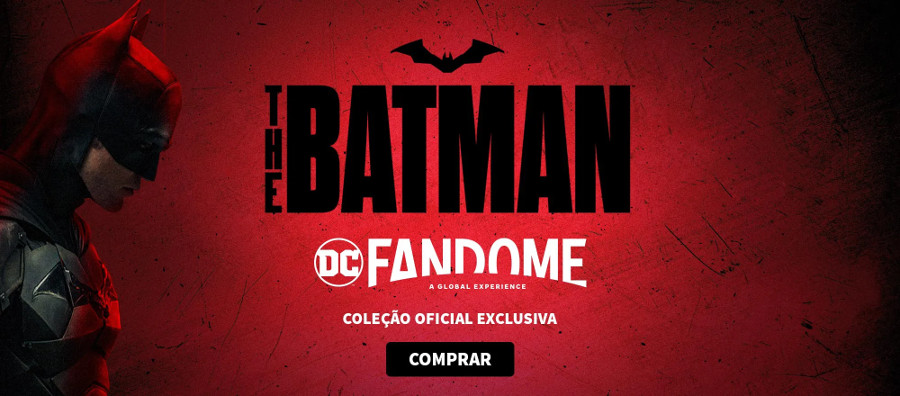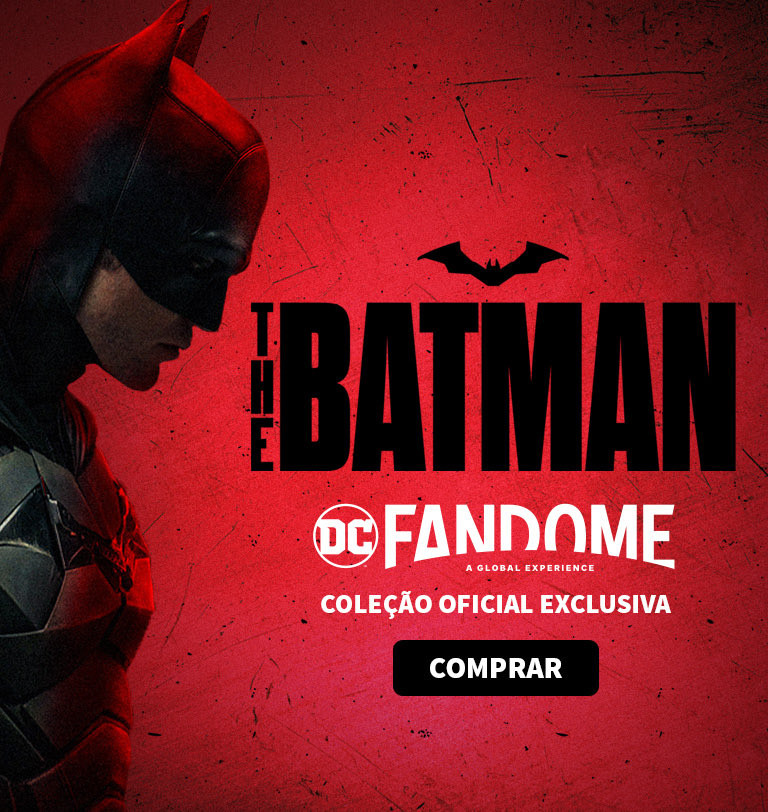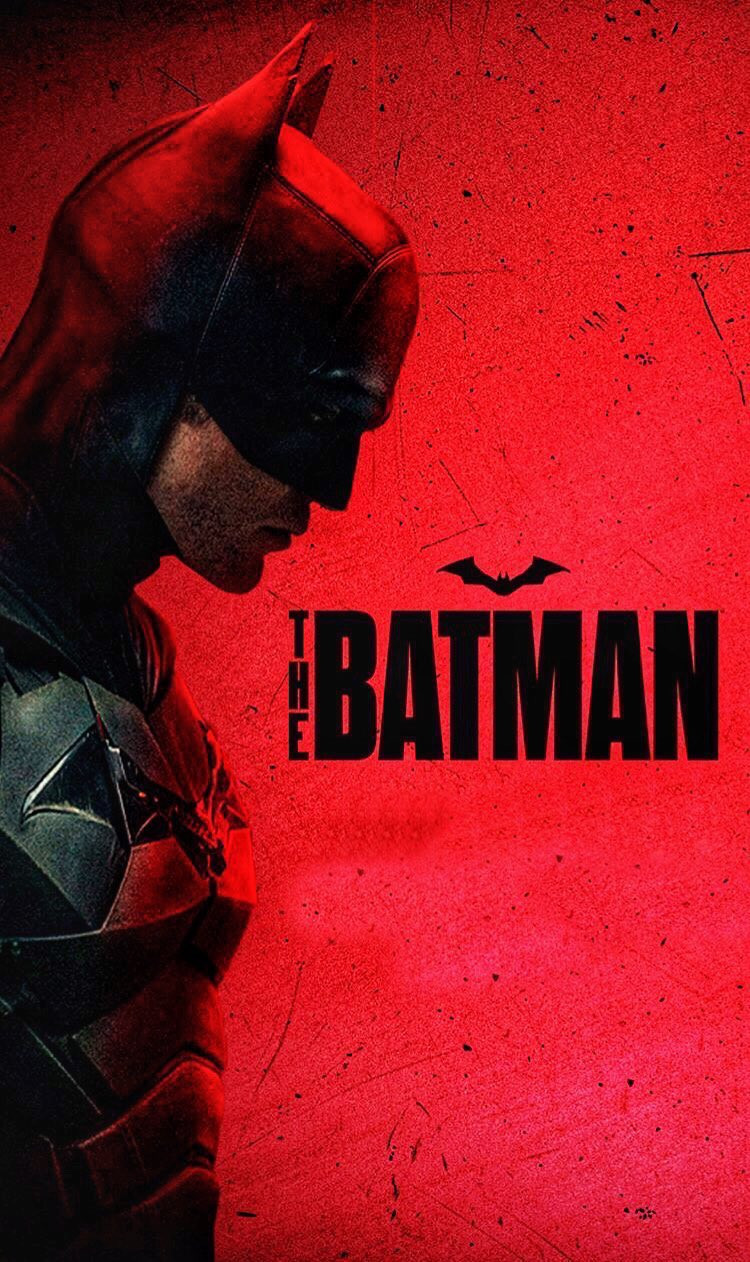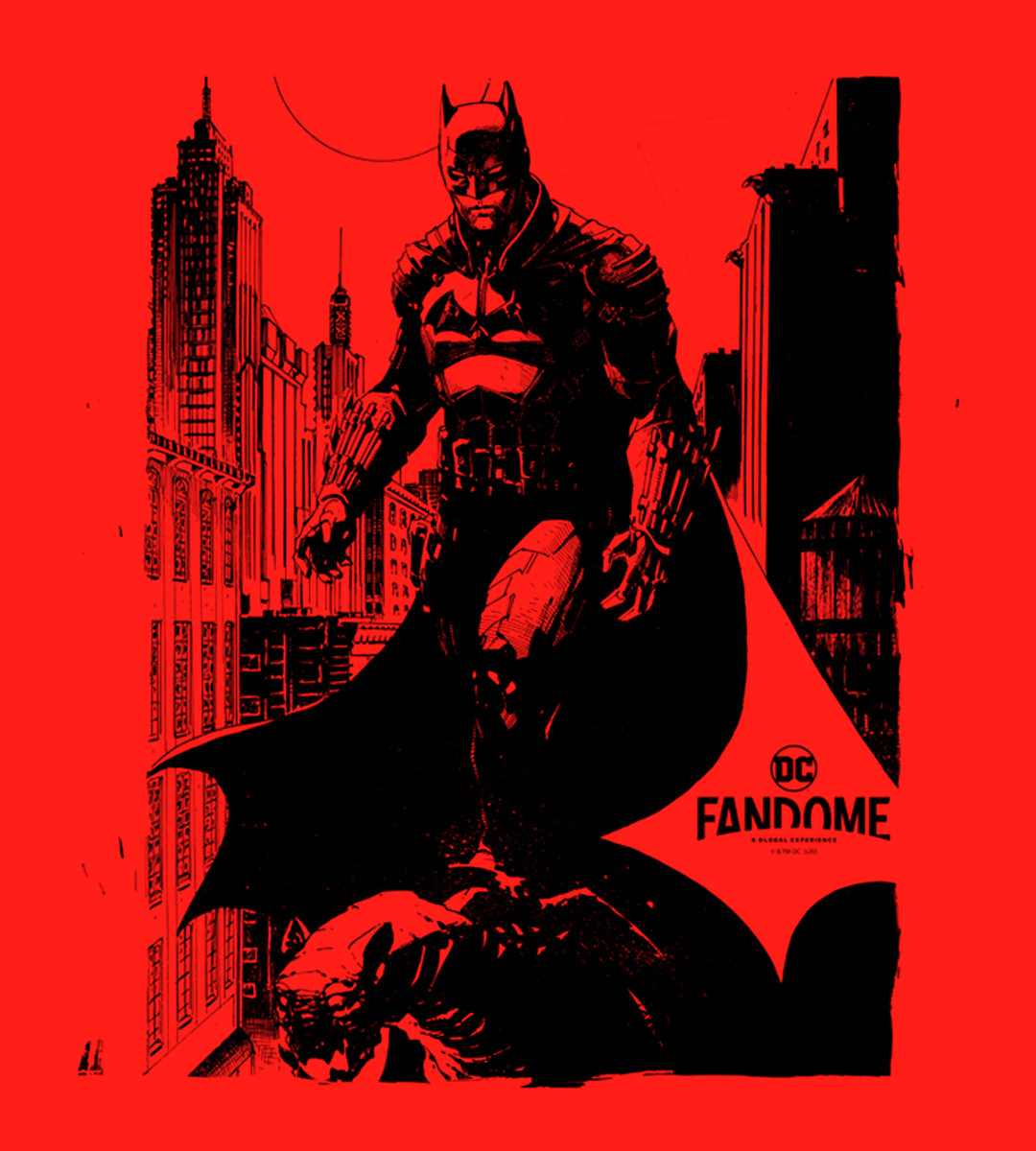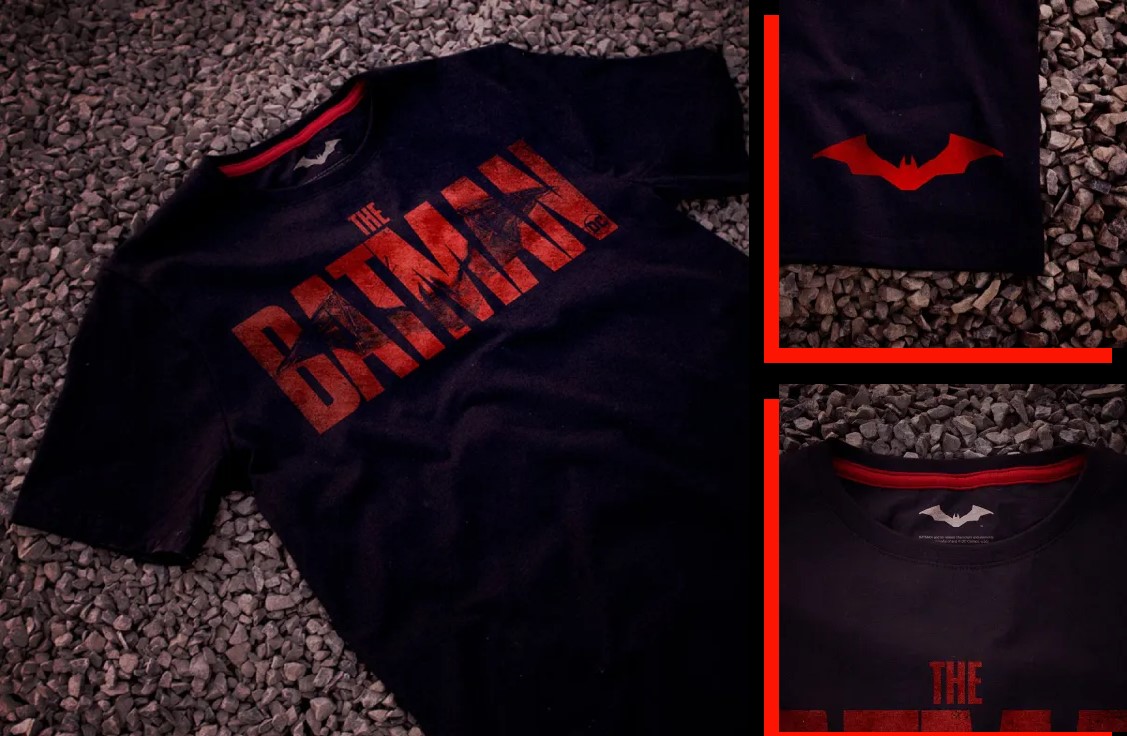 The Batman has an October 1, 2021 release date with Matt Reeves directing and co-writing with Mattson Tomlin; starring in the movie includes Robert Pattinson as Gotham City's vigilante detective, Batman, and billionaire Bruce Wayne.
Starring alongside Robert Pattinson as Gotham's famous and infamous cast of characters are Zoë Kravitz as Selina Kyle; Paul Dano as Edward Nashton; Jeffrey Wright as the GCPD's James Gordon; John Turturro as Carmine Falcone; Peter Sarsgaard as Gotham D.A. Gil Colson; Jayme Lawson as mayoral candidate Bella Reál; with Andy Serkis as Alfred; and Colin Farrell as Oswald Cobblepot.