Following the trademark reveal, official posters for The Batman are revealed by director Matt Reeves which features the film's logo as well as the art of star Robert Pattinson for the big DC FanDome virtual convention that takes place this Saturday.
Reeves revealed the posters Thursday on social media.
"Excited to share the very first look at our official The Batman logo, and some very cool additional DCFanDome artwork by the amazing Jim Lee," tweeted Matt Reeves. "See more of The Batman at the DCFanDome global event in the Hall of Heroes this Saturday, 8/22!"
Jim Lee added on Instagram: "First all—do yourself a favor and follow the great Matt Reeves for all the latest on the upcoming Batman film! Then head over to DCFandome this Saturday for his incredible Batman event moderated by our amazing DC Fandome host Aisha Tyler! In the meantime, gaze upon the official logo for the Batman film. Just beautifully evocative."
The Batman DC FanDome details:
Details for The Batman panel at DC FanDome include:
The Batman – Panel

Saturday, Aug 22 – 8:30 PM
Hall of Heroes

The Batman filmmaker Matt Reeves joins host and self-professed fangirl Aisha Tyler for a discussion of the upcoming film…with a surprise (or two) for the fans! 30 min
Check out a teaser for the panel as well:
The Batman posters: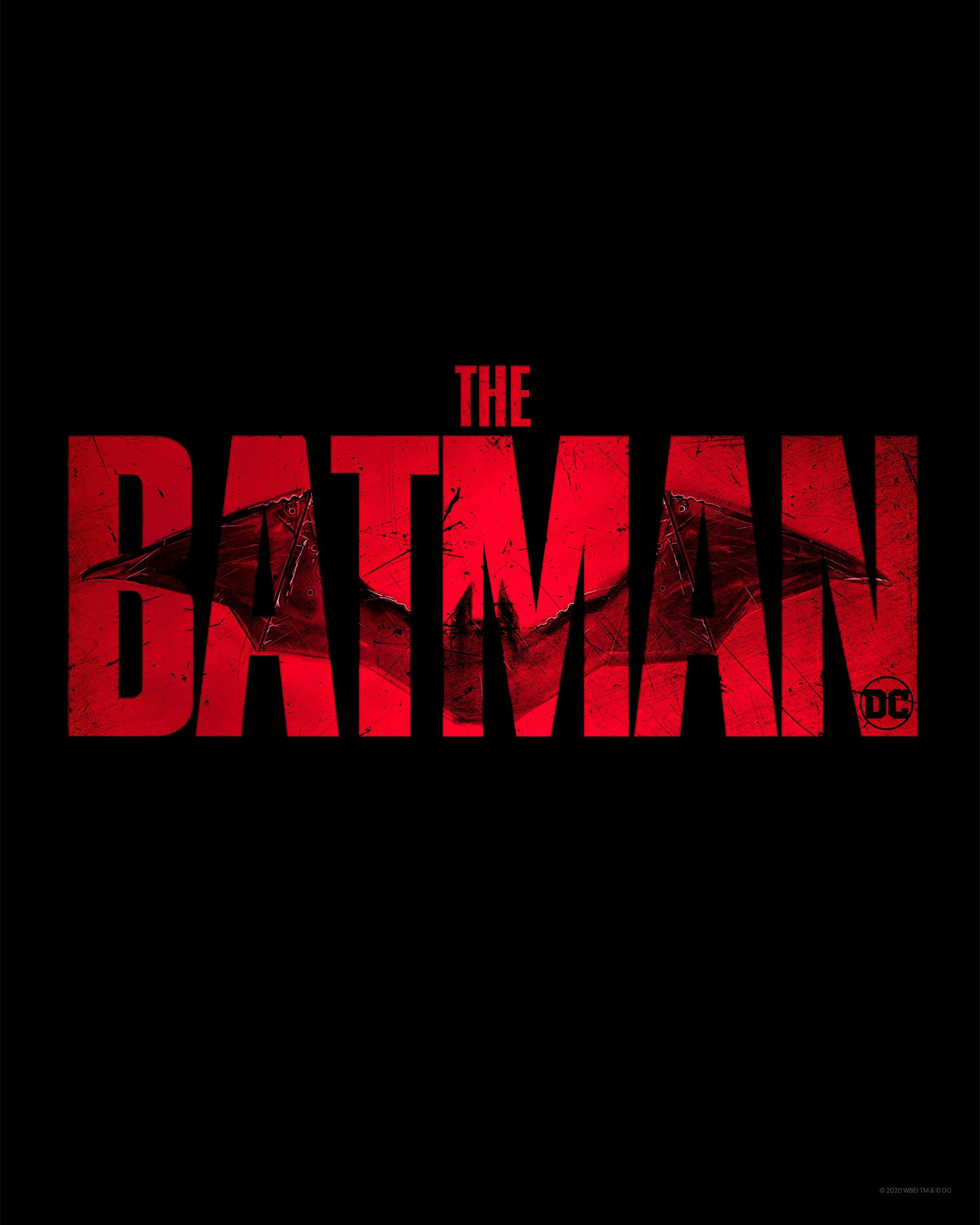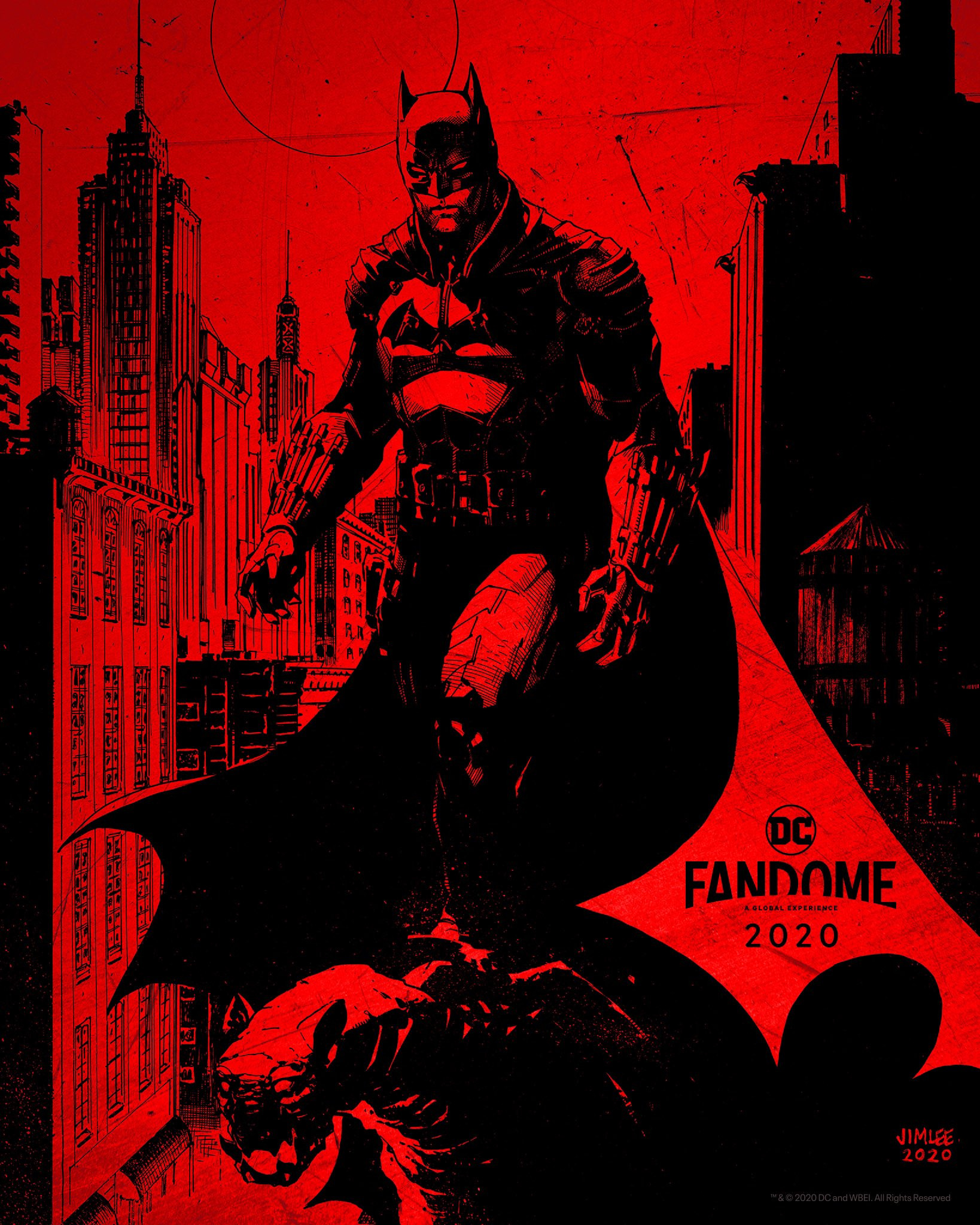 The Batman has an Oct. 1, 2021 release directed by Matt Reeves starring Robert Pattinson as Gotham City's vigilante detective, Batman, and billionaire Bruce Wayne.
Starring alongside Pattinson as Gotham's famous and infamous cast of characters are Zoë Kravitz as Selina Kyle; Paul Dano as Edward Nashton; Jeffrey Wright as the GCPD's James Gordon; John Turturro as Carmine Falcone; Peter Sarsgaard as Gotham D.A. Gil Colson; Jayme Lawson as mayoral candidate Bella Reál; with Andy Serkis as Alfred; and Colin Farrell as Oswald Cobblepot.