Amid rumors of cancellation, it is reported The Batman Penguin spinoff is still a go as is the Green Lantern series.
The cancellation of Batgirl has everyone worried that every DC and Warner Bros. project is going to get canceled, but according to a report from Deadline about the recent layoffs that have hit HBO and HBO Max, the Penguin series is safe that stars Colin Farrell, as is the Green Lantern series from Greg Berlanti, and so is James Gunn's Peacemaker (Gunn confirmed it's safe).
The report makes no mention of the second Arkham spinoff from The Batman, but it is stated "there are no major changes planned for the in-house/Warner Bros. TV-produced scripted slate outside the recently announced kids and family programming pullout," — so maybe that means nothing else will get canceled.
Additional series said to be happening also include a Dune series, an It series adaptation (getting fast-tracked), and that HBO Max has had success with dramas based on WB series IP including Pretty Little Liars and Gossip Girl.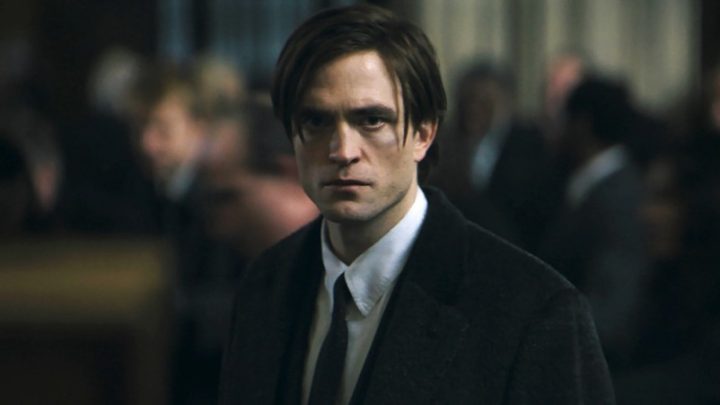 Does David Zaslav want The Batman a part of a DCU?
Regarding the rumors, all kinds are floating around including that Warner Bros. CEO David Zaslav is butting heads with Matt Reeves over what to do with the Robert Pattinson Batman, as it's been said Zaslav wants to use the Pattinson Batman in a DC Cinematic Universe while Reeves wants his Batman to remain separate. Rumors have also said both Penguin and the Arkam series have been canceled, as well as Green Lantern, and it has been reported Penguin doesn't start filming until early next year, so there seems to be quite a ways to go until something concrete is known.
Kevin Smith recently confirmed the Strange Adventures series got the ax by Zaslav and Warner Bros. Discovery where his episode was to feature a story surrounding Jimmy Olsen, Perry White, the Daily Planet, and Bizarro Superman, possibly played by Nicolas Cage. Smith revealed the series was to have a really high budget (much higher than The CW DC shows), which is probably why it was axed. Strange Adventures was also announced at the same time as Green Lantern, and Smith also said he had doubts about Green Lantern moving forward.
As noted by Deadline, Zaslav stressed Warner Bros. Discovery is committed to HBO Max programming with quality content, and Zaslav previously said they have a ten-year Marvel-style plan in place for the DC films universe.
"Quality is what matters. Quality is what Casey and that team is delivering. It's the best team in the business. We're doubling down on that HBO team," Zaslav said. "They're all committed under contract and we're going to spend dramatically more this year and next year than we spent last year in the year before."
(via Deadline)