Director Matt Reeves offers an update on The Batman movie which was filming in the UK, but has seen its production halted because of the coronavirus.
In an interview with Deadline, Reeves offers an update on the movie, with it noted that Reeves is safely waiting until production can resume.
"We're not officially editing right now," said Reeves. "We've actually shot a quarter of the movie and I have been pouring through dailies, looking at takes, and what's to come."
Regarding when filming can restart, unfortunately and just like everyone else out there, Reeves doesn't know when the coronavirus will enable him to restart filming.
"It's way too early to say," Reeves said about possibly not being able to finish filming on The Batman in the UK. "I can't imagine we wouldn't finish in London. The situation is fluid."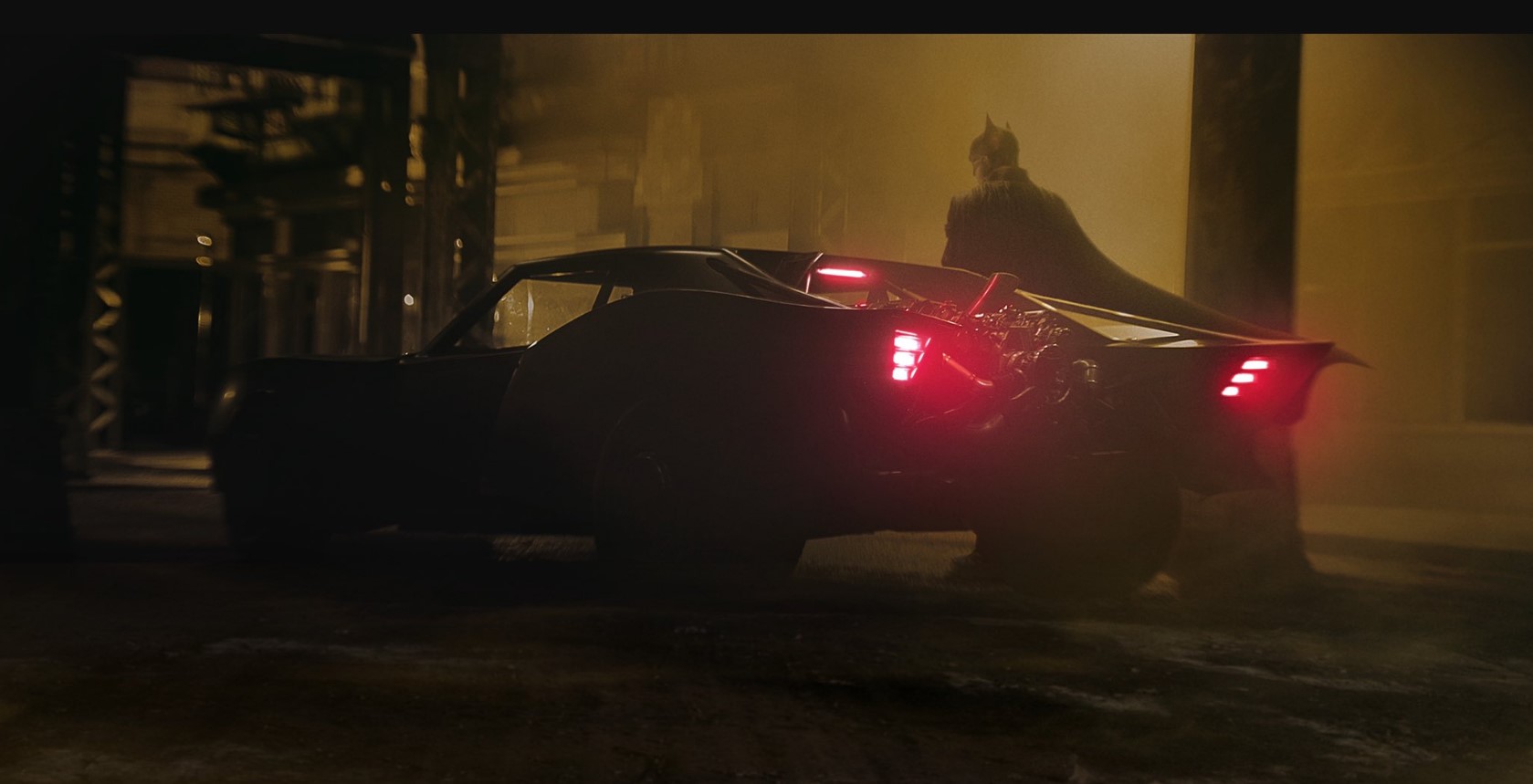 Matt Reeves teases The Batman
Deadline also questioned Reeves if the flick is borrowing from one of his favorite stories, Batman: Year One, or if it features Robin.
"I can't give you the answers to any of that," said Reeves, but he did offer a tease and said he has no plans to re-write the story. "It took me two years to work on that story, and it's a very specific mystery noir that's been really thought-out by me and my partners."
While the script won't be getting a re-write, Reeves did admit he is open to changing the tone of various things as he looks over the footage.
"…the tone of things. It happens any time you shoot anything. The unexpected — happy accidents and things you didn't quite expect: That is the lightning in a bottle for something that is alive. I would say that the changes really have to do with 'Oh, seeing the tone of this' with these scenes we haven't done which connect to that part of the storyline. It feels like there might be an opportunity to explore some of that unexpected tone that we found. With these movies, you never have enough prep time, because they're so complex and so enormous in so many ways. It also gives me a moment to think about the larger sequences that have yet to come up and how I want to realize those,"
The Batman has a June 25, 2021 release directed by Matt Reeves starring Robert Pattinson as Gotham City's vigilante detective, Batman, and billionaire Bruce Wayne.
Starring alongside Pattinson as Gotham's famous and infamous cast of characters are Zoë Kravitz as Selina Kyle; Paul Dano as Edward Nashton; Jeffrey Wright as the GCPD's James Gordon; John Turturro as Carmine Falcone; Peter Sarsgaard as Gotham D.A. Gil Colson; Jayme Lawson as mayoral candidate Bella Reál; with Andy Serkis as Alfred; and Colin Farrell as Oswald Cobblepot.