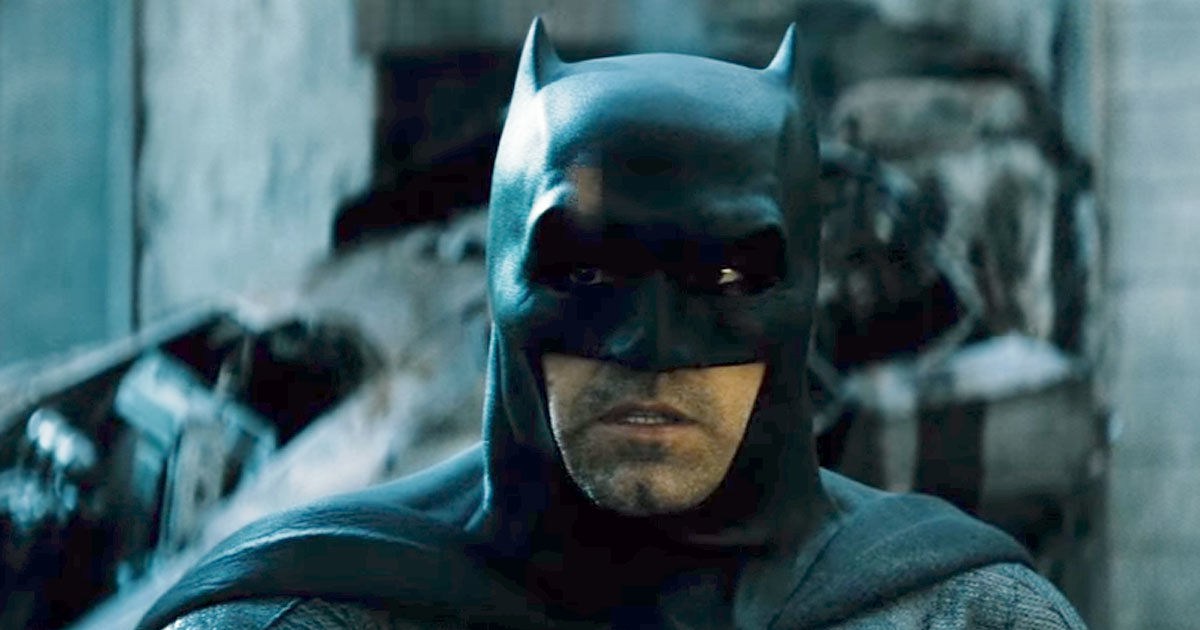 Yesterday saw it mentioned that the Ben Affleck Batman movie might not start filming until 2018, meaning a potential 2019 release date.
Now Slash Film adds even more to the story as they report the Batman movie script is getting written from the ground up, which means everything known about the story could not be a part of the film going forward.
It was previously reported that Batman vs. Superman and Justice League writer Chris Terrio had given the Geoff Johns and Ben Affleck Batman script a rewrite, but this latest news implies Terrio's script will be thrown out completely.
There was a recent rumor that supports the notion of a total new script that said Matt Reeves, the new director on the film, has total control over Batman and wants to build up a world for Batman and not use the Affleck/Johns script.
It's unknown who is writing the new Batman script, but I have to agree with Slash Film in that this is good news as it shows WB is taking their time with the new Batman movie instead of throwing out something (a script) that is pretty much half-assed (Batman vs. Superman, Suicide Squad).
What was actually known about the Batman movie was slim, but it was to feature Joe Manganiello as Deathstroke. Manganiello did recently say he is still involved with the Batman movie.