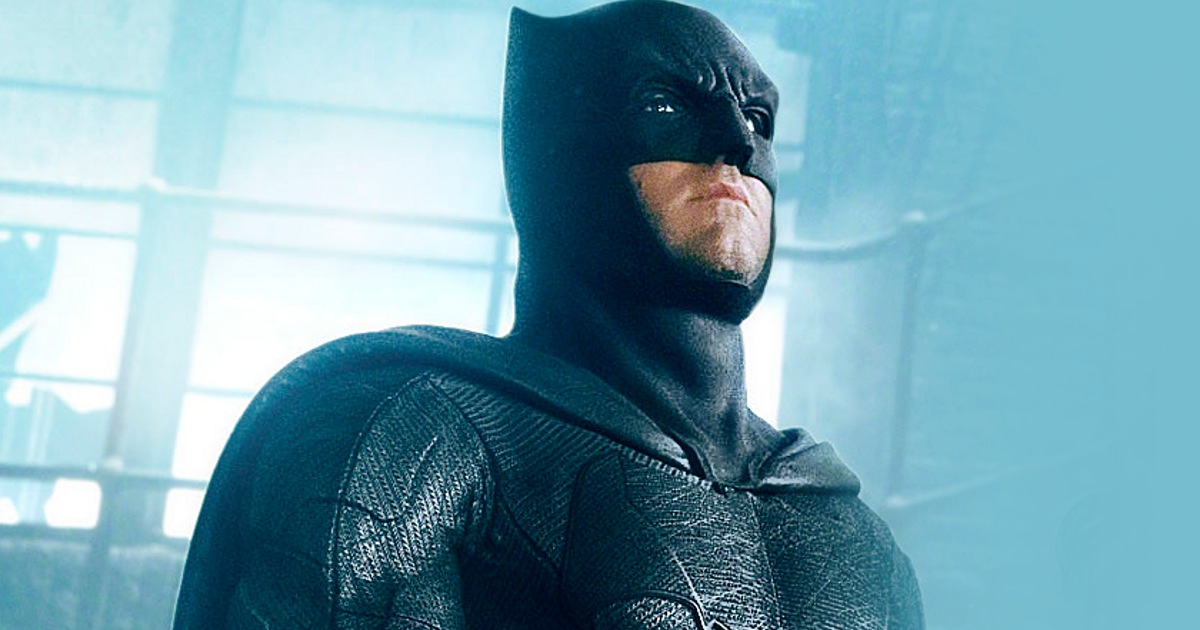 Prior to Ben Affleck bailing on directing Batman, filming was said to begin as early as this Spring or possibly this Summer, which meant the Batman movie might have been released next year.
Now with Matt Reeves coming on board to direct the Batman, the movie might not get released until 2019.
A reporter for Variety tweeted out that Matt Reeves is busy with FOX Studios' War for the Planet of the Apes until at least the end of June (gets released July 14th) and added "so production on BATMAN likely not starting till 2018."
The reporter further stated that any casting rumors surrounding the Batman movie are likely to be "BS" as Matt Reeves "wouldn't have time to meet with any talent till at least July."
We can also probably speculate from the reporter's words that it seems as if Matt Reeves is coming on board Batman not as a simple fill-in replacement, but is obviously bringing his own vision of Batman into the movie.
It's currently speculated the Batman movie may have a June 14, 2019 release, which would put it up against Toy Story 4 the following week (June 21, 2019 release) and a new Transformers movie on June 28, 2019.
The Batman movie also stars Joe Manganiello as Deathstroke and Jeremy Irons as Alfred.
Ben Affleck will also appear as Batman in Zack Snyder's Justice League out November 17th.
Hearing Matt Reeves contracted to work on APES till at least end of June, so production on BATMAN likely not starting till 2018

— Justin Kroll (@krolljvar) March 14, 2017
Also means any casting rumors you hear are likely BS seeing that he wouldn't have time to meet with any talent till at least July

— Justin Kroll (@krolljvar) March 14, 2017