With DC seeing massive success with Aquaman, and with Shazam! looking likely to see the same, some fans have been wondering if the dark tone of the DCEU may be over with, but the good news is that it is not.
Producer Peter Safran is asked if Shazam! will affect the DC movies going forward because it is so different, but Safran says each character will have its own tone.
"I think that DC has the same idea we do now, which is every movie that they make should have the right tone for that particular character," Safran said at the Shazam! Red Carpet premiere. "Shazam is such a fun character. He is all about wish fulfillment. He is fun and funny, and that is the tone that you should have for the film. Aquaman has got a tone, fantastical element. Shazam is fun and funny. Wonder Woman's got her thing. I think they realize each tone has to be specific for each movie."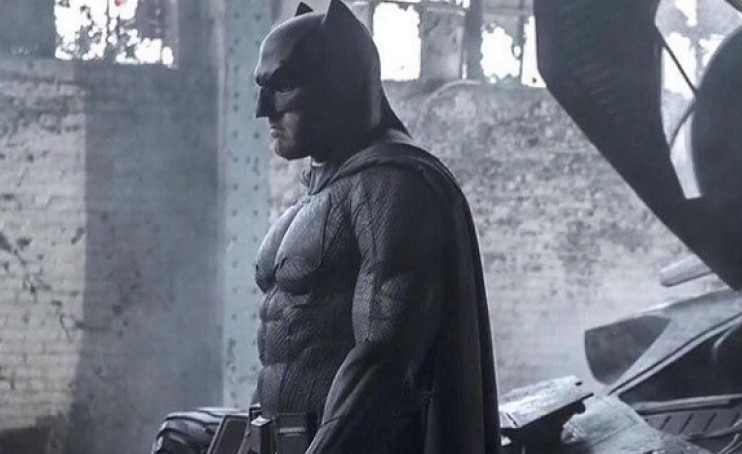 Peter Safran is then asked if there is still room for dark superhero movies.
"Absolutely. Listen, there are certain characters like Batman, like the Joker, that dark tone is perfect for them. It's what you really want to see. So absolutely," he said.
Interestingly enough with Safran mentioning Batman and Joker, new DC movies are in the works for the characters with the Todd Phillips-directed Joaquin Phoenix Joker movie (out October 4) and the Matt Reeves The Batman (out June 25, 2021), so it is safe to say they will be on the darker side.
(via YouTube)