New rumors offer up possible details that George Clooney is returning as Batman in The Flash which is already confirmed to feature multiple versions of DC's Dark Knight with Michael Keaton and Ben Affleck.
The rumors first surfaced earlier in the month where it was claimed either George Clooney, Val Kilmer, or Christian Bale would be returning in The Flash as Batman.
It's since been said by multiple scoopers that George Clooney is actually the one returning as the Caped Crusader from the Multiverse and not Val Kilmer or Christian Bale.
Now additional rumors offer possible details about the scene George Clooney is involved with in The Flash as Batman.
Note: Spoilers may follow.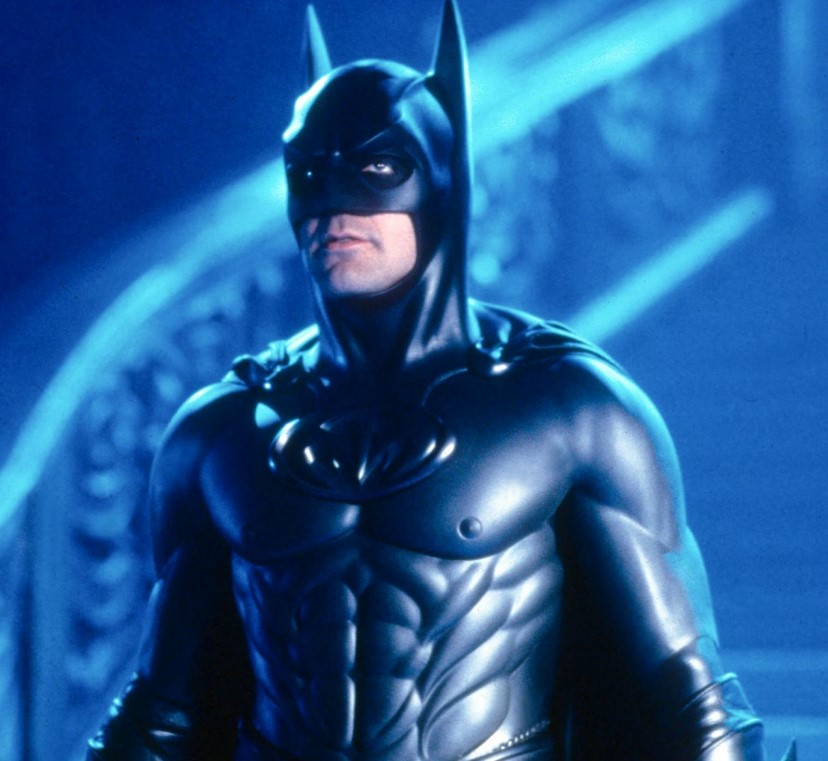 What do the rumors say?
According to The Weekly Planet podcast, George Clooney is returning as Batman in The Flash post-credit scene.
The YouTube channel claims the info comes from a listener who worked on the additional photography for the movie where George Clooney was on set for a brief time along with Ezra Miller.
According to the details, the scene is either part of The Flash post-credit scene or a mid-credit scene, and worth a mention is that their source says the scene could even be cut and not make it into the final version of the film.
The footage is said to show Ezra Miller as The Flash approaching Bruce Wayne from behind, but when Bruce turns around, it's not Michael Keaton, but George Clooney.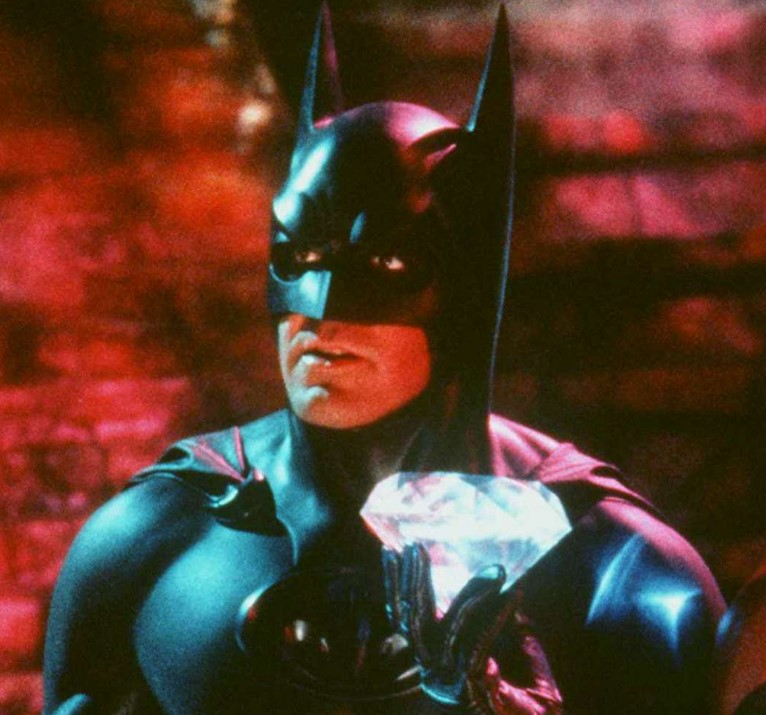 Is George Clooney the new Batman?
With it claiming the footage is The Flash post-credit scene, it sounds as if that might mean that George Clooney is actually sticking around as Batman and has replaced the Michael Keaton Batman.
However, according to scooper KC Walsh on Twitter, that's not the case.
"Omg I so tired of this Clooney Bs, he shot for a day, on a blue screen, alone, it's not a post or mid credit scene, it's either for the speed force (like Superman) or it's a fun moment for the end to replace Keaton and close the book on this DCEU. That's it," tweeted Walsh.
James Gunn recently confirmed he is using a new Batman actor – and not Christian Bale or George Clooney – for the DCU Brave and the Bold movie, so George Clooney or Michael Keaton or even Ben Affleck sticking around after The Flash movie to play Batman seems unlikely.
"Absolutely not," Gunn shot back at a fan when asked if is true that he is casting George Clooney as the new main DCU Batman.
The original plan was actually to have Keaton stick around in a mentor role, but all that has since been scrapped.
The Flash gets released on June 16 directed by Andy Muschietii.