James Gunn shoots down the rumor that an existing actor that played Batman is playing the Dark Knight for the DCU, which means Christian Bale and George Clooney are out.
A rumor from YouTuber Grace Randolph has offered that the end of The Flash movie has been changed to include a previous version of Batman that is not Michael Keaton or Ben Affleck, with it claimed to be either Christian Bale, Val Kilmer, or George Clooney.
Watch The Flash Super Bowl trailer and the official synopsis has been released.
The rumor said that whichever version appears in The Flash could stick around the new DCU, which would mean that actor would go on to star in the Brave and the Bold movie and be the dad to Damian.
Val Kilmer was immediately ruled out because of his cancer, and since George Clooney is not that well-liked as the Caped Crusader (Bat-nipples) and is 61 years old, it was thought the rumor meant the return of Christian Bale from Christopher Nolan's Dark Knight movies.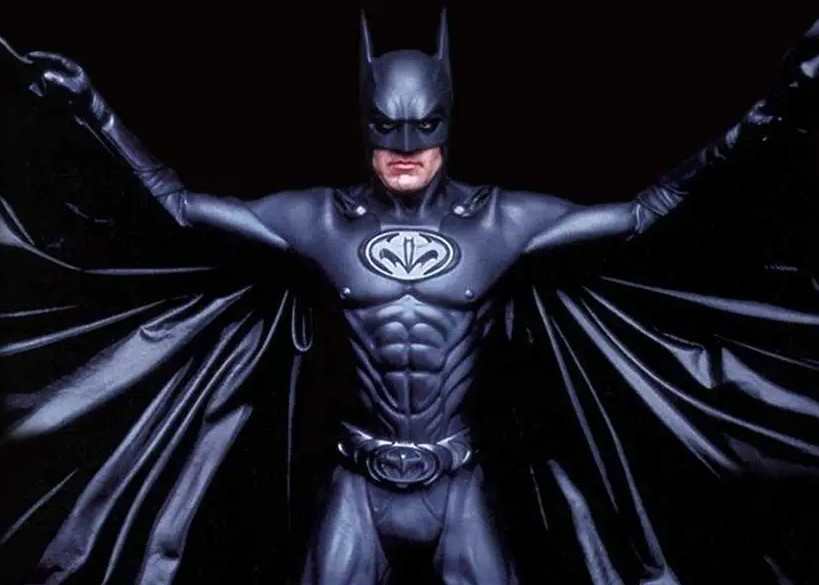 James Gunn shoots down Batman rumor
James Gunn finally confronted the rumor on Twitter when a fan questioned, "Is it true you're casting George Clooney as the new main DCU Batman?"
Gunn shot back, "Absolutely not."
Another fan questioned, "Does this mean we're still getting an actor who has already Batman or we're getting a new actor altogether?"
Gunn confirmed they are going with a new Batman for the DCU and the Brave and the Bold.
"New actor," said Gunn.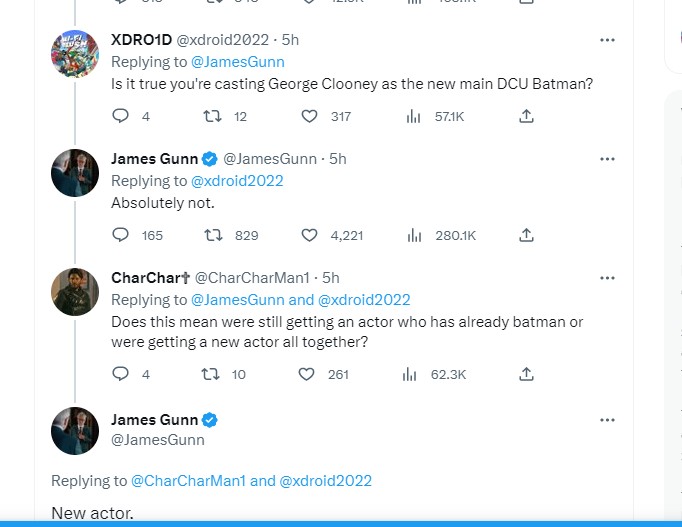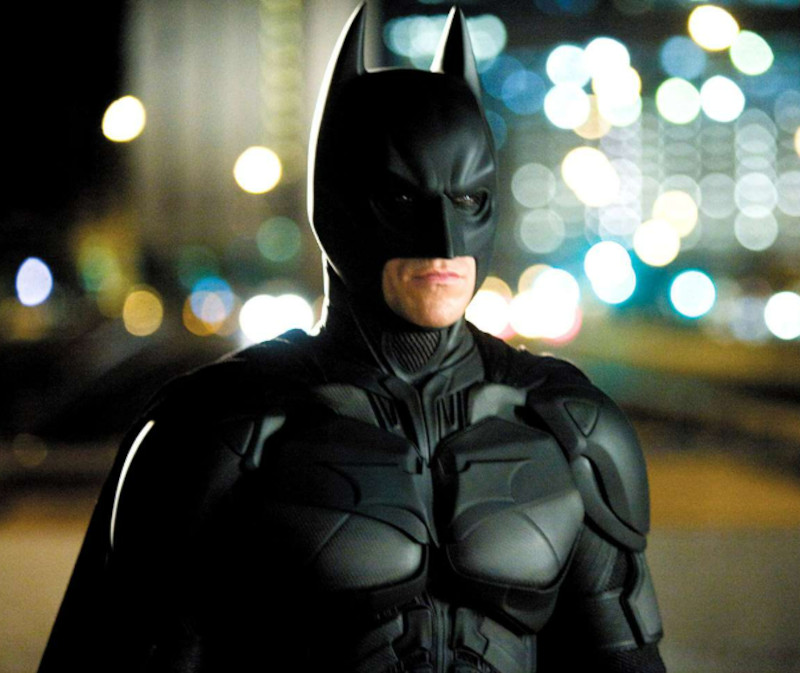 Could Christian Bale or George Clooney appear as Batman in The Flash?
Worth a mention is that James Gunn did not shoot down the rumor that one of the aforementioned actors will appear at the end of The Flash as Batman, as fans have speculated, it could be possible that The Flash movie will do a "Spider-Man: Homecoming" and feature three different versions of Batman, as again, the flick is confirmed to feature Michael Keaton and Ben Affleck.
So the rumor about Christian Bale, George Clooney or Val Kilmer playing the new DCU Batman is false, but just maybe one of them will now be appearing at the end of The Flash movie.
Randolph also didn't say that her rumor about Christan Bale, George Clooney, or Val Kilmer continuing to play Batman was a sure thing, just that one of them could "potentially" stick around and that she heard that's what they would like to do but that the deal is not done.
Randolph also commented on what Gunn had to say and doubled down on an older version of Batman appearing at the end of The Flash, but she didn't say anything about that actor and character continuing with the DCU.
So, again, Gunn didn't shoot down the rumor that one of them will appear at the end of The Flash, just that they are going with a new Dark Knight in the DCU.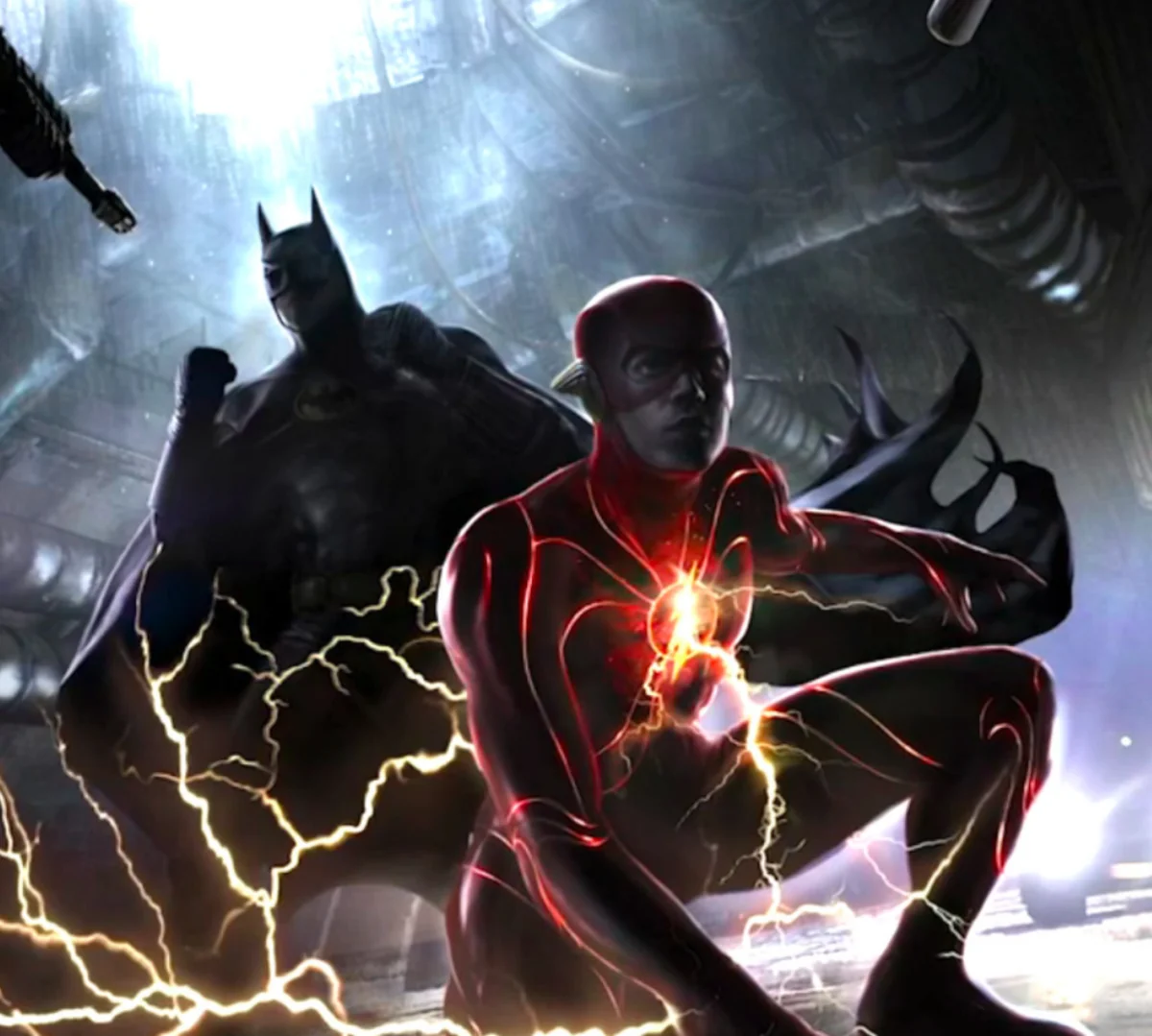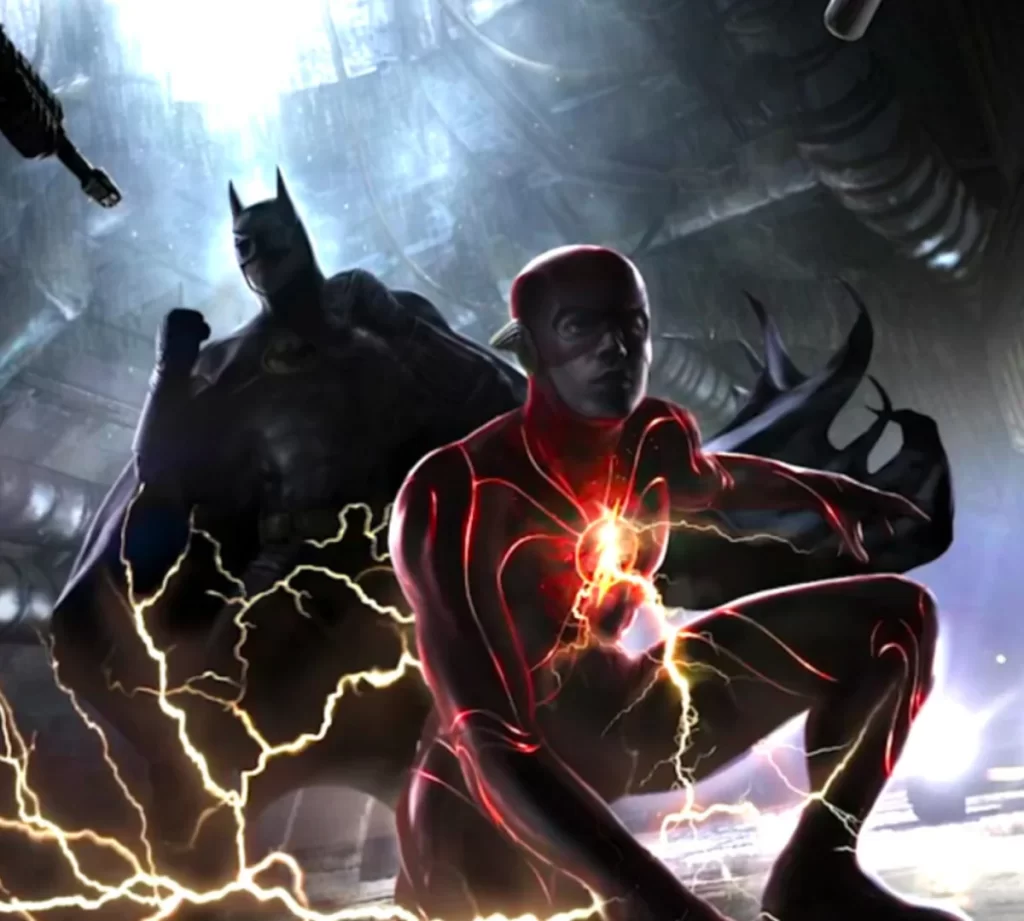 Grace Randolph responds to what James Gunn said about Batman:
"Let's keep it [100 real] here folks," she tweeted.
"- I am the ONLY scooper who was correct Henry Cavill didn't have a contract
– I broke the story that Keaton & Supergirl were removed from the END of The Flash
– I also broke the story there was a new cameo with a character from a few decades ago
– then by triangulating my sources, I was able to correct identity the cameo with a tease narrowing it down to 3 people without actually ruining it
– there is another still another new unrevealed cameo in The Flash. Goodnight – see you for the Super Bowl trailers tomorrow!"
Randolph added, "Also let's head this off, there is The Flash test screening this coming week, Monday I believe AND IT IS VERY LIKELY they will be showing an older cut without all the recently filmed cameos so they don't leak. The film continues to test quite well."